It is only natural to easily criticize the new companies that just jump on to the headphone bandwagon to catch up with this extremely buzzing market. Paradigm, is one such company that has ventured into the headphone market, apparently to make some fast cash, or is this really true? This company has 25 years of experience of designing speakers and makes them in their own factory in Ontario, Canada, so it can be expected that it can actually design a decent headphone.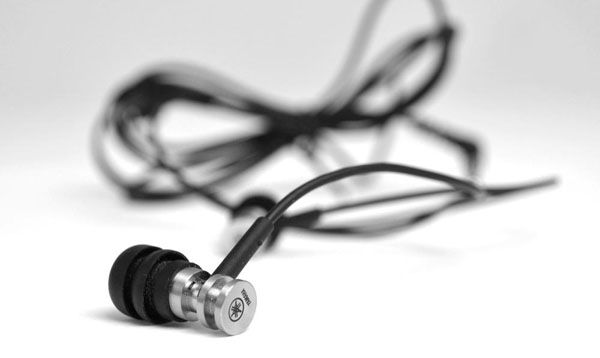 Paradigm shift is a new branch of the company which is into headphone making business. Let us take a look at the Paradigm shift e3m earphones to find out whether it is a quality headgear or just another dud. Design and features The drivers housing is made of machined aluminum, but don't feel like metal. The earphones are very light and durable. The ear tips are made of an extremely flexible and soft silicone. According to Paradigm, the e3m contain 8mm drivers coupled with "super-neodymium" magnets. The e3m earphones have a tangle resistant cord that stretches below 4 feet in length. The seal of the earphones is absolutely excellent and thus, passive noise isolation is really good, and you can't expect more than this. Fit and comfort These earphones do get very comfortable at all times provided a good fit to your ears. The earphone will enable you to have no problem even keeping them on for lengthy periods of music listening.
Audio performance
The Paradigm shift e3m has a warm and laid back sound quality. It has an intense bass, well-balanced and detailed sound and an excellent treble treatment. The midrange response is rather tamed, which lends a very subtle and smooth quality to even the harshest of recordings.
Conclusion
The Paradigm shift e3m earphones really have a lot to offer at just $100.