Beijing Big Ben Technology, is a China-based company which works around the philosophy of, 'The Beijing Energy Network is a grassroots organization with a mission of promoting networking and collaboration towards understanding and tackling China's energy and environmental challenges'. This Company makes SIM cards mostly out of paper.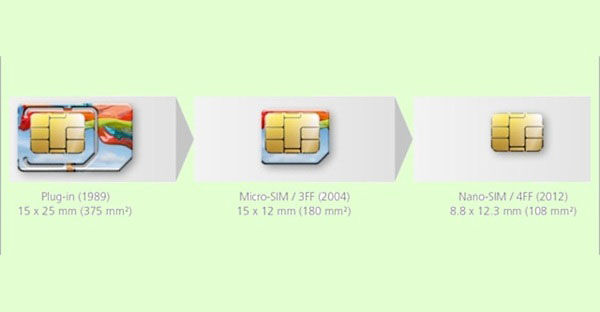 Of course the SIM cards cannot do away with the basic requirement of needing metal for its contact points, the rest of it is made from recyclable ABS plastic while the card holder is made from 100 percent fibre paper. Fibre paper and the other materials used in these SIM cards make is a lot easier to recycle when compared to plastic SIM cards, as expected. Most SIM cards are at present made of plastic which, given the extent and number of cards in use across the world, seems like a whole lot of moral degradation and dearth of accountability where bio-degradable materials should take importance.
Beijing Big Ben Technology has been dedicated to making paper SIM cards for over five years now. The SIM cards are offered at lower prices versus plastic cards. In China, this Company fairs will with China
Mobile
using products of Big Ben Technology however the Company hopes for worldwide consumerism from bigger tele-companies in their horizon. With the present need for addressing all anti-nature problems, the need to consider using viable and useful paper SIM cards becomes all present. Although world over the issue of plastics is a dominant concern and governments world over are methodically looking at ways to eradicate and reduce this growing problem, one of the most apparent and prominent contributor to this problem is overlooked. Perhaps Beijing Big Ben Technology could pave the way to a better tomorrow with responsible use of technology keeping in mind our environment. If the Company can achieve business successful tie ups world over, this technology can be introduced in other economies. We're glad Beijing Big Ben Technology decided to showcase their SIM cards at the Mobile World Congress.