"Wondering how well the P81 fares in the camera department? You're at the right place"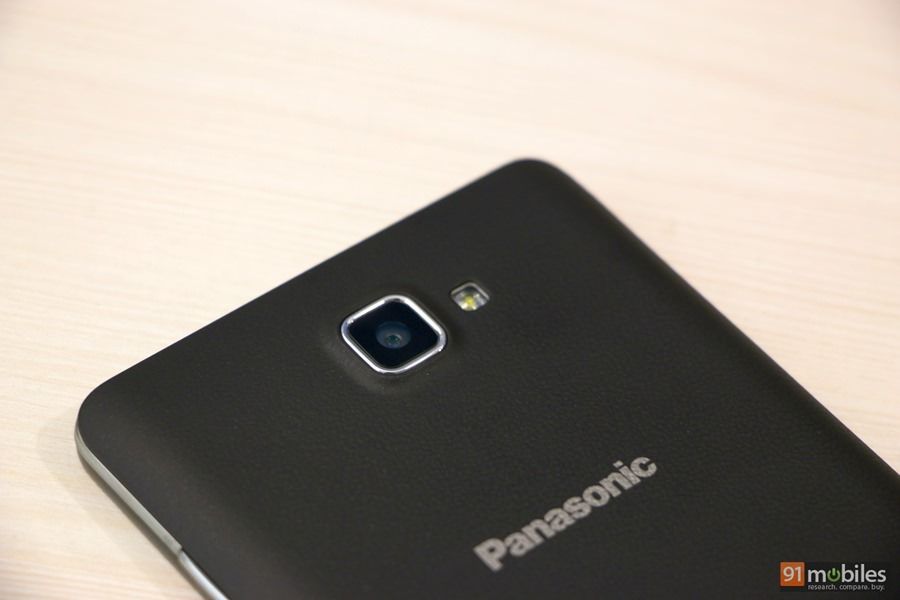 With its latest smartphone, the P81, Panasonic is gunning for market share in the upper mid-range segment. To ensure that, the Japanese brand has equipped the device with top-notch specifications. However, the camera is one of the key aspects of any modern smartphone, and hence we deemed it fit to bring you a closer look at the camera performance of the latest octa-core phablet. Let's begin.
Long shot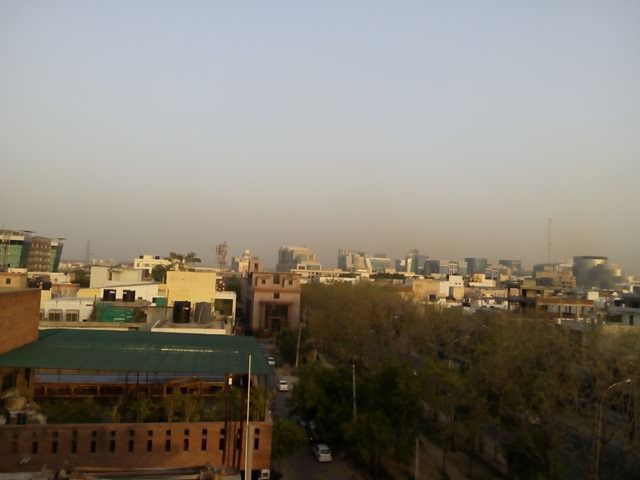 Close up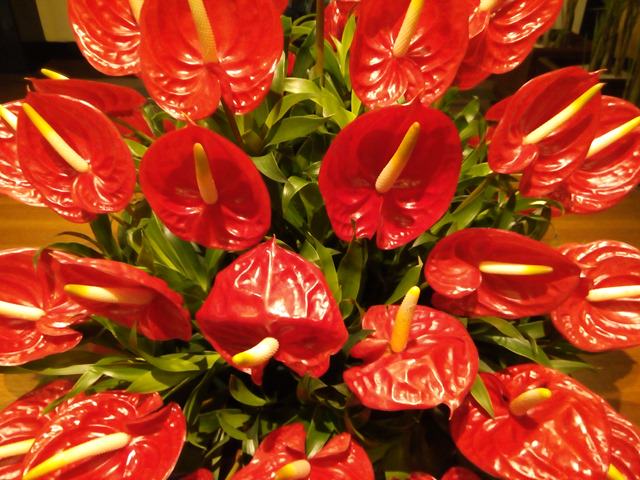 Close up (zoomed in)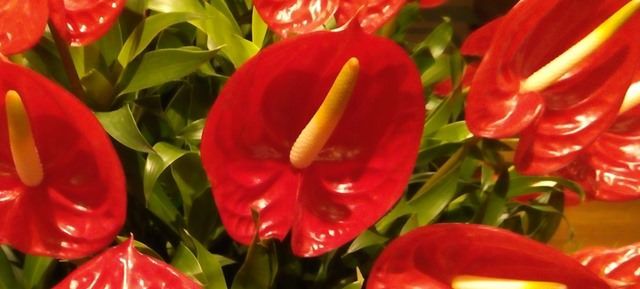 HDR off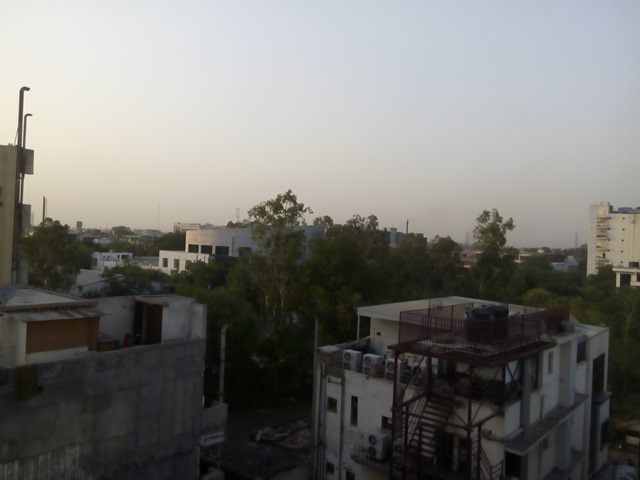 HDR on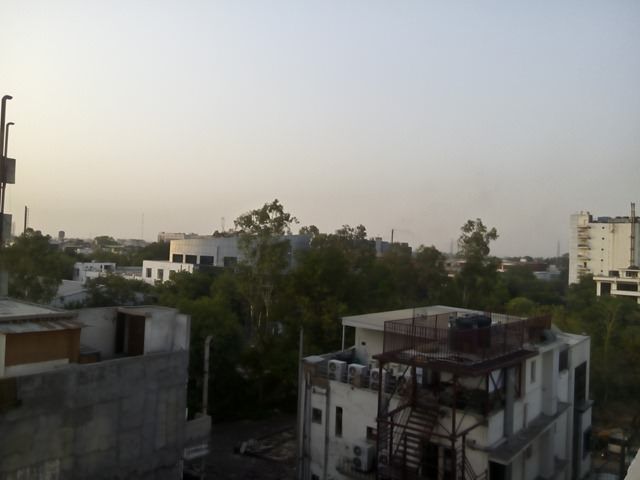 Low-light shot
Low-light shot with flash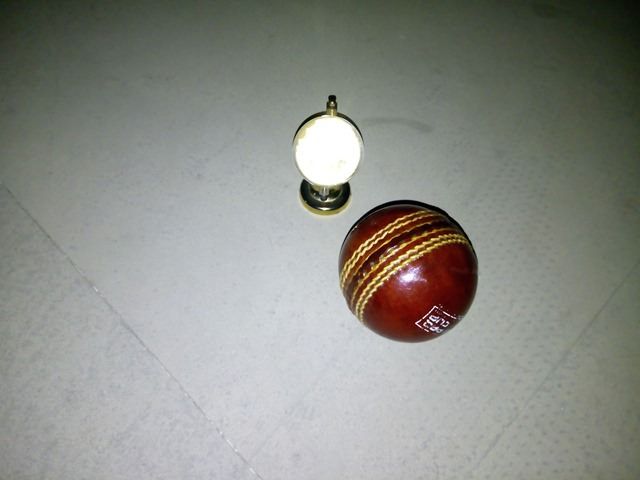 In terms of the image quality, the 13-meg shooter on the Panasonic P81 results in below average images. The details are missing and colours seem oversaturated. We found HDR mode to be quite ineffective and automatic white balance was also off the mark indoors. Also, like many smartphone snappers, it fails in low-light conditions with pictures turning out to be quite grainy.
Compared to its peers, the camera seems to be average. If you're wondering whether or not it will be able to compete with others in terms of other features, capabilities, usability and overall performance, we'll be coming up with an in-depth review of the Panasonic P81 soon.