Panasonic launches its first feature phones in India, targets consumers in tier II and tier III cities.
Panasonic has entered into the feature phone segment in the Indian market with the launch of two brand new devices. The
Panasonic EZ180
and the
Panasonic EZ240
are the two new feature phones introduced by the vendor for Rs 1,240 and Rs 1,790 respectively. Both of these are the only devices in the country's feature phone market with CE certification, says Panasonic. The manufacturer forayed into the smartphone segment last year with the launch of the
Panasonic P51
.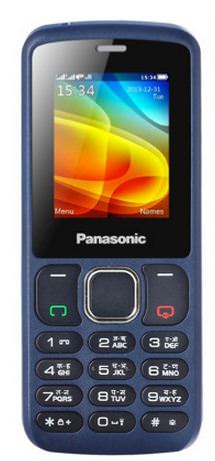 "With these new offerings, Panasonic is focusing on expanding beyond the metros and delivering a remarkable mobile experience to the Indian mass consumers in tier II and tier III cities."
said Manish Sharma, MD Panasonic India. Both the Panasonic EZ180 and EZ240 offer dual-SIM connectivity and expandable storage support up to 16GB via microSD card. The phones come with security features like mobile tracker, app privacy and security inbox etc. In addition, they boast Hindi support, Bluetooth 2.1 and GPRS connectivity, FM Radio with recording feature, LED torch and extended battery life.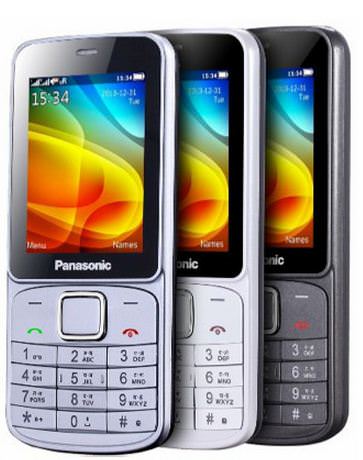 Both the new handsets are now available across the retail stores in the country. The Panasonic EZ180 is offered in blue, white and grey, while the Panasonic EZ240 comes in silver with black, white with black and grey variants.