"When you have #SoMuchToDo, your smartphone should be up for it"
It was back in 1973, when folks at Motorola made the first ever phone call from an actual portable mobile phone. Fast forward to now and mobile phones have evolved to smartphones, opening up a lot of possibilities. These portable devices allow us to do much more on the go than we have ever imagined. Today our smartphones have become Swiss Army knives, doing so many things. We're going to use Panasonic's latest offerings, the Eluga A3 and A3 Pro, to highlight this multipurpose functionality. So, if you are wondering what all you can do from a smartphone, then you're at the right place.
Your personal TV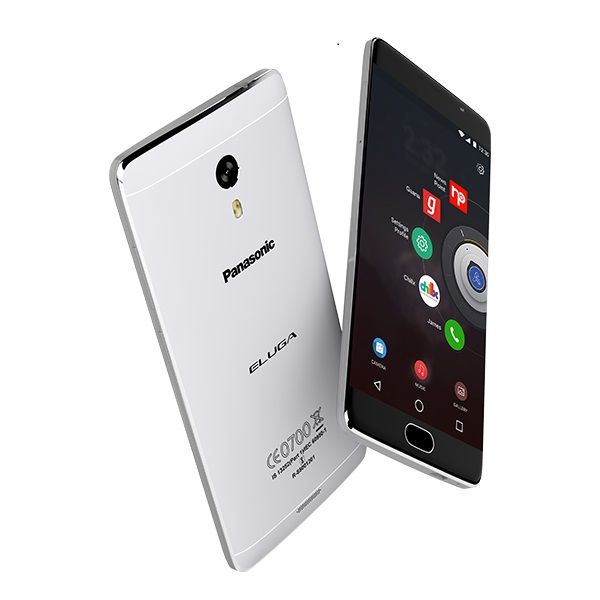 Those were the golden days, when to catch the latest flick of your favourite actor, you had to wait for the movie to hit your nearest theatre or television channels to air it. However, times have changed, as now we have streaming services that let you watch them on your laptop and handheld devices. With the 5.2-inch display panels on the Panasonic Eluga A3 and Eluga A3 Pro, you can now enjoy your favourite shows or movies right on the phone without missing out on the immersive experience. Add to it the fact that the screens on these smartphones offer HD resolution, so you get crisp visuals.
Your pocket camera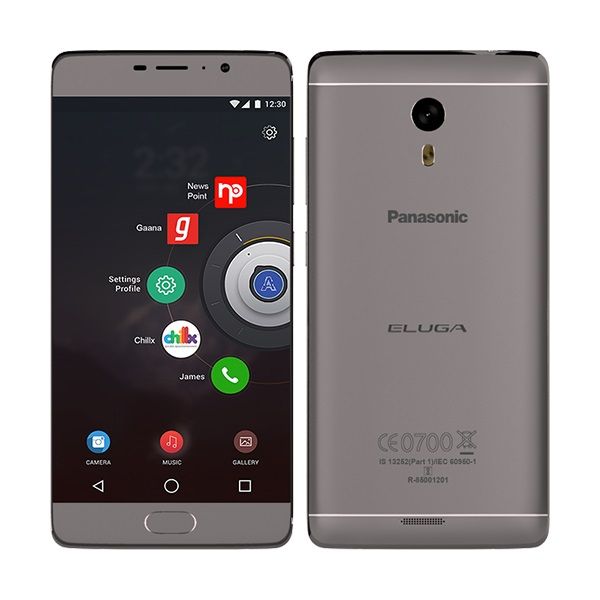 Steven Sasson invented the first digital camera at Eastman Kodak in 1975 and completely changed photography. Over time, the cameras evolved so much that prior to 2010, digital point-and-shoot cameras were all the rage. However, it's not possible to carry a camera with you all the time, which where phone cameras come in. And with the 13MP primary cameras on the Eluga A3 and Eluga A3 Pro, you could capture to your heart's content, and get impressive details and good colours across all situations. What's more, the devices come with PDAF technology, ensuring you can quickly focus on the subject.
Of course, selfies have become the norm, and the A3 duo keeps you covered in that respect too. Both of them offer 8MP shooters at the front.
Multitask like a pro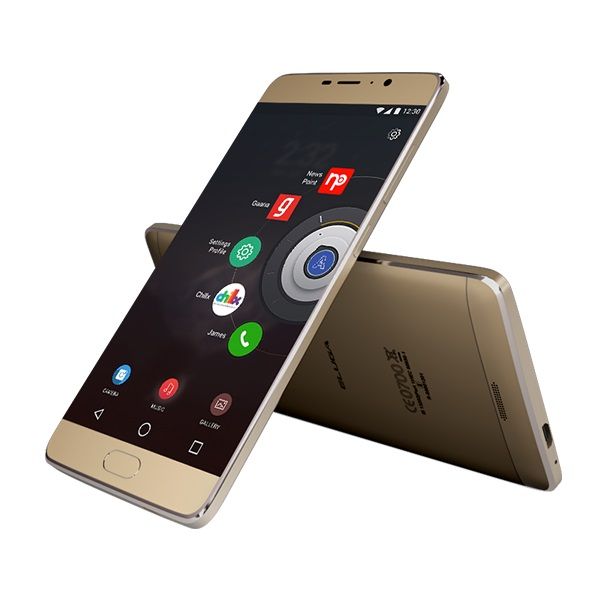 Our smartphones are called mini computers, and a good processor and RAM to multitask well is critical. The Panasonic Eluga A3 and A3 Pro are no slouches when it comes to performance. With 1.2GHz quad-core MT6737 and 1.3GHz octa-core MTK6753 chipsets on the A3 and A3 Pro respectively, you are sure to enjoy lag-free experience. Moreover, the CPUs are mated to 3GB of RAM, so be it switching between apps or playing games – the phones deliver smooth usage.
Don't worry about running out of battery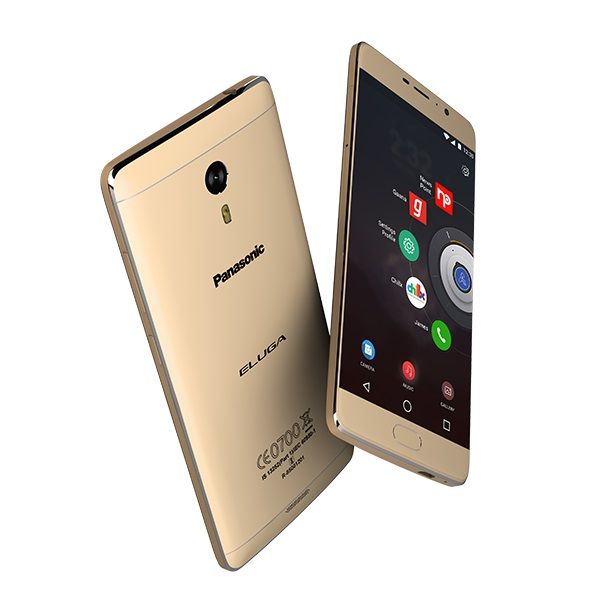 It makes no sense to have a powerful and loaded smartphone if it keeps running out of juice frequently. With most mobile phones, the battery is one aspect which takes the biggest hit because of loaded specs. However, the Panasonic's latest handsets come with 4,000mAh batteries under the hood, which are certain to see you through a whole day of usage. Moreover, the battery comes with support for fast charging, which means charging up the phones won't take much time.
A personal assistant that's always at your service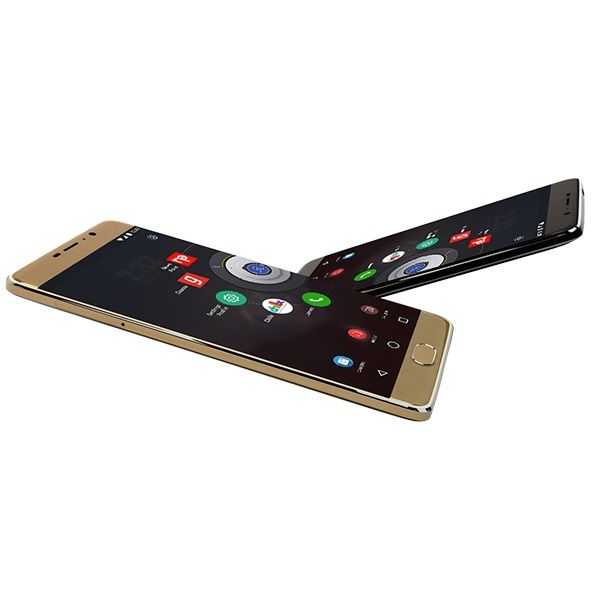 The Panasonic Eluga A3 and Eluga A3 Pro are both equipped with the intelligent personal assistant christened ARBO AI. It's specially designed to keep track of the daily tasks you perform on your smartphone and learn from them. This way, the assistant automatically suggests relevant tasks at the apt time. ARBO also tracks your location to offer contextual apps and tasks.
We now know that when you have #SoMuchToDo in your day-to-day routine, life gets a little more hassle-free when you have an efficient smartphone in your pocket. The metal-clad Panasonic Eluga A3 and A3 Pro seem to fit the bill nicely – that too, without costing a bomb. The A3 is priced at Rs 11,290, while the A3 Pro will set you back by Rs 12,790.