Pac-Man Available for Free on Google Play Store.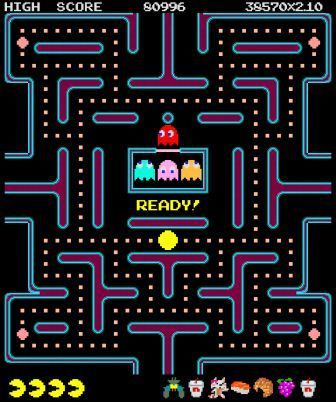 The famous PC arcade game, Pac-Man is now available on the Google Play Store for free download. The app that has been in limelight for over 30 years, with gaming enthusiasts of all age group, can henceforth be enjoyed on your mobile device as well.
Namco, the developers of the highly addictive game, have added the classic mode along with a refreshing Tournament mode to keep players hooked for hours.
The game promises new tournaments, mazes, color schemes and dozens of bonus items to gobble in its mobile version. Of course, players will have to pay for extra updates and fresher levels. The game can be enjoyed by players with Android 2.2 and above version devices.
Pac-Man fans can also try out Pac-Chomp, Pac-man Break and a host of other games by the developers and built on the same chomping grounds, that are available on the Play Store.