The Pune based company Optinno has launched a new mobile application named "Call blocker & More- Call Tools" in order to enable the mobile phone users in blocking unwanted calls and messages.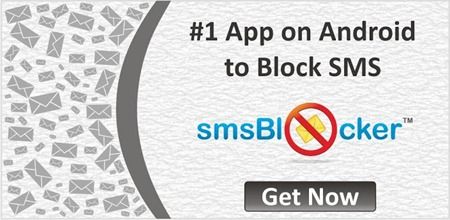 The call blocker and more call tool manages fake calls lets the users locate their callers in case they are receiving a call from a location within India. Users can hide their call logs using this app. It also reduces the number of unwanted calls by preventing those wrong number calls that land up on your phone by error. Users can block unknown numbers permanently with this app. It also reduces the number of advertisements that might come in the form of telemarketing calls or messages.
Its sms blocker is an extremely effective app in blocking spam SMS's. The app in fact has been marketed as the number one app available on Android supported devices to block unwanted messages.
Optinno has been receiving awards and accolades for its blocking apps.