"Here's a quick review of the Oppo Find 7 in pictures"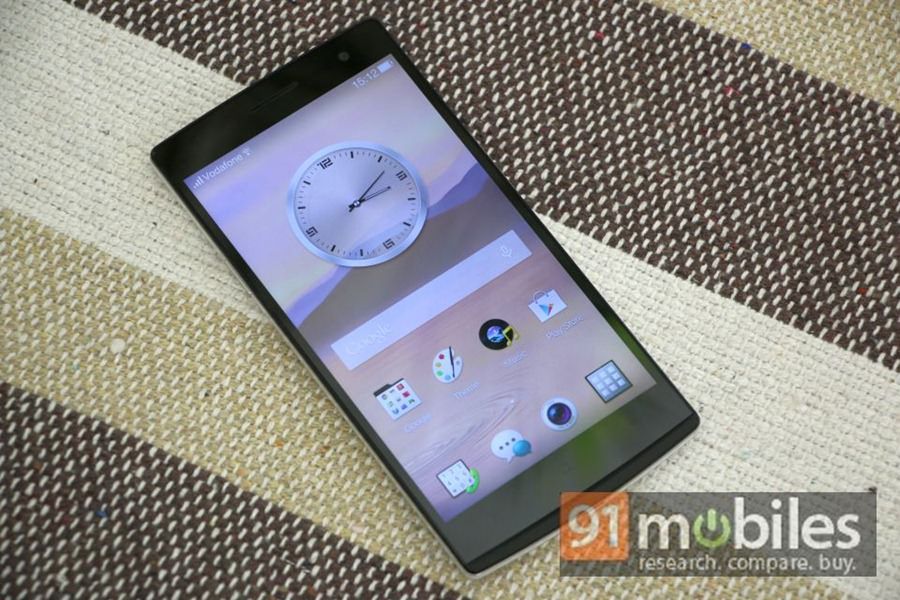 Oppo is fairly new to the Android smartphone market, especially in India, but even in this short span of time, this brand has offered the ultimate oomph factor to users by offering products with the most cutting-edge features. The Oppo Find 7 is yet another example of a brilliant device from the brand that offers features which most other brands are yet to adopt. It features a zippy processor, a brilliant camera (you can check out the camera samples here), and above all, a stunning QHD resolution display.
Right from the box that this device comes in, to the device itself, the Oppo Find 7 offers a premium appeal. You can check out the unboxing of the device, and if you want to have a closer look at the device you can also have a look at the first impressions of the Oppo Find 7 too. We are in the process of bringing to you the full review of the device, but meanwhile if you have any doubts, do check out the frequently asked questions about the Find 7 to get answers to some common queries regarding this device.