"The OPPO F1 does a nice job when its shooters swing into action" We've always maintained that a smartphone is much more than a spec sheet, and it's the user experience that matters. The core aspects, which include performance, camera quality and battery life obviously rank at the top when we recommend phones, but other factors like design, build, platform and UI matter quite a bit too. Now the OPPO F1 (first impressions) may not score too high on pure specs, but it does look rather fetching with its compact, all-metal bod.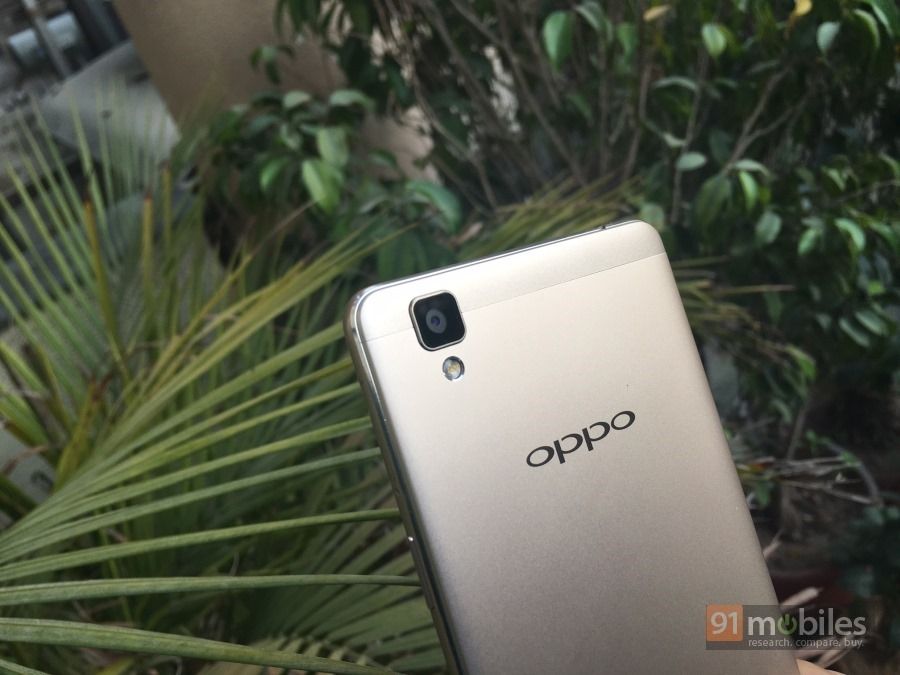 Here, we'll try and gauge its shooting capabilities. The smartphone comes with a 13-meg primary shooter, with an 8MP sensor handling selfie duties up front.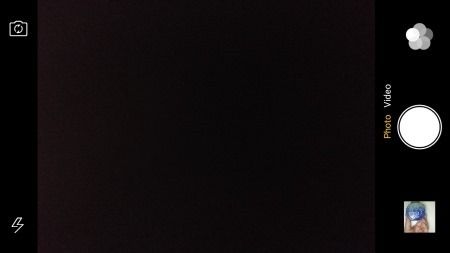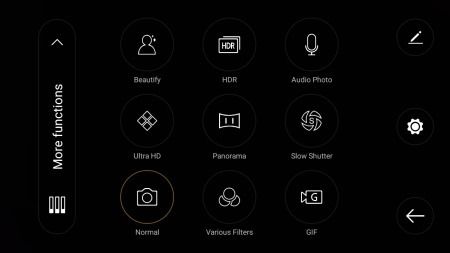 The F1's photography quality and related features have been highlighted quite a bit by the brand, and a closer look at the camera app clarifies the features part of it – it's loaded to the brim. You won't notice it at first glance though, as the interface is quite clean and barebones. All it offers upfront is the ability to switch between stills and video shooting, a toggle for the front camera, and flash control. Tap the modes button on top right however, and you'll find a bunch of other options.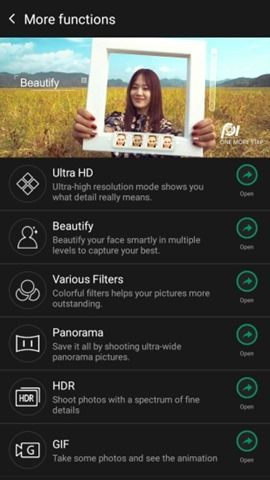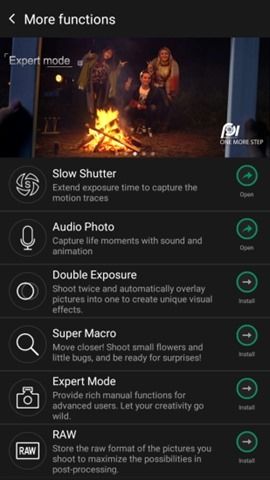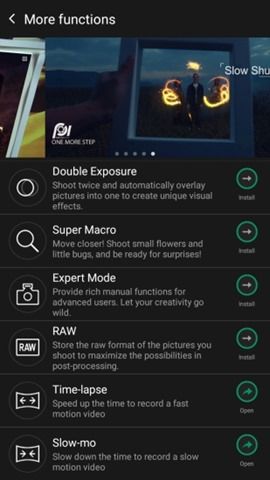 The available shooting modes cover the likes of the usual suspects like Beautify, HDR, and Panorama, but you also get other options like Slow Shutter, GIF, and Ultra HD (shoots and combines multiple shots to make one high-res image). There's an Expert Mode that gives you manual control over a variety of shooting parameters too. Tap another button labelled 'More functions', and you'll find even more options – including goodies like Double Exposure, Super Macro, a RAW mode, and time-lapse along with slow-mo for videos. Most casual users would end up using the auto mode, so that's where we will focus on ourselves.


Long shot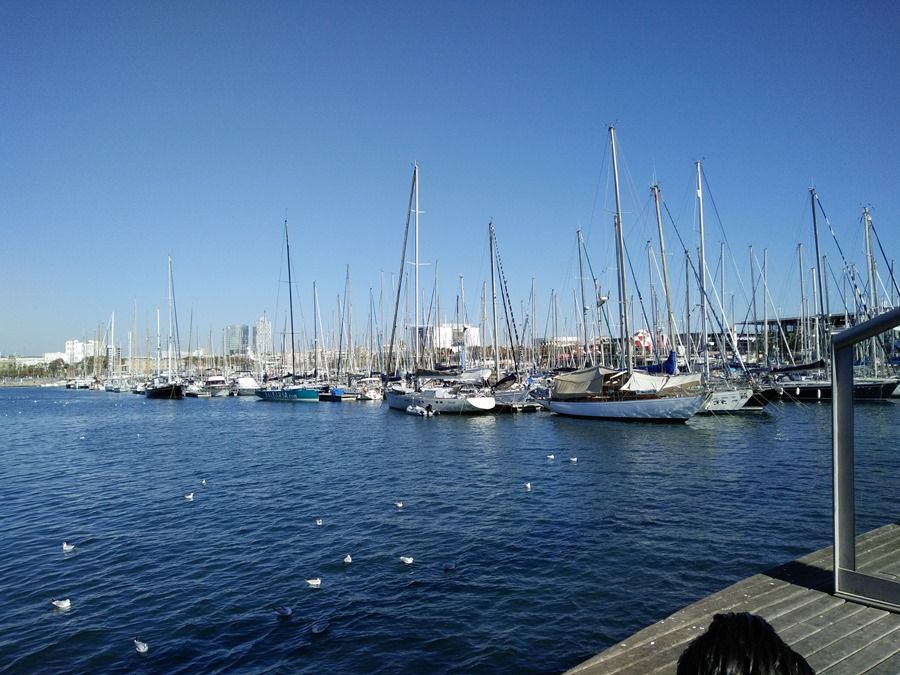 It's sunshine all around as we take the OPPO F1 for a spin in Barcelona. And we aren't just referring to the sunshine outside, as the images we shot turned out quite crisp and sharp. The sample above displays lots of detail and is very sharp, and when we magnify it, we can even make out the names of a few of those boats.
HDR off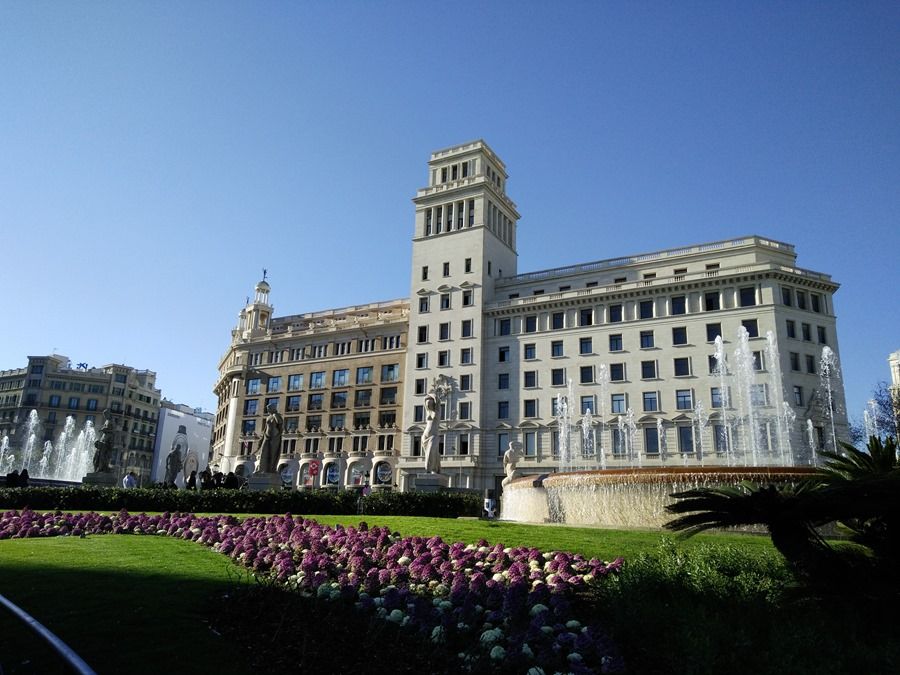 Here's yet another lovely shot, and the range of colours and details visible in the far distance are quite impressive. However, this time we want to see what happens when the HDR mode is turned on… so let's see the same scene again with the appropriate mode enabled.
HDR on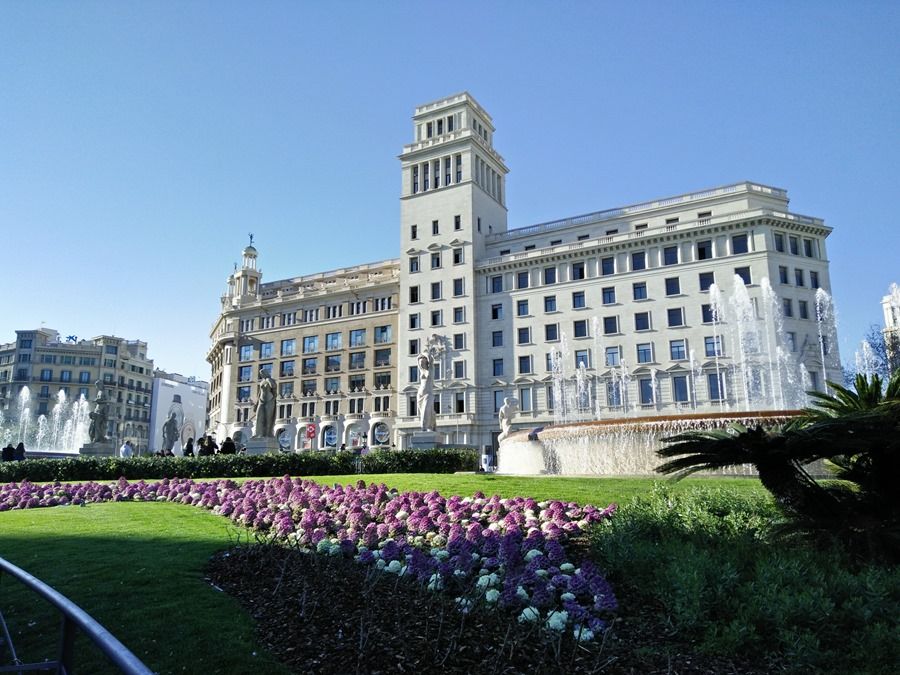 With HDR on, we think the scene looks much livelier, and the colours of the building, the grass and the flowers look much better. The dark area in the foreground, covered by shadow earlier, also shows much more detail now. Impressive stuff.
Close up
Flowers are our favourite subjects when it comes to close ups and we don't really need to explain why. The colours on this one look quite nice and accurate, and there's a nice depth-of-field effect at the background. Let's see how this looks when we magnify the image.
Close up (zoomed)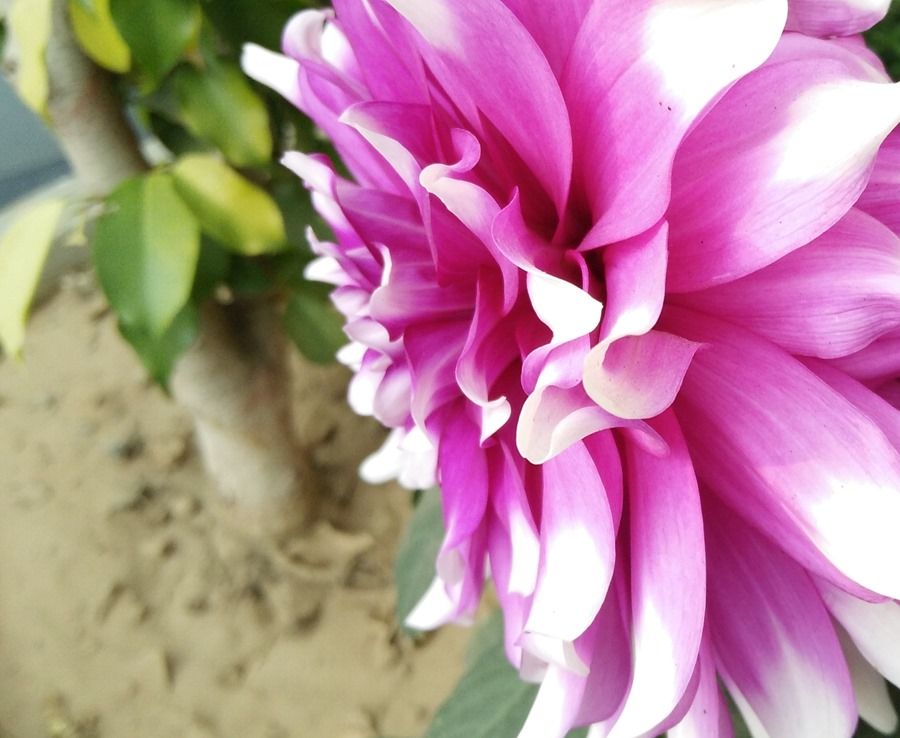 Again, the results are quite nice, and though the edges of the petals look a tad soft in terms of focus, we think there's lots of detail visible and the OPPO F1's imaging capabilities are looking pretty strong.
Front camera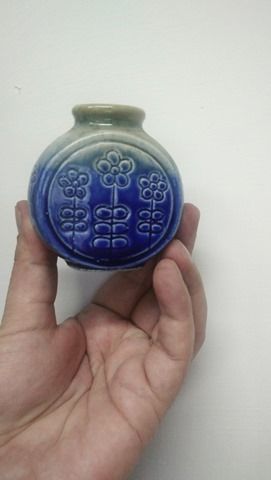 Switching to the 8MP shooter at front, we find that it can take decent selfies – with enough detail and natural skin tones. The colours look good too.
Front camera (with flash)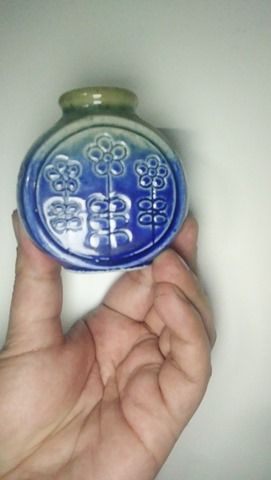 Now The F1 is supposed to be great at selfies, and one of its features is Screen Flash, lighting up the screen brightly just before shooting a selfie. We shot the same subject in dim lighting this time with the screen flash enabled, and were reasonably pleased with the results. You can make out the flash of the screen reflected on the glossy paint of that little pot there, but overall, it's done a nice job of illuminating the dimly-lit scene and shooting a decent image. Should be useful for party animals.
Night shot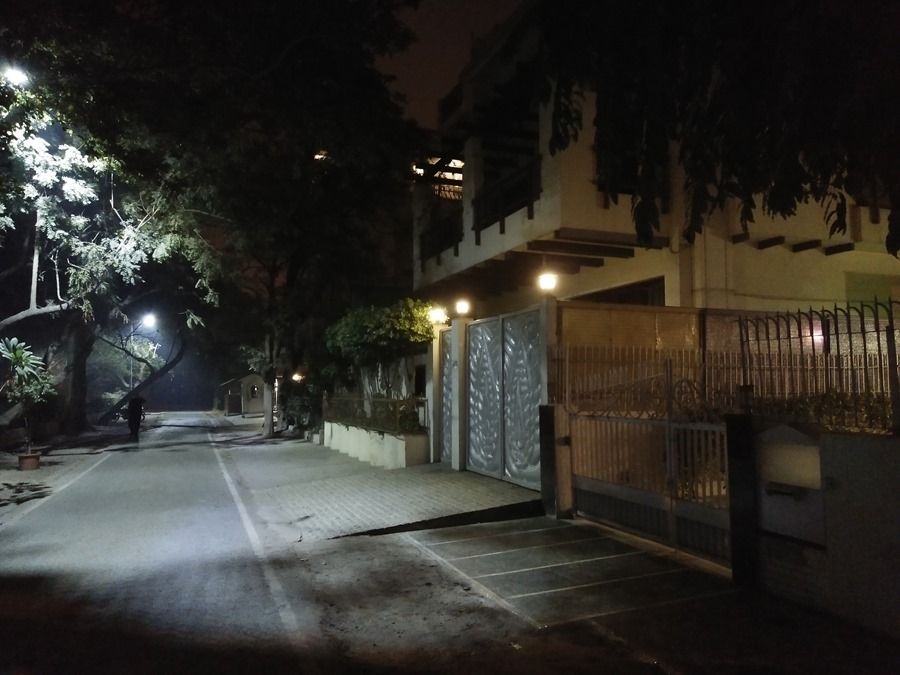 This is where most smartphones fail, but the OPPO F1 seems to have done a fair job with this night shot. It's a tad soft, sure, but otherwise, we think that noise has been controlled quite well and the varying lighting conditions have been captured quite well.
Low light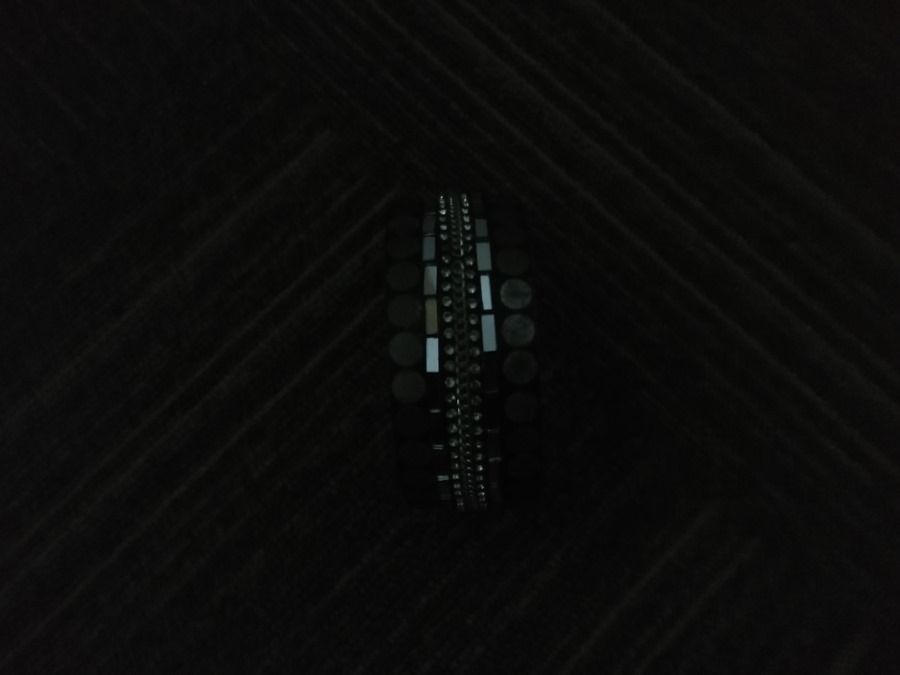 In an attempt to make things tougher, we shot the above in very low light indoors. This time around, we can see more noise, but considering how dim the lighting was, the F1 seems to have offered a usable image.
Low light (with flash)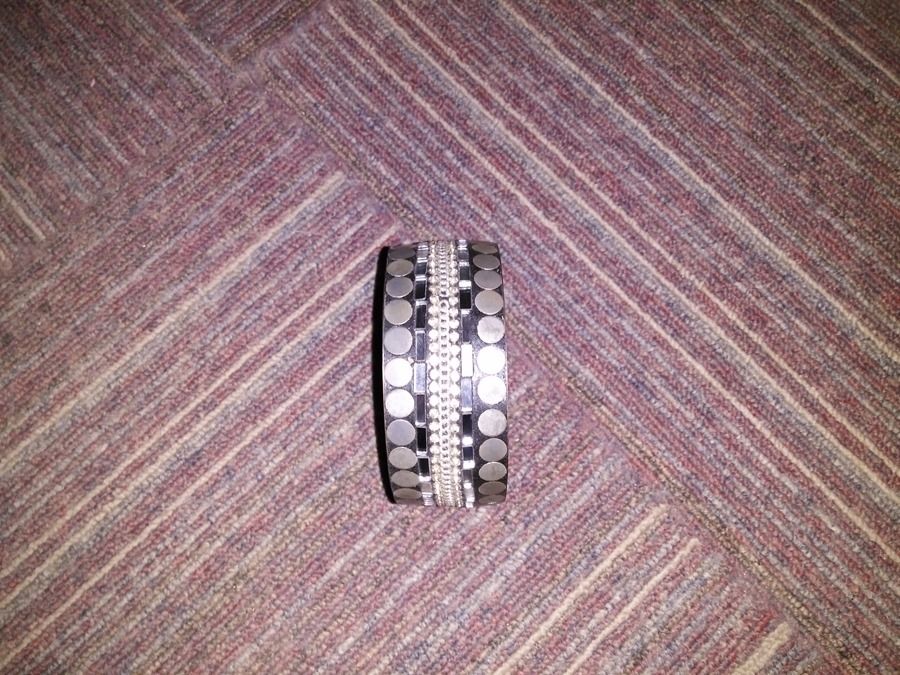 With the flash turned on, the scene has been lit up nicely, and now our subject, a glass-adorned bangle, is visible in all its glory. A reasonably good shot we think – especially since the flash hasn't drowned the subject with unnatural light.
To sum up, the OPPO F1 has managed to impress us with what it can do in the shooting department, and the results are there for you to see. The smartphone seems to be a very capable shooter, and that certainly bodes well for it, as it has ticked one vital box in our list of parameters to evaluate. With the camera quality sorted, we'll focus on other areas like performance and battery life to figure out how well it can serve as a daily driver, in our upcoming review. Watch. This. Space.