Opera has launched a new Browser for Mobiles called Opera Ice. The Ice Mobile Browser is expected to arrive in the month of February.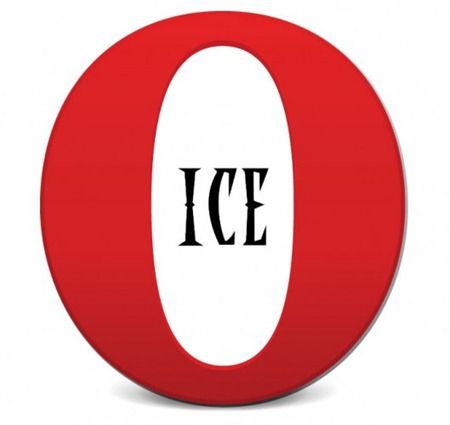 The Opera Ice Mobile Browser is a major new initiative from Opera which has been unveiled via Pocket-lint. The Mobile Browser will be based on the Webkit Rendering Engine alike Apple's safari and Google Chrome. Opera Browser was being powered by Presto since 2003 but now it seems like it has thought of undergoing some basic changes.
The Change in the Browser Engine hints towards Opera's intention to remain a significant in the changing Browser Market day by day.
Opera Ice has got a unique User Interface along with a fresh Control Scheme. Opera has released an internal Video via Pocket-lint which signals in favour of an all Touch Gesture-Based Control System. The Tabs in the Opera Browser have been replaced now by a Home screen with Page Icons and a single URL and Search Combined Bar.
No Button, No Menu Experience along with a Pure Crystal Clear Visual is precisely what is being promised by Opera for its new Mobile Browser, the Opera Ice.
The Opera Ice Mobile Browser is expected to make its debut sometime in the month of February whereas a New Browser for Desktops is also up under the Sleeves of Opera which is expected to be launched in the Month of March sometime.
As always, the Challenge in front of Opera will be replacing the User's already being used built-in Mobile Software.