It feels nice to hear that another Company has got its name added up to the list of Audio Companies who are getting into the Headphone Market. Onkyo, has now come forward with its range of two on-ear and two in-ear pairs of headphones and earphones at the ongoing Consumer Electronics Show 2013 at Las Vegas.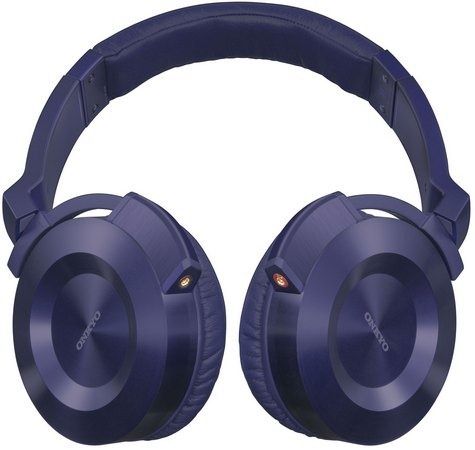 The newly introduced two on-ear pairs from Onkyo includes the ES-FC300 and ES-HF300 which have been priced at $149 and $179 respectively. The two models differ in the material of cord used. While ES-FC300 has a tangle-free flat cord, the HF300 being the more expensive one has got a6N Copper Cable from "Audiophile Grade"
The ES-FC300 on-ear model is available in three colours- Black, White and Purple with coloured Detachable Cables. Both the models have been provided with MMCX Connector that enable the accessory to get disconnected under stress.
The two on-ear models from Onkyo includes IE-FC300 and IE-HF300 which have been priced at $129 and $99 respectively. Both the models have been made powerful along with a 14.3 mm transducer. The HF300 has been packed with a detachable 6N Copper Cable from audiophile Grade while the FC300 bears a tangle-resistant Elastomer Cable and will be available in Red, Violet and White Colour.
Onkyo has promised to deliver an Open and Natural feel of Mid-range along with a silky listening feel with the bass with the newly launched Audio accessories. Both the on-ear and in-ear model are expected to be made available from the Company in the month of March