"Care to find out how well the OnePlus 2 performs as a shooter? You're at the right place"
The OnePlus 2 (first impressions | FAQs) has received over 2 million registrations from interested people around the globe so far, and clearly, there's a lot of buzz regarding the latest flagship. It's got big shoes to fill, as it succeeds the OnePlus One (review), a device that was tagged as the flagship killer and came out of nowhere to take the industry by storm. It's almost time for the OnePlus 2 to land, as it's due to go on sale via Amazon India on August 11th. We'll have a full review out shortly, but before that, why not get an idea of its shooting capabilities?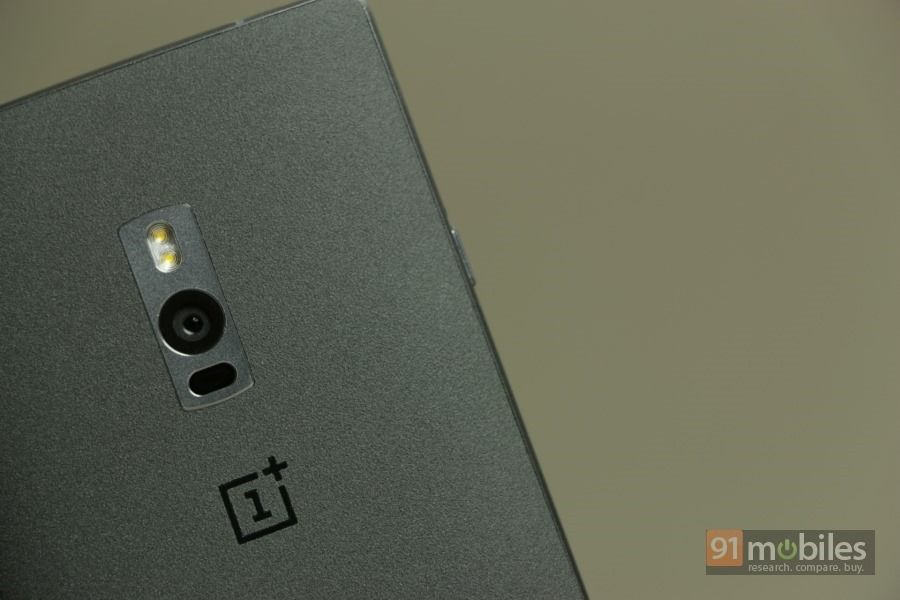 The new smartphone offers a 13-megapixel camera at the rear, plus a 5-meg snapper at front for selfies and video calling. While the megapixel count remains the same as the predecessor, the brand has added some serious muscle to the OnePlus 2 as far as the shooting prowess is concerned. The shooter features f/2.0 aperture and six lenses, and is aided by a dual-LED flash. The rear camera also boasts optical image stabilisation, and comes with laser autofocus for speedy focussing. In fact, OnePlus claims that the laser focus system can lock focus in under 0.3 seconds.
The OnePlus 2 runs OxygenOS, the brand's own custom platform that uses Android Lollipop 5.1.1 as base. The default camera app looks very similar to the Google Camera app in terms of both look and functionality, and apart from the usual modes like panorama and HDR, also allows you to shoot slow motion and time-lapse videos. It's also capable of shooting 4K video, and the brand says support for clicking still images in RAW would be added soon via an update. There's a beauty and a 'Clear image' mode as well. Tapping on the viewfinder screen displays a reticule with a dial to tweak exposure. Here are a few camera samples so you can take a look at the image quality with your own eyes.
Long shot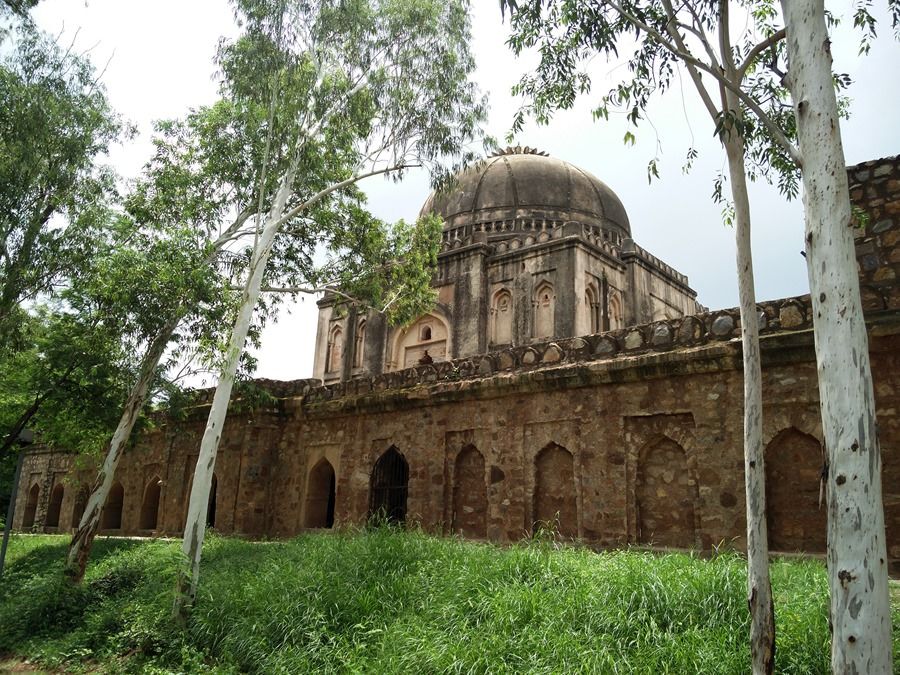 Here's an image shot in auto. Looks great, we'd say.
Close up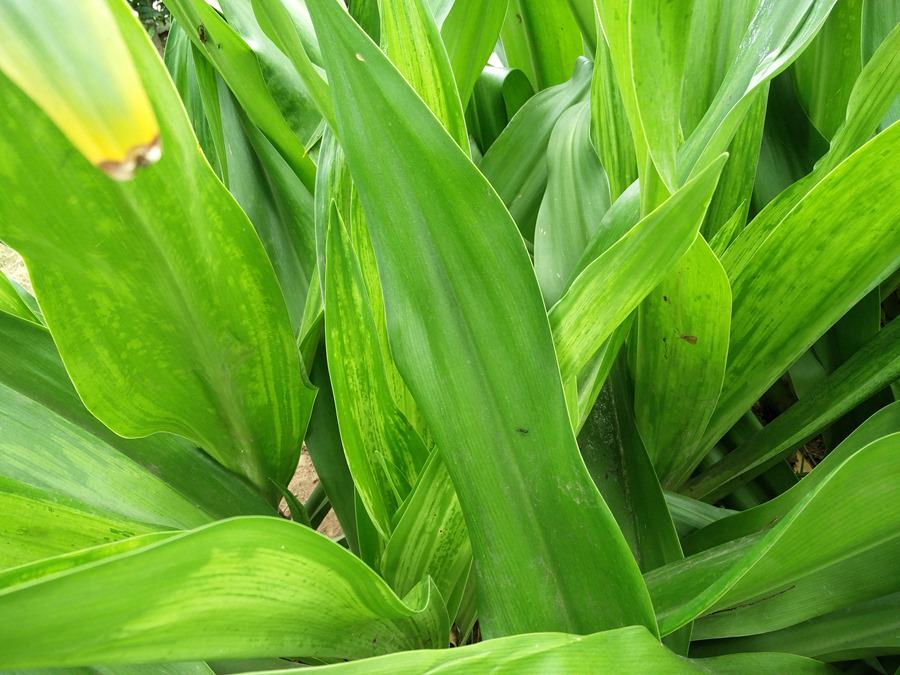 Here's a sample image of some foliage shot at close quarters to evaluate the close-up performance.
Close up (zoomed)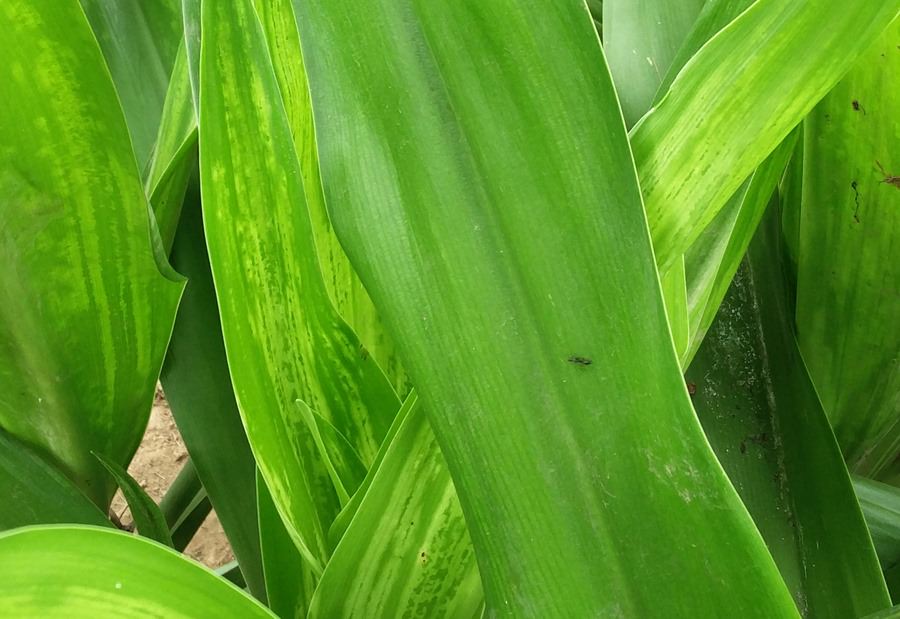 This is the same image as above, zoomed in for a closer look at the details visible.
HDR off


Another image shot in auto using the primary camera on the OnePlus 2. This holds promise, but we'd like to compare it with the same scene shot in HDR…
HDR on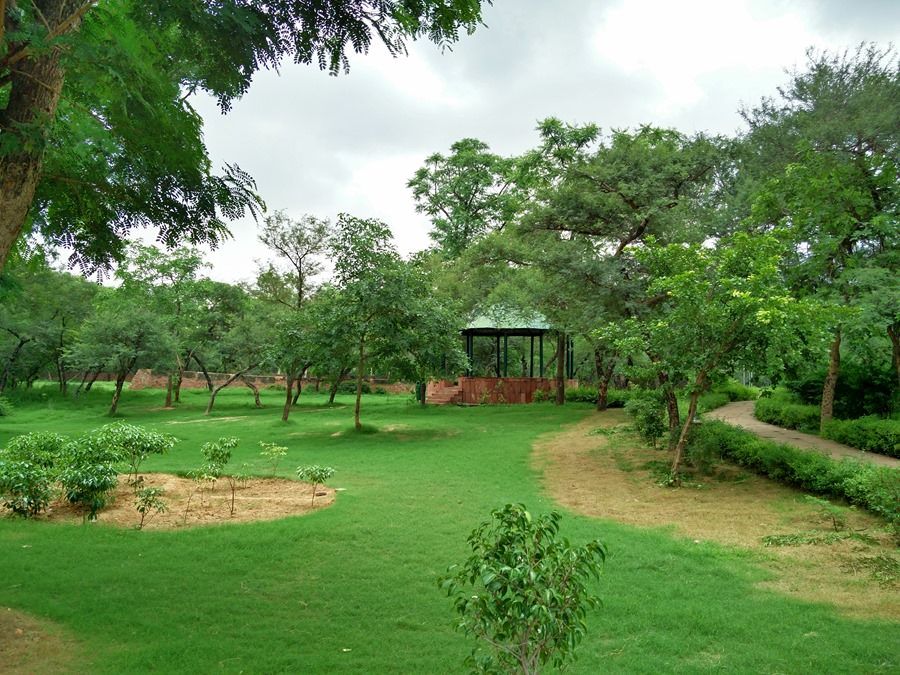 This here is the same scene shot with HDR switched on. There's a drastic change and the image looks livelier, with more details visible
Front camera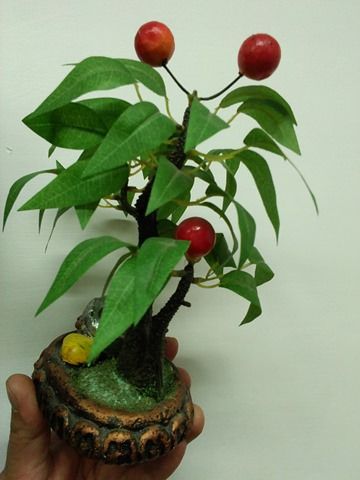 This is the front 5MP shooter in action. Selfie lovers, take note.
Low light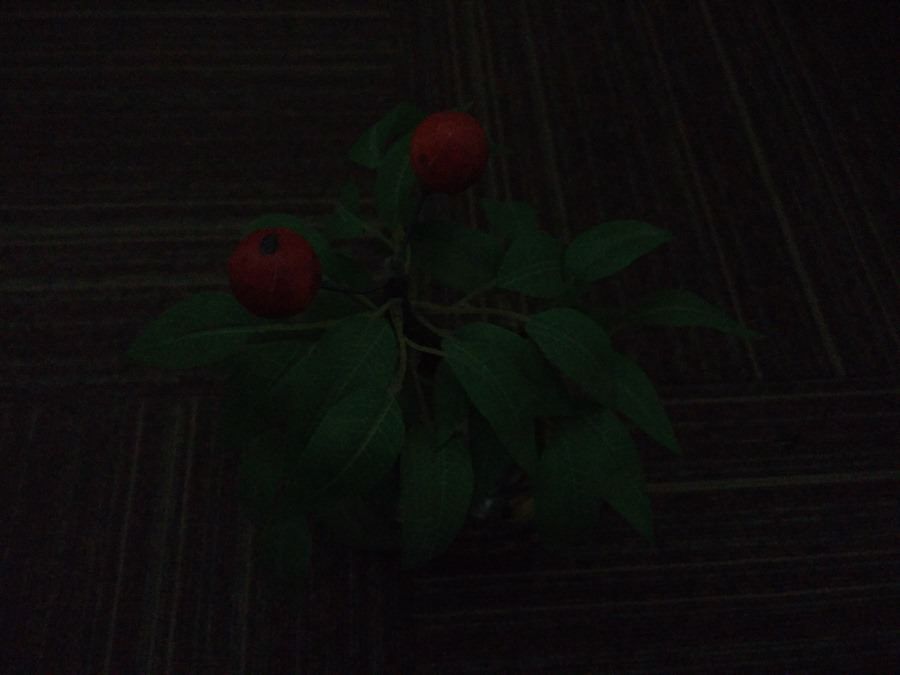 This has been shot in dim lighting, with the flash off. A tad soft and noisy, don't you think?
Low light (with flash)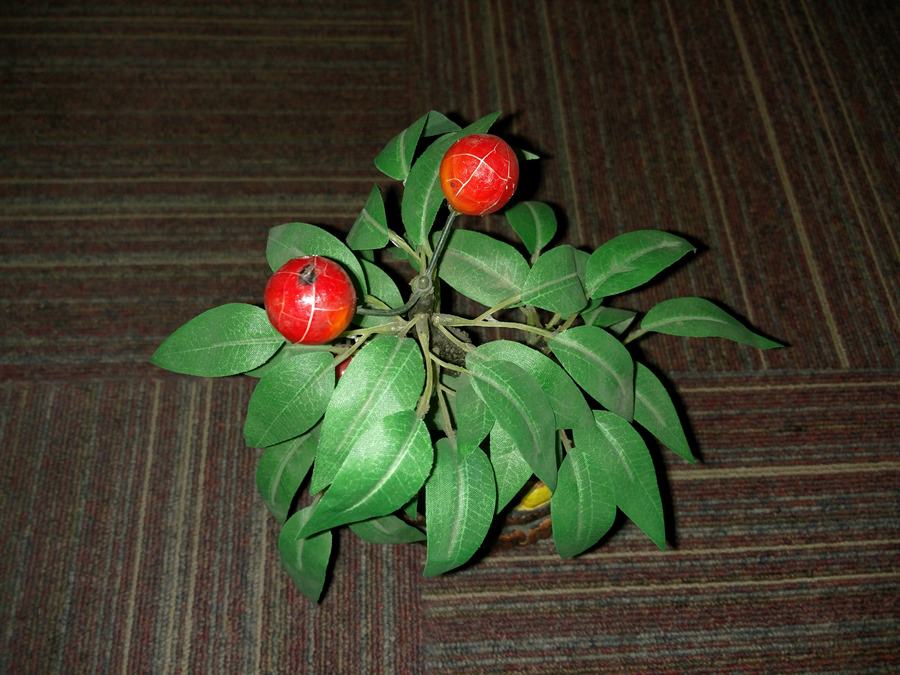 We shot the same subject with the dual-LED flash on, and this is the result. Not bad at all.
So this was a quick preview of the OnePlus 2's shooting capabilities. We'll have more details in our full review, and we'd suggest you wait for that before you use your invite and hit the 'add to cart' button. That's assuming you've managed to get your hands on an invite, of course.