The South Korean Tech Giant LG had launched its flagship device, the LG Optimus G in the late 2012. Now, the company has got registered its sales records registered with a sales figure of 1 million units worldwide.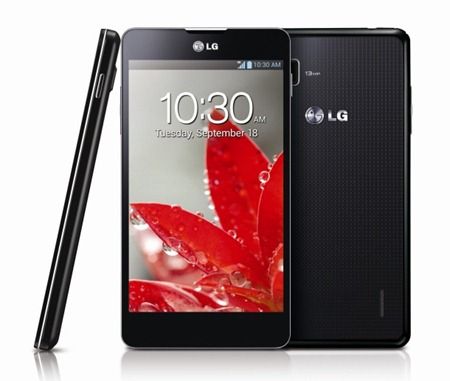 Recently, LG has registered its sales of 10 million units of L-series Device Range. LG has now claimed that it has sold 1 million handsets of its Optimus G Series.
Other Reports from LG claim that the company has sold a total of 55 million handsets in the year 2012 and is also looking forward to boost up its sales with attaining a sales figure over 75 million.
LG Optimus G has consistently managed to attain a sales figure of 250,000 units every month since it had been launched last year in the month of September.
LG Mobiles had faced some problems in the previous few years but the recently reported sales Figures from the Company hints towards arrival of the south Korean Mobile maker on its feet.
It is quite obvious that the Sales Figures reported by LG seems to be pale in comparison to the recent sales figures obtained by Samsung for its galaxy device and Apple with its iPhone but if considered the attempts made by LG to gain back its Market Value the recent Sales Figures seem to be a milestone for the Company.
LG has not gained much value in the Present ecosystem of Android gadgets but the Company has managed well to claim itself as a bigger player in the Market of Smartphones.
An upgraded variant of the Optimus G Device, LG Optimus G Pro is expected to make its debut in the Smartphone Industry soon. Seems like LG is looking forward to increase its Sales Momentum with its upcoming device soon.