Sony Xperia Z1
has been making its appearance on the web from a long time and now its official promo shots are also leaked before the official launching. Official unveiling of the next Android flagship by Sony is just a day away but still leaked reports regarding the phone are not stopping yet. The latest leaked photos of the phone are leaked by an Asian retailer and these photos seem to be pretty authentic and lines up perfectly to the previous leaked snaps of the phone.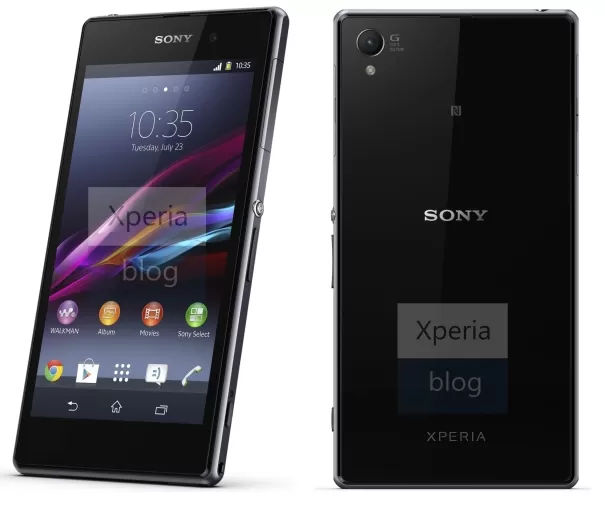 Sony is expected to officially unveil the Sony Xperia Z1 in a press event tomorrow before the IFA Trade show 2013. It was widely known as Sony Xperia i1 and Sony Honami (International codename) in the past and it is expected to be the last Android flagship device from Sony for the rest of the 2013. Most of the features of phone are already leaked online. It is expected to arrive with a full HD 5inch touch screen display with the resolution of 1080pixels. It will be featuring a 20.7MP rear camera with Sony G Lens and rumored to provide 4K video quality recording feature. It is expected to be powered by a 2.2GHz Qualcomm Snapdragon 800 processor along with 2GB of RAM memory.

Sony has also teased the phone in its press invite for 4th of September in Berlin. We will be report you more after it is officially unveiled tomorrow with all the official information you need to know regarding the Sony Xperia Z1 Android flagship device.