"The new Ocuculs GO ships with a fast-switch LCD display which has a resolution of 2,560×1,440 pixels"
Oculus, the virtual reality division of Facebook recently took to the stage to announce a brand new VR headset. Dubbed the Oculus GO, the VR headset comes as a budget-friendly option and can be used without a cable or a smartphone.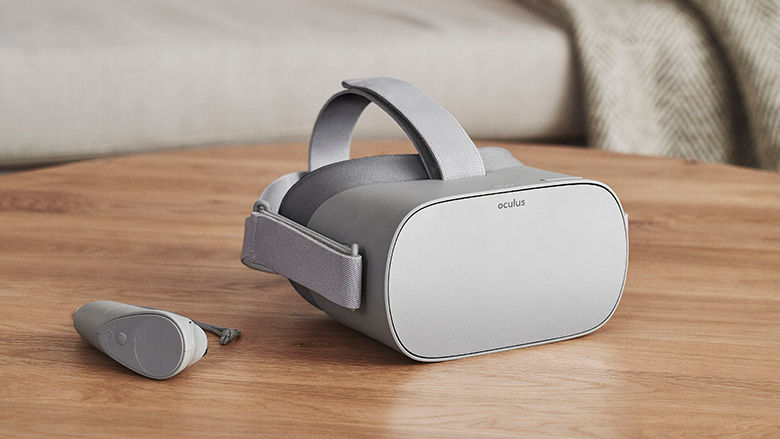 Coming to the specs of the headset, the new Ocuculs GO ships with a fast-switch LCD display which has a resolution of 2,560 x 1,440 pixels. The company has employed new fabric in the construction of the Oculus GO, which makes the headset extremely light and comfortable to use. The headset also ships with integrated spatial audio and the speakers are built right into the headset. There's a 3.5mm headphone jack slot present as well which will come in handy during private listening sessions. Oculus also states that the best apps and games from their content library will be available to everyone buying the Oculus GO from day one. Moreover, all the applications which are being built for the GearVR are also in development for the Oculus GO, since both the headset's use a similar controller allowing for easy porting for developers.
In addition, the company has also brought about some updates to its Project Santa Cruz which hopes to bring a truly untethered VR experience to the users. The company showcased hand presence with the help of two externally positioned tracked controllers which make use offour ultra-wide sensors to track a user's movement.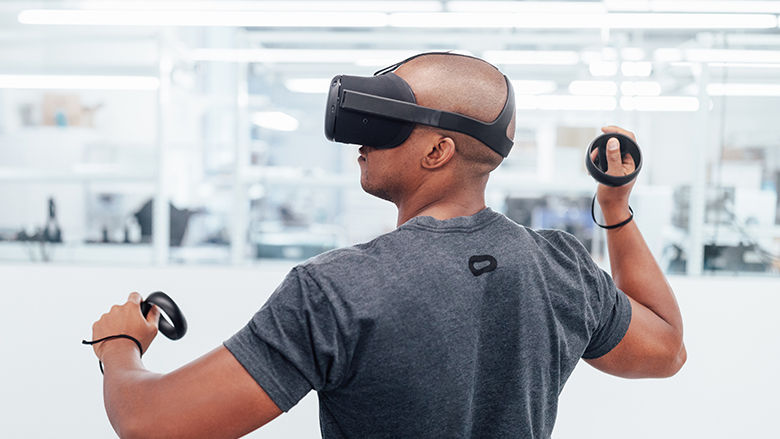 As far as the pricing is concerned, the Oculus GO carries a price tag of $199 (~Rs 12,951) and will go on sale in Q1 of 2018. The Santa Cruz headset, on the other hand, is still under development and is expected to reach developers within this year. For more news on Virtual reality and Oculus, stay tuned to our blog.