The entertainment media company Rovio has now made its game Angry Birds Star Wars available on the social networking site Facebook. This fun bird slinging game has always been full of surprises and in the Facebook version of the game it has retained its user friendly feature on Facebook as well. With this new update this game will now be available to more than 1 billion users of the social networking site Facebook.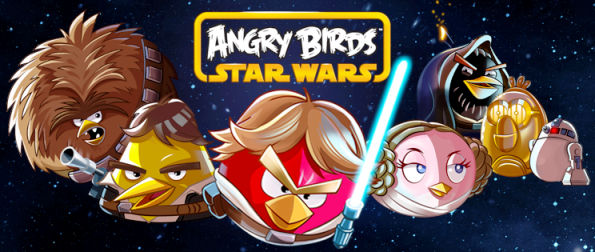 The game was already available as a mobile phone app now comes with 5 new levels each week on Facebook. It enables the users to compare their scores against other players and to decide who is the best player amongst them. It also offer surprise in game gifts. It has been provided with 3 power boosters- The Blaster Droid, The Saber Sling, and The Thermal Detonator.
With the new Clone bird feature, as the name suggests, users can duplicate any bird they want.