Microsoft announced that Nokia Drive+ Beta will be available as a free app on Windows Phone Store for all Windows 8 phones. This is a great news for all those who are using a Windows 8 phones, whether Nokia or any other. The app was released yesterday in USA, Canada and UK.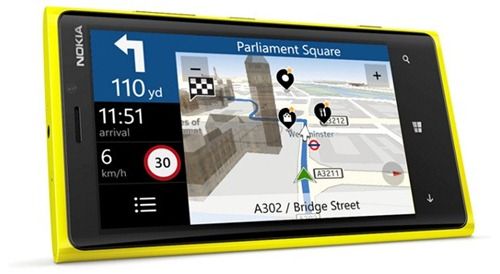 Just the way Google Maps are available for Android and iOS phones, Nokia offers users the Drive+Beta, which is an upgraded version of Nokia Drive. It is a navigation tool with features such as voice command navigation, speed limit warnings, offline maps when users are out of network coverage area, pinning common destinations to the start screen which allows users to find the shortest routes between places regularly visited, like work and home on just a tap.
The Drive+ come with some other special features like day and night modes, dashboard mode, time for travel, route settings and 2D and 3D landmarks.
The Nokia Drive+ Beta will be the first Nokia app to be available to phone devices of other companies. The app is of course still in Beta mode of course, meaning it is still not final. If it tests well on users then the app will be here to stay for all users.
Also, we can expect more improvements made before final release. No announcements have been made yet about the apps global release, but it is safe to assume that as soon as the app will be out of the Beta mode it is likely to be available on the Windows Phone Store globally.
If this app becomes a success and comes onto the Indian shores, it will do much to resolve our glaring jams.