"Wondering about the device with which Nokia is having a second go at the Android OS? Don't worry, we've got you covered"
Nokia + Android. Even more than six months after this pipe dream has become a reality, it's very difficult to believe it. Alas, if only the dream would have shaped up in the way we had imagined. The Finnish giant did introduce Android smartphones, but they ran the brand's own version of Android (read forked) on the Nokia X series. Because of this, Nokia X's software had many limitations when compared to regular Android devices, as highlighted in our review.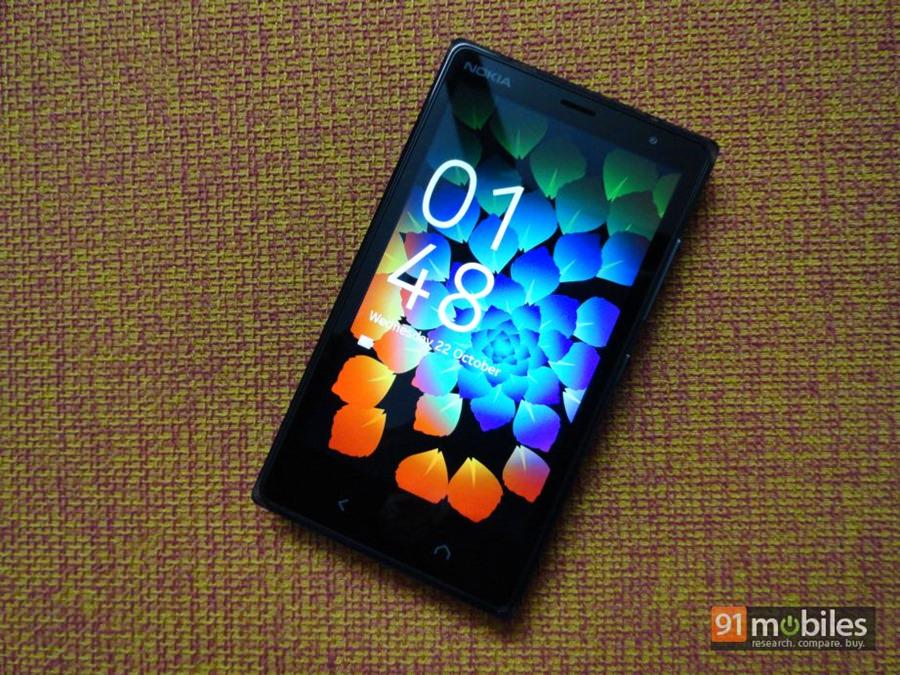 But the brand was quick to notice the problems with the original X trio, both in terms of hardware and software, and introduced the successor in the form of the X2. We're sure your minds will be bursting with various questions about the device… so read on to get answers to the most frequently asked questions about the Nokia X2.
What specs does the Nokia X2 offer? What's its asking price?
The Nokia X2 is based around a 4.3-inch LCD display which features a resolution of 800 x 480 pixels. At its heart lies a dual-core Snapdragon 200 chip clocked at 1.2GHz along with Adreno 305 graphics. The processor is mated to a gigabyte of RAM. For storage, the smartphone offers 4GB of flash memory. The device sips juice from an 1,800mAh Li-ion battery.
Just like its predecessor, the Nokia X2 is carries an affordable sticker price of Rs 8,699. It can be purchased for around Rs 7,800 from various online shopping portals.
So, how exactly is the Nokia X2 is different than its predecessor, the Nokia X?
Glad you asked. In terms of hardware, the X2 marks a considerable upgrade from its predecessor since it offers a slightly larger display, an efficient processor (though the number of cores remain the same), double the RAM, better battery and more. We've already done a spec-based comparison between the Nokia X2 and Nokia X, so you can give it a read to know more. But for your convenience, here's a summary of the Nokia X2 vs Nokia X.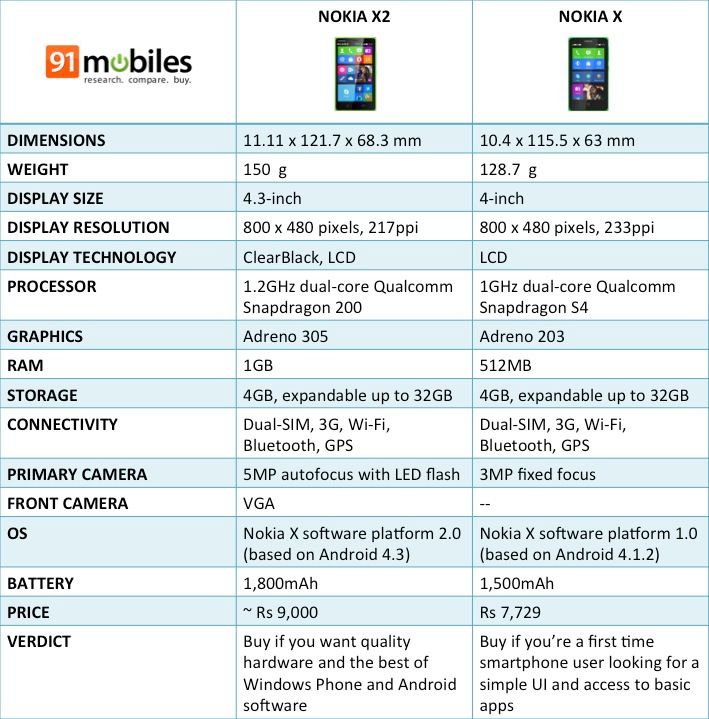 Can I get the Nokia X2 in my favourite colour?
You bet. Keeping in line with the brand's youthful mix of colourful choices for consumers, the device is available in a variety of options. Apart from the usual black and white, you can get the Nokia X2 in bright options like orange, green and yellow.
Does the display on the Nokia X2 feature Gorilla Glass protection?
Since the Nokia X2 is a budget offering, it doesn't feature Corning Gorilla Glass protection. But don't you worry as Nokia has used scratch-resistant glass on top of display to ensure that it can hold up against minor scratches.
Is the Nokia X2 dual-SIM compatible? What kind of SIM card(s) does it accept?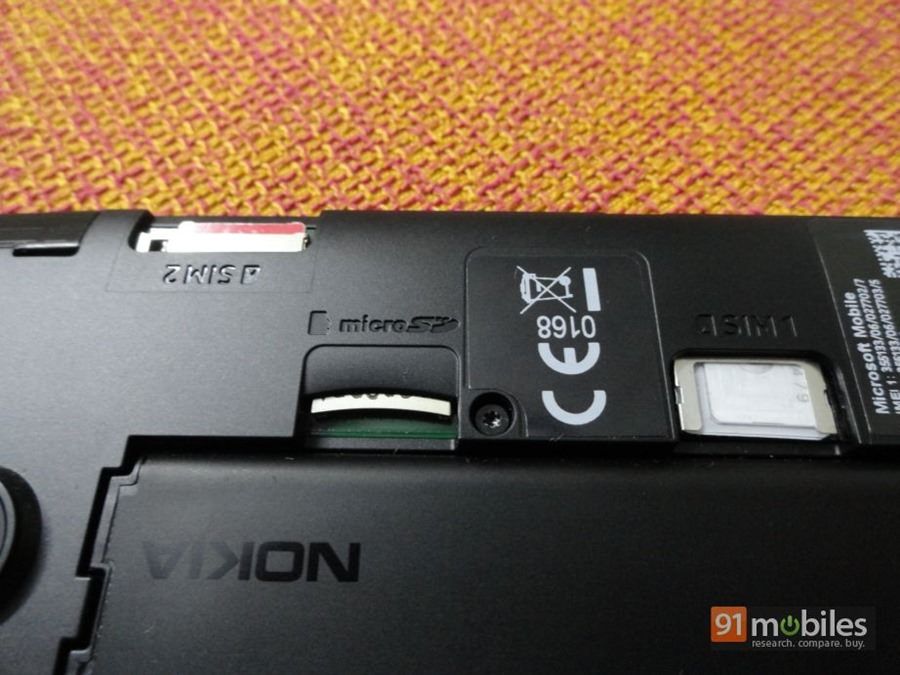 Yes, the Nokia X2 is a dual-SIM phone. Just like its predecessor, the device accepts micro-SIM cards.
Does the Nokia X2 support USB On-the-Go? What about other connectivity features?
Sadly, the X2 misses out on USB OTG support, which means you can't plug in USB drives into the handset.
In terms of cellular connectivity, the device supports 3G and 2G. Other connectivity features include Wi-Fi, Bluetooth and GPS.
What kind of camera specs does the Nokia X2 boast? How's its imaging quality?
While the Nokia X featured a basic fixed-focus 3MP primary sensor, its successor is much better. The Nokia X2 sports a 5-megapixel autofocus camera at the back, that gets help from an LED flash to shoot in low-light conditions. Here's a look at a few images clicked by the Nokia X2. Click on them to see them in their full sizes.
Of course, the Nokia X2 can't replace your digital camera, but it's decent enough to shoot for casual purposes. There's good level of detail and colour variance, though there's not enough sharpness when you start zooming in.
Is it possible to take selfies or make video calls on the Nokia X2?
While a front shooter was MIA in the X2's predecessor, the new smartphone gets a VGA shooter at the front, allowing you to capture selfies as well as make video calls.
How much storage is available out of the box in the Nokia X2? Can I expand it further?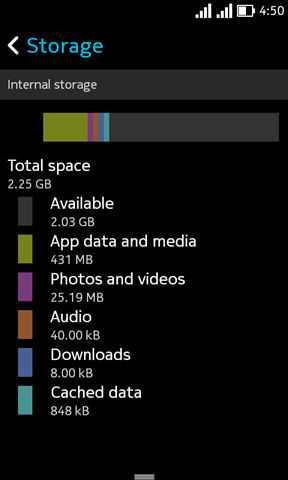 Out of 4GB storage, the Nokia X2 offers 2GB space to the end user. It can also be expanded further up to 32GB with the use of a microSD card.
You said forked Android… what does that mean? How is the software interface on the Nokia X2 different than regular Android?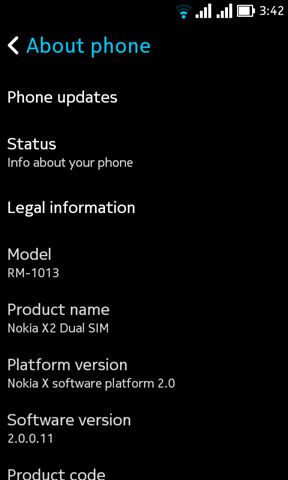 By forked Android, we mean that Nokia has used Google's AOSP (Android opensource project) build. This means that the Android platform used in the Nokia X series is stripped off of all Google services and is completely customised by the brand, in a similar manner as Amazon's Fire OS running on its Kindle devices.
While the Nokia X ran Nokia X software v 1.0 built atop Android 4.1, its successor, the X2 comes loaded with Nokia X software 2.0 with Android 4.3 Jelly Bean as its underlying platform. The interface is akin to Windows Phone's live tiles since the apps are available as live tiles on the Start screen, with all the apps listed in alphabetical manner on the other screen. There's also a bit of Nokia Asha's interface with a Fastlane interface providing quick access to notifications as well as recently-opened apps. There are many more things to discuss about in the interface which we'll be diving into in our upcoming review.
How can I access the recent apps on the Nokia X2?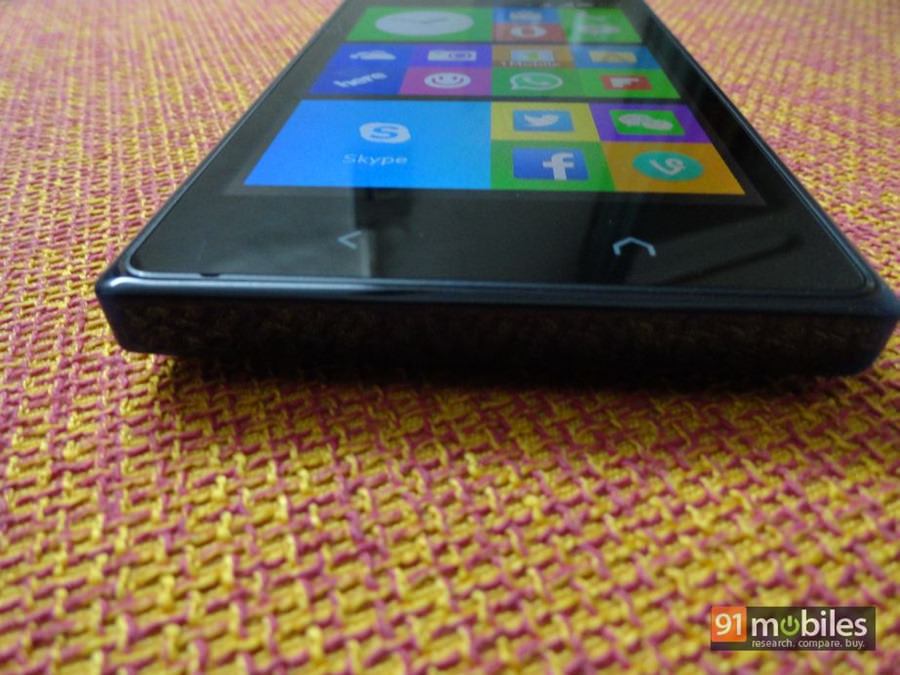 This was one of the biggest limitations in its predecessor, but Nokia has taken care of it with the X2. Thanks to the availability of two hardware capacitive keys on the Nokia X2 (in the form of home key and back key), now you can long-press the back key to access the multitasking menu.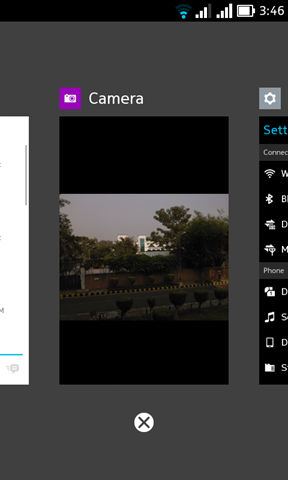 Can I install WhatsApp on the Nokia X2? What about other apps?
Just like the original Nokia X series, you can install apps on the Nokia X2 by going to the Store.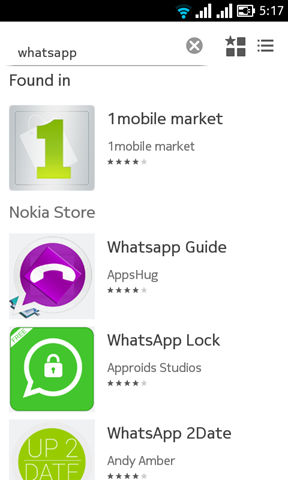 However, you'll come across some apps that aren't present on the store, even though they might be available for regular Android devices. WhatsApp is one such app, and Nokia has tried to make it super easy for installing such apps on its X series of mobiles. Whenever you'll search for such apps, the Store will give you a list of third-party stores which have them. Although it's a slightly longer process, since you have to download the said app store and then download the particular app you were looking for, but it's seamless.Some of the popular third-party stores are Amazon App Store, 1Market, Mobango, etc.
You said that there are no Google apps. So, is there any way I can install them on the Nokia X2?
If you're invested heavily in the Google ecosystem (like us) and use its services for email (Gmail), chatting (Hangouts), navigation (Google Maps), and accessing files on the cloud (Google Drive), among others, then you'll find it quite difficult to use the Nokia X2.
While for most of the things, you can find an alternative – using a generic email app for Gmail, using HERE Maps instead of Google Maps and so on, there are some apps which have no alternative. Similarly, if you have purchased a lot of apps and games from the Play Store, then those can't be used on the X2.
If you want to get access to all Google services, then the only way is to root the smartphone. However, be warned that it voids your warranty. Here's a guide which gives your step-by-step instructions on how you can do it on your phone.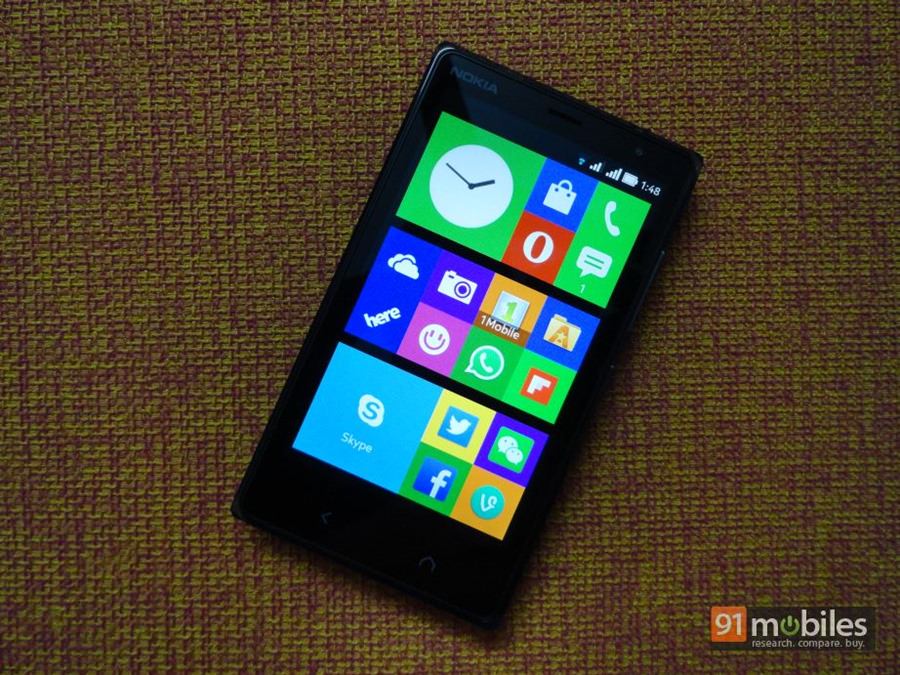 The Nokia X2 certainly seems miles ahead than its predecessor, but is it better than the competition? Stay tuned as our review will be out soon to answer to this question.