"Wondering how to transfer contacts to the device which doesn't support Google services? Here's an easy way to do that" So you bought the brand new Nokia X, a phone promising to marry the Finnish brand's reliability with the large app ecosystem of Android? Time to enjoy your newest acquisition then. However, before you do, you're going to need to transfer your contacts from your old mobile phone to your latest toy. It could be a hassle, since the Nokia X is devoid of Google Services, which means Google Contacts sync doesn't work on it.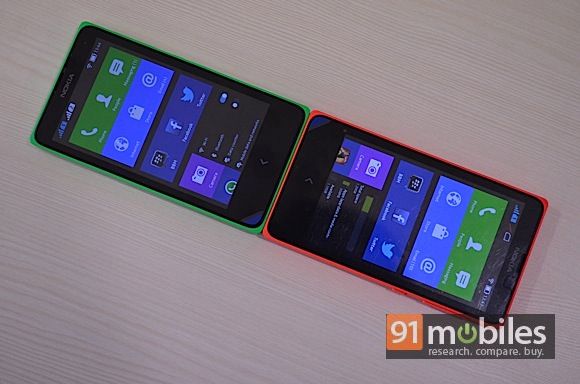 The crudest yet easiest way to transfer contacts is to save the contacts from your old device on your SIM card and then export them to the Nokia X. However this method has some serious limitations – you can only save 200-250 contacts at a time on the SIM card and more importantly, all the numbers are treated separately which means one contact with three numbers will split up and appear as three different contacts. Fret not, as we bring to you an easy and better method for syncing contacts with the help of an app.
Step 1
Download the
Contacts Transfer
app from the Store and install it on the Nokia X. The app utilises Bluetooth to move contacts from your older device to the Nokia X using Phone Book Access Profile (PBAP).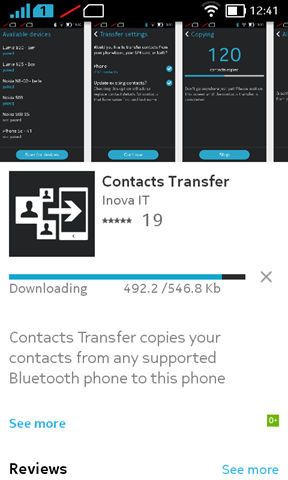 Step 2
Open the app on Nokia X and it'll prompt you to switch on Bluetooth, in case it's off.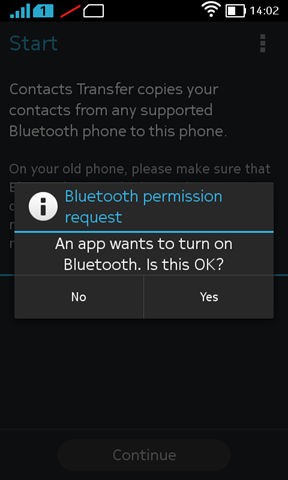 Step 3
Start Bluetooth on the other device and pair it with the Nokia X. Once pairing is done, authorise the device for PBAP access.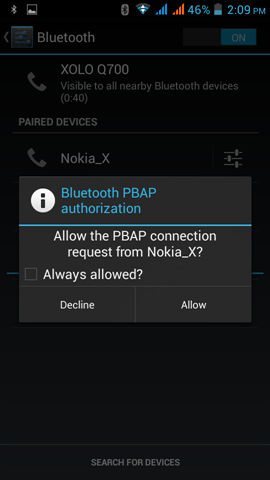 Step 4
The Nokia X will now give you an option to transfer contacts from the other phone, its SIM or both. It'll also provide an option to update your existing contacts instead of creating duplicate ones.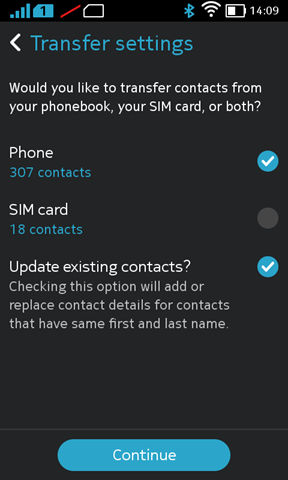 Step 5
Voila! You've done your bit… now, let the app work its magic and send the contacts over Bluetooth. The transfer is fairly quick and is completed within no time.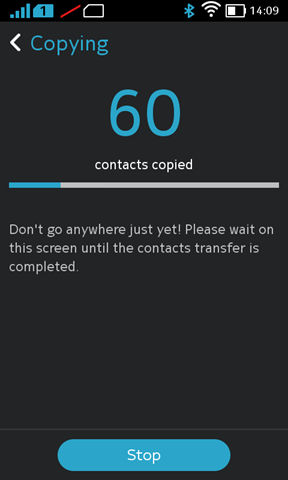 While the aforesaid app works beautifully, it will only work with Android and the Apple iPhone, along with a few other devices provided they have Bluetooth and support this profile. If this method doesn't work for you, then check out
InTouchApp
as it not only syncs your contacts, but also acts as a cloud-based contacts backup. The best part of the app is that it's available across multiple platforms ranging from Android to BlackBerry, Symbian and even Java.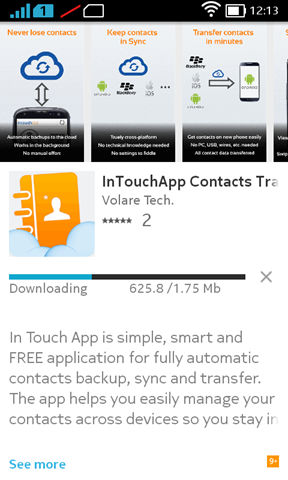 There you go. Now you're all set to rock your brand new Nokia X.