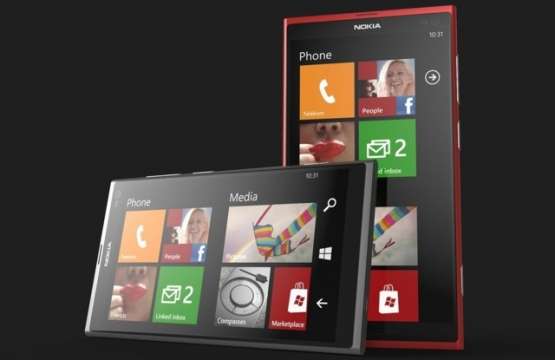 The latest buzz in the tech market is that Nokia is likely to release the first two Windows 8 phone. The phones are likely to be the
Lumia 910
and Lumia 920. As per the reports, Nokia may showcased its new launch in the upcoming world event. This new patch up between Nokia and Microsoft will definitely show fruitful colors to both.
"Windows Phone 8 should support a wide range of new features, particularly support for multi-core CPUs and new resizable versions of "live tiles," the operating system's iconic app and widgets", Windows 8 marketing head said the reporters.
Earlier this month a screenshot was revealed in which Windows 8 phone was to be released soon. Microsoft has officially unveiled its OS in its conference in San Francisco held last month. Windows 8 OS comes with multi core processor support that runs fairly well on handsets. The OS also features bigger and sharper screen. You will also be offered flexible storage in the upcoming Nokia phones. Regarding the web browser, you will have to do with Internet Explorer 10. You wouldn't find any problem with its connectivity aspect. The maps and direction platform in the Windows 8 OS is again up to date and you will love to hang on with it again and again. Windows 8 is powered with lots of amazing apps and games. You can check out more details about it from its official site. Do keep close look at the latest Nokia happenings.