Nokia is all set to launch its cheapest mobile phone, the Nokia 105 in India this month.The Nokia 105 and the Nokia 305 had been launched at the MWC 2013 as the cheapest mobile phones in the world at cost 15 Euros or around Rs. 1000 in Indian currency.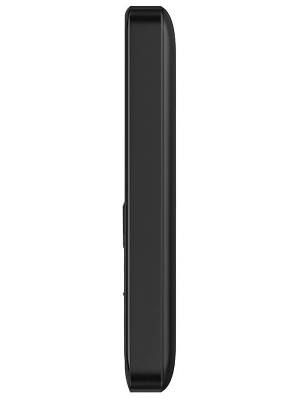 Nokia is facing facing tough competition from Indian manufacturers such as Lava, Micromax, Karbonn and also the international giant, Samsung in the low cost mobile phone market who are offering color display phones at much lower rates than Nokia's black and white display. With the launch of the entry level 105, which is expected to be priced at around Rs. 1,200 this month, the company will overhaul its image in the Indian markets and gain some lost grounds to get back in competition.
The device will be manufactured in the company's Chennai plant for its domestic and global markets. Company spokesperson, Mr. TS Sridhar, RGM (South), said that, "We are specifically looking at India, Africa and China where there is huge scope in the entry-level market. In India, we are going to introduce the phone in Andhra Pradesh this month followed by other markets. We are planning to phase out the 1280 phone of which we have sold 10 crore pieces."
The Nokia 105 has a mini SIM slot, 8MB internal memory, flashlight, music player and radio and a 800 mAh battery that will offer 12 hours talk time and up to 35 days of standby.
The device will target users who need a basic mobile phone or need a spare device for their other number.