Nokia has outperformed its expectations with 4.4 million Lumias sold in the fourth quarter of 2012. Nokia reported an overall sales of 15.9 million devices in the fourth quarter.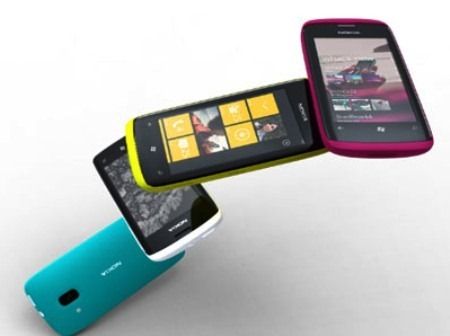 This also raises hope for Microsoft Windows 8 lovers as it was seen to be lagging behind Android and iOS in the race for a better OS.
Nokia Asha was the most successful of all series with a total sales of 9.3million. This was followed by 4.4 million Lunia and 2.2million Symbian sets sold.
Reflecting upon the positive numbers, Mr Stephen Elop, CEO of Nokia said, "We are pleased that Q4 2012 was a solid quarter where we exceeded expectations and delivered underlying profitability in Devices & Services and record underlying profitability in Nokia Siemens Networks,"
Nokia expects smartphone sales to be low in the first quarter of 2013 due to shortage in demand.
Nokia Lumia 920 has recently been launched in the Indian market as well.