Nokia has came together with New India Assurance (NIA) to offer insurance plans for its Nokia Smartphones against loss, theft, damage or burglary. The insurance premium starts from Rs.50 and the insurance plan costs 1.25 percent of the handset's value.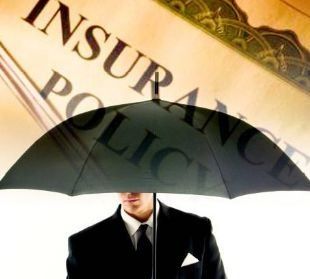 The Norton Mobile Survey 2012 states that around 43 percent Indians lost or had their phones stolen in the year 2012. For this insurance policy, you just need to buy a new Nokia phone from a Nokia Retail store, and share your details. You will get an insurance certificate by paying the premium value.
This Insurance scheme will be available from 14th March on all Nokia phones which are purchased from Nokia Retail stores in Mumbai, New Delhi-NCR, Jaipur, Ahmedabad, Kolkata, Chennai, Pune, Bengaluru, Cochin and Chennai. Nokia will soon roll out this scheme in the other parts of the country.
This Insurance policy covers your Nokia phone from damage, theft, loss, accidental damage, damage to exterior or interior component, damage due to dropping, damage by third party, damage by fluid entry, damage on internal board or circuit, loss during riots, loss during any malicious act or strikes or any type of theft.
Kannan Gopalakrishnan, Director Retail for Nokia India, in a press release stated, "The NIA insurance plan is aimed at safeguarding Nokia consumers against the angst caused by loss, theft or damage of their devices, while offering them an affordable and effective solution to protect their investments. We believe with the changing consumer landscape and the growing penetration of smartphones in India, this plan is sure to see strong uptake amongst our consumers."