The first phone to incorporate the classic pureview technology, the Nokia 808 Pureview has received a new upgrade from Nokia. The upgrade is expected to enhance the efficiency and overall productivity of the device. The camera efficiency as well as music feature is also expected to improve with this new update.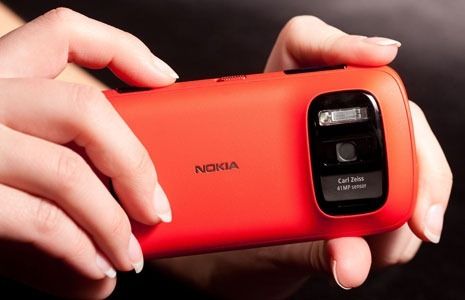 The Finnish mobile maker offered this upgrade in a size of 420 MB. This certainly signifies that it is going to be a heavy upload. Nokia officially stated that the availability of the update is dependent on the network provider.
Nokia 808 Pureview sports a 41MP camera and provides high resolution picture quality. The device has 16GB of inbuilt storage that is expandable upto 32GB via micro SD card. That leaves enough space for this new update.
Nokia had previously released updates for Nokia Music and calendar as well for the same device.
This new update can be downloaded from the Nokia PC Suite.