Nokia's upcoming phone, codenamed Moneypenny to arrive with much awaited Windows Phone 8.1 Blue update
Nokia is reportedly manufacturing a new Windows Phone 8.1 operating system based smartphone dubbed as Nokia Moneypenny, which is only the codename for the device at the moment. Now new reports are suggesting that the company will release the phone with dual-SIM network support. The online gadget leaker @evleaks has posted some information regarding the phone on its Twitter account.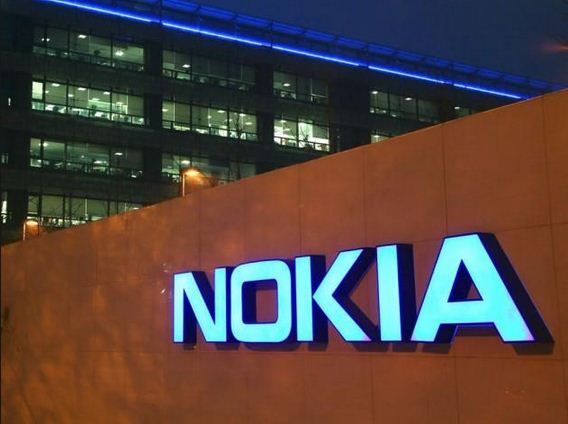 @Evleaks says, "
Nokia planning a dual-SIM version of Windows Phone Blue-powered Moneypenny."
The Tweet suggests that the phone will be arriving in two variants. Earlier this month a report revealed that the Finnish smartphone maker is actually working on two new smartphones, codenamed
Goldfinger
and
Moneypenny
. It is quite interesting that the codenames of these devices are related to James Bond movies. Both of the phones are rumored to be the first smartphones from the company to run on Windows Phone 8.1 Blue update.

The report claimed that the Nokia Goldfinger will be a high-end smartphone that will arrive with Nokia's 3D Touch technology. That will allow the users to navigate the whole touch screen interface of the phone without even touching the screen. The same report also suggested that the much awaited Windows Phone 8.1 Blue update from Microsoft will be released at Mobile World Congress 2013. Nokia is also reported to be developing its own voice assistant for company's high-end phones, just like Apple Siri audio based assistant. Overall, the Mobile World Congress in early 2014 will be pretty huge as a lot of devices are reported to be unveiled in the event including
Samsung Galaxy Grand Lite
etc.