The Finnish smartphone manufacturer Nokia might exit the mobile phone industry.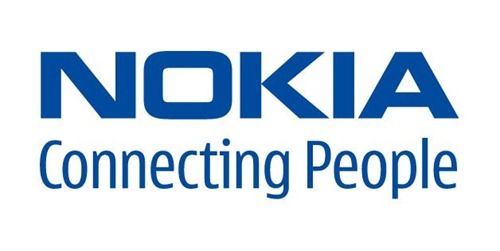 One of the prime reasons for this is the dwindling success of Windows 8. Microsoft and Huawei are amongst the prime competitors in the acquisition race for Nokia.
With Samsung emerging as the new leader in the smartphone industry, it is no longer a secret that Nokia has been struggling hard to maintain its sales numbers. According to the research firm IHS iSuppli, Samsung is the world's leading mobile brand for 2012. Its the first time since 1998 that Nokia has lost its number One position in the mobile phone industry.
Research says that Samsung alone accounts for 29% of the market share in Global shipments of mobile phones in the year 2012 as compared to 24% in 2011.
Nokia's share in this segment has dipped to 24% in 2012 as compared to 30% in 2011.
Samsung's smartphones that run on Android OS form the major portion of these sales figures. Nokia has clearly lagged behind in the smartphone race.