"Curious about the dual-SIM Nokia Lumia 630's camera? Check out our review."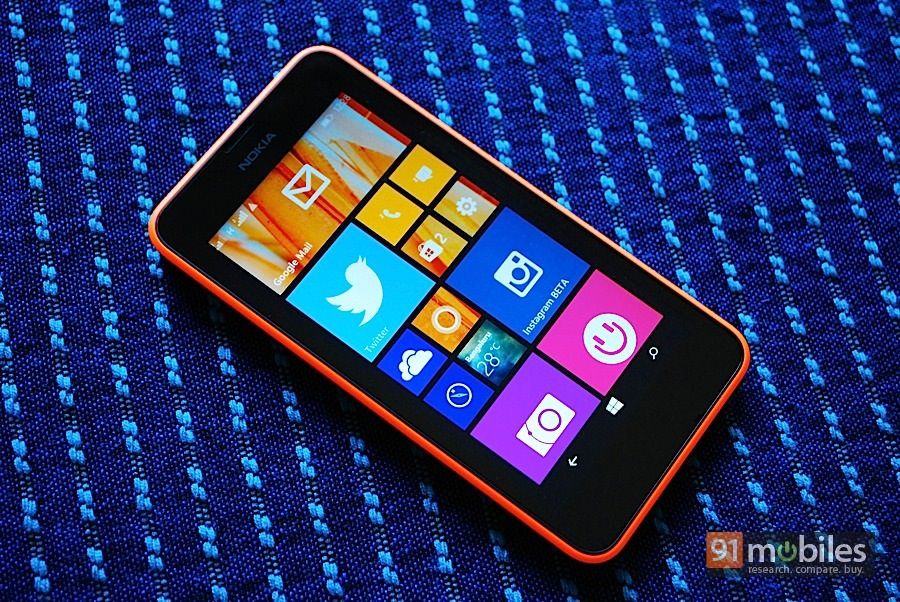 Nokia has chosen to forgo a flash and front camera on its previous budget smartphones like the Lumia 520 and Lumia 525, and the dual-SIM Lumia 630 (unboxing) is no exception.
Fitted with a sole 5MP primary autofocus camera, the WP-toting smartphone is preloaded with both the Nokia Camera and Windows Phone Camera app. Our review is based on the former.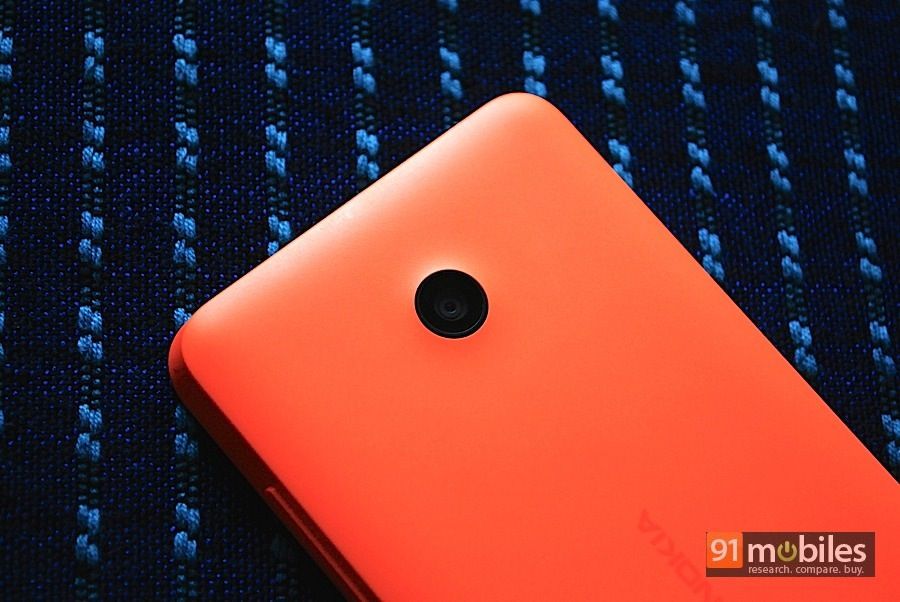 Do note, our standard camera test includes image samples with HDR and flash, but since both features are missing on the Lumia 630, we're sticking to the basics.
Here are a few image samples. Click to view them in full resolution.
Long shot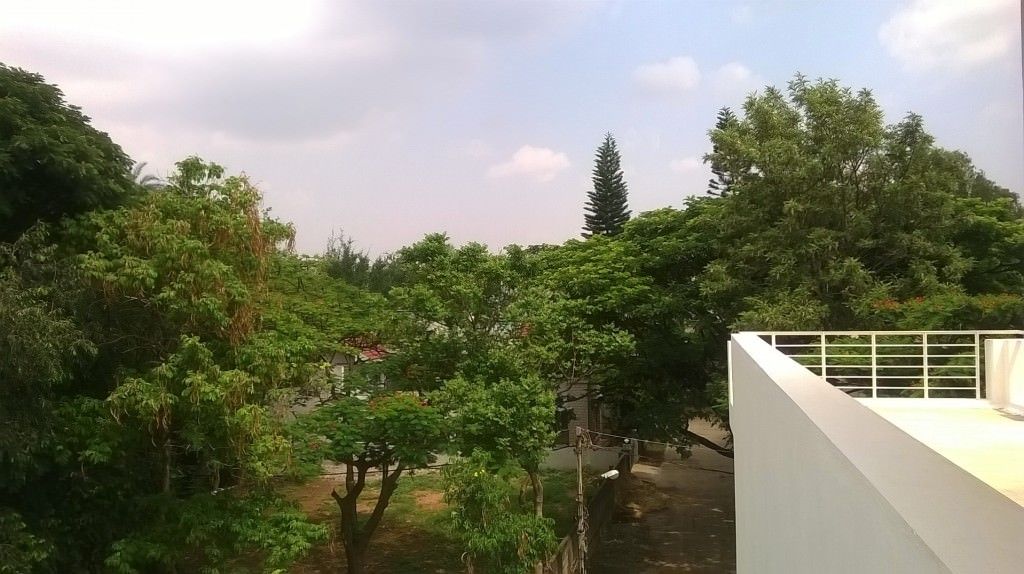 Close up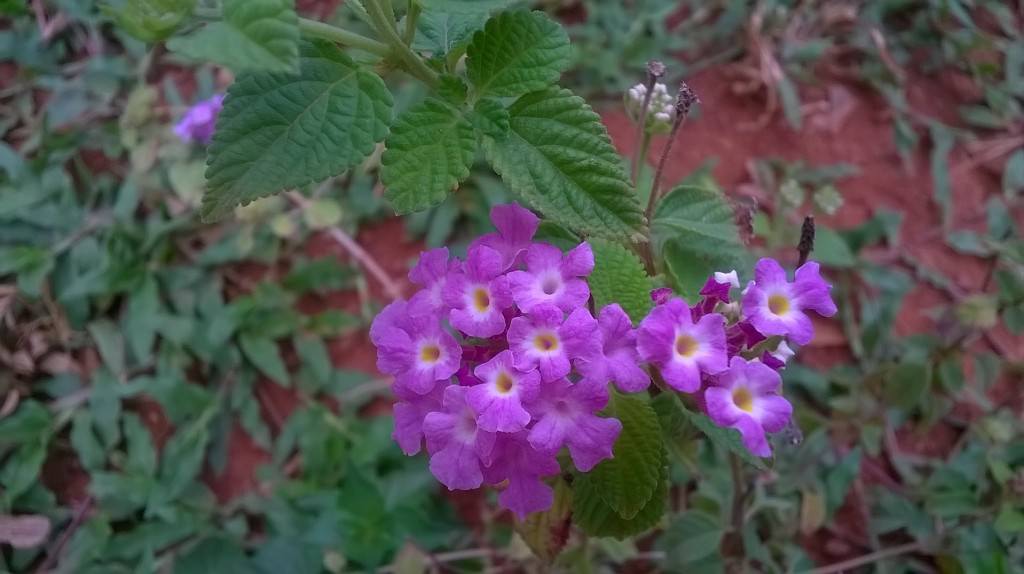 Close up (zoomed in)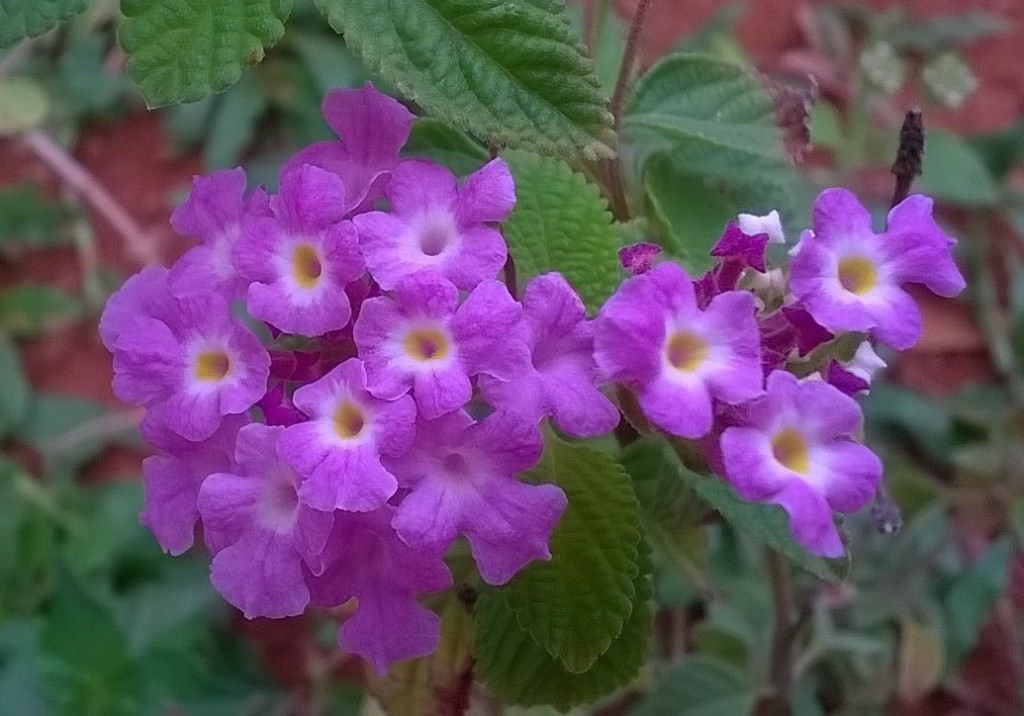 Low-light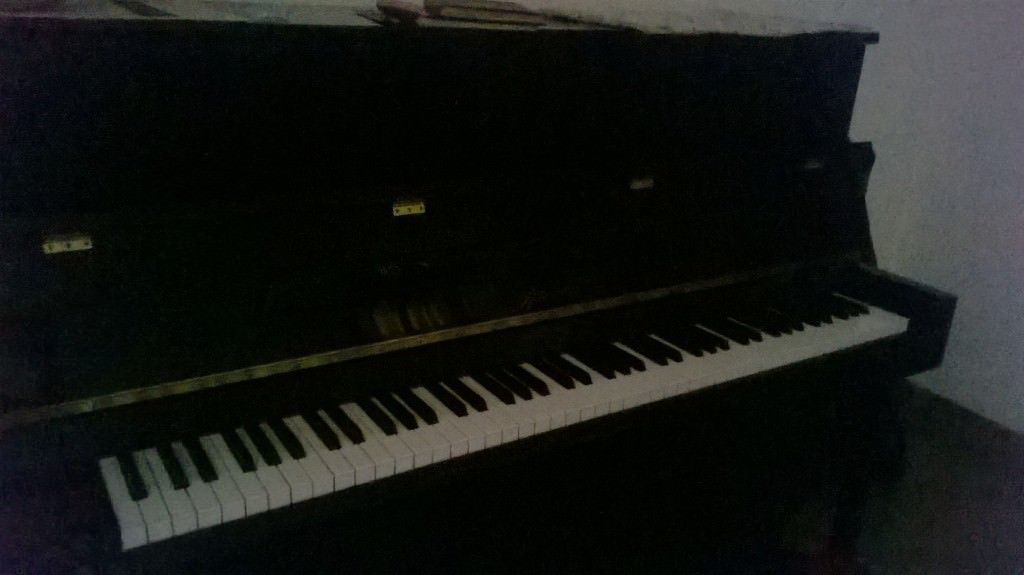 As you can see from the images, the Lumia 630's camera is fine for outdoor and close-up shots. Zooming in on macro shots does reveal some loss of detail, but it doesn't sacrifice image quality. Landscape shots are usable as is, but on closer inspection appear pixelated, even those taken in broad daylight. The camera is able to pick up ambient light to prevent low-light images from looking very dark, but results are still quite grainy.
For more details on camera quality, stay tuned for our full review. In the meantime, check out our Nokia Lumia 630 FAQs for answers to all your questions.