Nokia recently unveiled its new Nokia Lumia 620 mobile device with Windows 8, being the third windows 8 launch by the Company. The new phone is cheap, and comes in a fancy range of colors. It has a WVGA screen (800 x 480) of about 3.8 inches. The new Lumia 620 comes in seven young and bright colors. So far the blue and pink has been most popular, but the new lime green and very berry orange is also interesting. It may also feature dual color scheme, or a simple white outline of its rim and edges.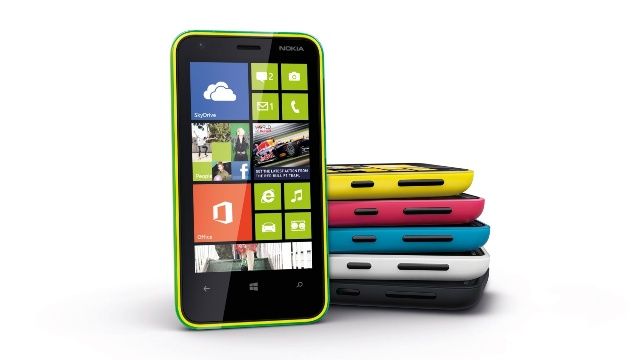 The new Nokia Lumia 620 phone is smaller and easier on the hand enabling easy swipe functions right across the screen for younger users. Its size is comparable to the Galaxy S III mini. It also comes with a 1GHz dual core Snapdragon S4 Chipset by Qualcomm and is the best in the series so far and is comfortable for Windows purposes. The RAM is only 512 MB's worth. The camera includes a capable burst shot feature amongst others and an inbuilt fun app to mess around further. The battery is a 1200 mAh battery with 330 hours of standby time and is removable and backs up the device with efficiency. It comes with 8GB of storage expandable up to 64GB through microSD.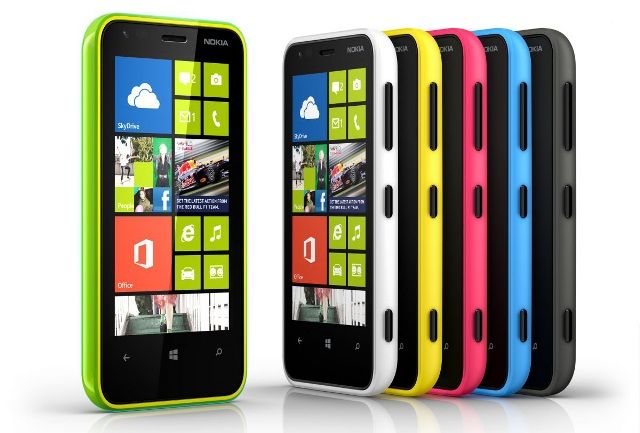 The camera is a tad disappointing being only mere 5.0 megapixel camera although considering the pricing this phone is speculated to be marked at is forgivable. The Lumia 620 camera has geo-tagging, digital zoom, auto focus and LED flash amongst other things. The phone also offers with NFC standard which is a neat feature for this range of mobiles. It also has a VGA second camera for 3G video calls the resolution of which is said to be decent. Internet is provided through multiple platforms like GPRS, Wi-Fi, EDGE and 3G. Nokia Lumia users can download more apps and customize the device through the Windows app market. Basic document viewers are loaded onto the device and it also has A-GPS, voice memo and other features. The new Lumia 620 seems to be only but marginally varying from the Lumia 820, to the extent of the smaller screen and better pricing. Which Color is yours?