Nokia has launched new affordable phones for entry customers. Enabling consumers to store up to 32 GB of music, photographs and videos, the new Nokia C1-01 and Nokia C1-02 are available at exciting price points of Rs 2,789 and Rs 2,394 respectively.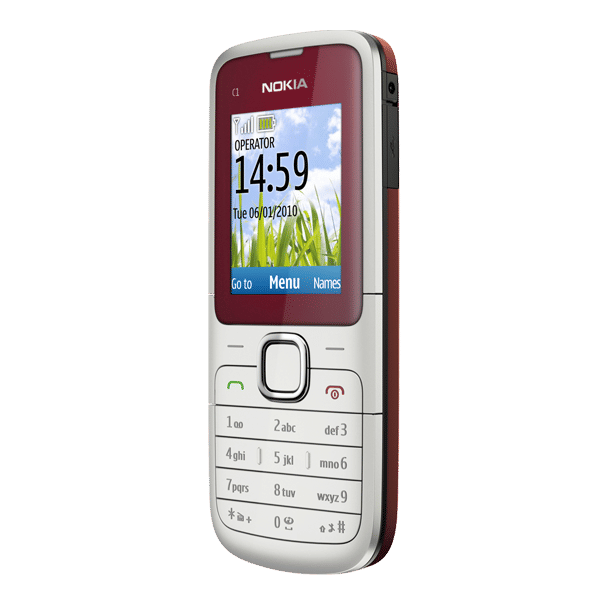 In addition, Nokia C1-01 and Nokia C1-02 provide consumers easy access to internet and key multimedia functionalities and helps them share data easily through Bluetooth, MMS and USB slot. These phones come with the in-built music player and FM radio with recording. Supporting Web browsing with Opera Mini, Nokia C1-01 boasts a built-in VGA camera that will allow users to take video and photographs. Nokia C1-01 and Nokia C1-02 also come with one month free access to Ovi Life Tools service.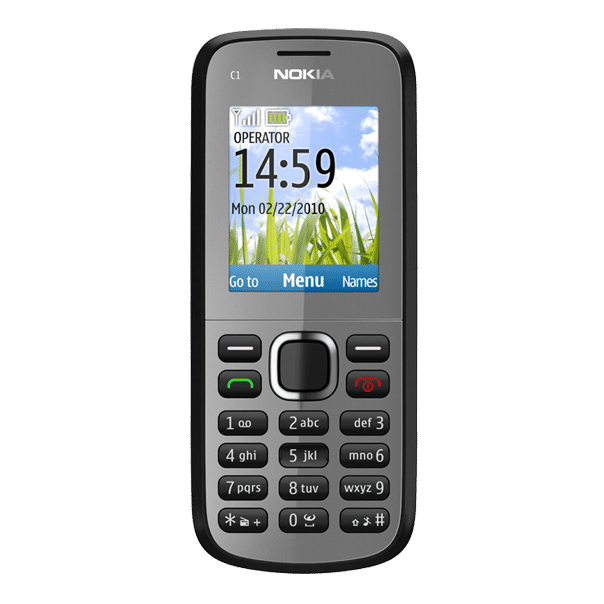 Nokia C1-01 specifically, has been launched with an exclusive offer from Bharti airtel. As part of airtel's 'all in one' offer for Nokia C1-01, customers will get 250 night minutes of airtel-to-airtel talktime, 50 MB data usage and 500 SMSes (local & national), as well as local and STD call rate of 40p/min. Night minutes/data usage/SMS and call rate is valid for thirty days. T S Sridhar, regional general manager (South), Nokia India, said, "Mobile devices coupled with internet are opening millions of opportunities to people around the world. We are excited to add two new devices to our C-Series portfolio, offering powerful features like 32 GB expandable memory and enabling easy access to information, news and entertainment." The Nokia C1-01 offer by airtel will be the first to leverage 'Over-The-Air' (OTA) platform, which will reduce logistical challenges in SIM bundling and allow self provisioning of the offer upon insertion of SIM in customers' Nokia C1-01 handsets – thereby ensuring maximum customer convenience.