Nokia
has always been a brand that has won the hearts and minds of its consumers for decades. Not only does the company produce high performing durable mobile sets but also great accessories to even further pep up the overall looks and performance of the handsets even further. These days it has do get serious competitors like the Apple and Samsung. Like said, Samsung has out beaten all the manufacturers and will be reaching the Uno position very soon.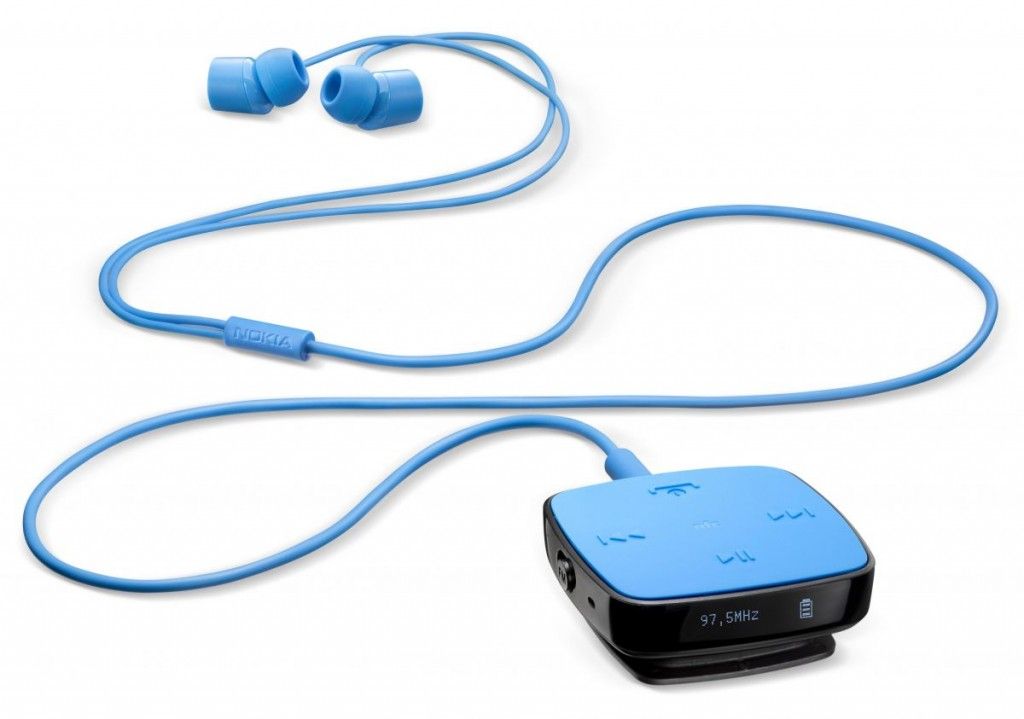 The Nokia Bluetooth Stereo Headset BH-221 is one such mobile accessory that is sure to win the acclamation of its users. This trendy headset is meant for the young generation as well as those to likes to keep them updated. It comes in a range of five attractive colours. Its great 360 degree rotating clip gives you the convenience of place it in any position you wish to. With this trendy device, you are able to listen to your favourite radio station on the go without carrying your mobile phone with you, and that makes it really cool and highly functional. On the other hand, you can also choose to listen to music on your mobile handset. This amazing device comes with an OLED display on which you'll be able to see the names of station as well as track; also you can adjust the bass and treble for an enhanced sound quality. All you need is tap it in order to connect and pair it easily with your NFC phone. This also allows you to take and end calls smoothly just with a touch. The Nokia BH-221 Bluetooth Headset comes with two available menu languages, namely English and Chinese to take your pick. As for the battery recharge, you don't need to guess about it either as the power status is very clearly displayed on its OLED display.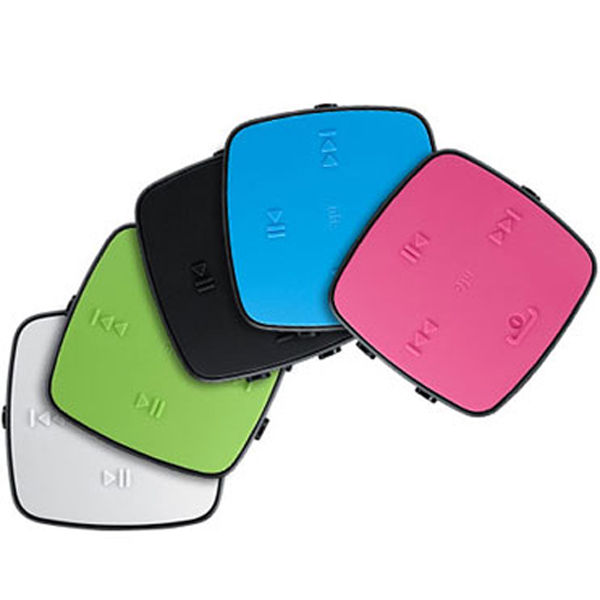 Now let's take a tour of the features and specifications of the Nokia BH-221 Bluetooth Headset. This trendy headset comes with a few very smart features and these features are combined with Nokia's iconic colorful and realistic design concept. As already mentioned, the Nokia Bluetooth BH-221 lets you easily connect and pair it with just a tap with its tap to connect and NFC facilities. It comes with in-ear headphones along with a superior bass and treble boost system. The Nokia Bluetooth BH-221 has built-in FM radio and with this you have the freedom to use the device independently listen to radio without the requirement of a mobile phone. Nokia has also smartly incorporated an OLED display BH-221 stereo Bluetooth headset. This inclusion of a single-line OLED screen offers you with the convenience to see who is calling or the glance at the particular radio station that you are tuned in.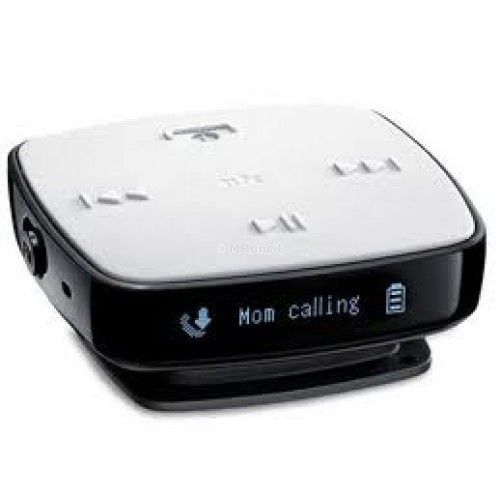 Thus, Nokia Bluetooth Stereo Headset BH-221 is a device for the modern mobile era. This device is handy in all terms; it is functional, efficient, easy to manipulate, feature rich and very easy on the eyes. All together the Nokia Bluetooth Stereo Headset BH-221 can be termed super cool.