The Indian phone market is flooded with the launch of high-end device these days. In between these launches, there is a manufacturer who has launched an entry-level phone for the low-income group of the country. Yes! we are talking about Nokia, the Finnish handset maker that has launched the country's most affordable phone- Nokia 105.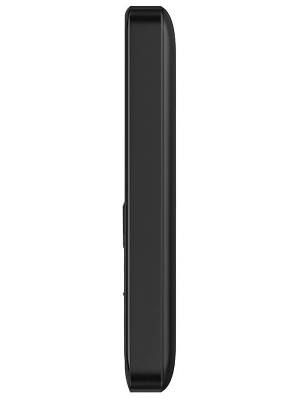 Nokia 105, priced at Rs. 1,249, has been launched targeting first time phone buyers and is claimed to be the least priced color handset available in the Indian market. It is a good quality handset with great design and features, covering the very basic requirements of the users such as FM Radio, Flashlight and a Speaking Clock.
Marking the end of the black and white phone era, the 105 has arrived as a successor to the very successful Nokia 1280, of which the company sold more than 100 million handsets until now. Lets see, how the newly launched entry-level phone contributes to its manufacturer's sales figures.