If you are waiting for an entry level BlackBerry 10 Smartphone, we have bad news for you. BlackBerry is not going to bring out entry level Smartphone running on latest BlackBerry 10 Operating System in 2013.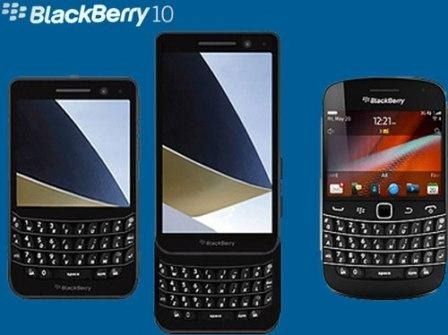 The Canadian Smartphone manufacturer, BlackBerry has made it clear that the company has no plans to roll out any cheaper BB 10 Smartphones.
Stephen Bates, Managing Director for BlackBerry Europe stated, "We've brought out these high-end devices as a as a statement of intent – to demonstrate vividly the new BlackBerry. Our intention is to evolve that portfolio to enter the mid-tier. But we don't see us getting to the entry level tier for some time; certainly not this year. Based on the great sales we've had over Christmas in the UK there is a demand for the entry level BlackBerry and we don't want to give that up so we're going to continue with Curve and the entry level as we bring BlackBerry 10 down through the mid-tier and eventually into the entry level."
BlackBerry launched the BlackBerry Z10 back in January this year. This is expected to be the last chance for BlackBerry to make a comeback in Smartphone market.
BlackBerry Z10 is an high end smartphone. Earlier it was rumored that BlackBerry will launch affordable series of BB 10 smartphones this year.
For affordable series of Smartphones, BlackBerry is focused only on BlackBerry 7 and BlackBerry 7.1 running smartphones. The BlackBerry 9220 and BlackBerry 9320 fall under this category.
So, if you are planning to buy an affordable and pocket friendly BlackBerry, you have to choose from the BlackBerry Curve series.