Amazon is expected to announce the next generation of its Kindle Fire HD tablet in the coming weeks but it has been already leaked online in fresh live images. Specifications of the upcoming Amazon tablets are already leaked and now the blog BGR India has posted the first photos of the upcoming 7inch Android based Kindle Fire HD tablet. The leaked images suggest the next generation of the Amazon tablet will be having some radical changes including revamped design.
Some parts of these images have been blocked to hide out the identification marks. It looks like Amazon has opted a more angular design in its upcoming tablet and the speakers are also moved to the top of the device instead of bottom. While the first images of the 7inch tablet have surfaced online the 8.9inch model of the same device is also expected to launch soon.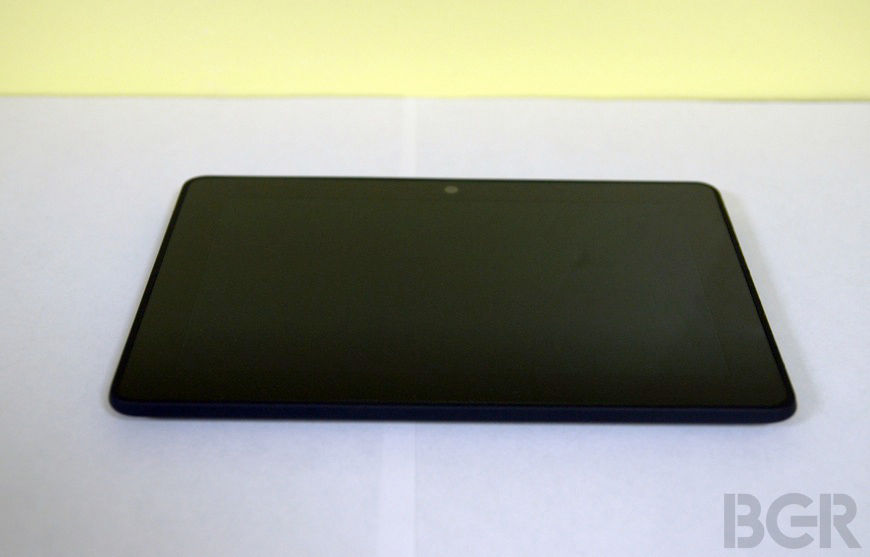 Features wise the next generation Kindle Fire HD tablet will come with a 7inch touch screen display with the resolution of 1920*1200 pixels. It is powered by a quad core Qualcomm Snapdragon 800 processor along with 2GB of RAM memory. It will be running on the Android 4.2.2 Jelly Bean operating system version.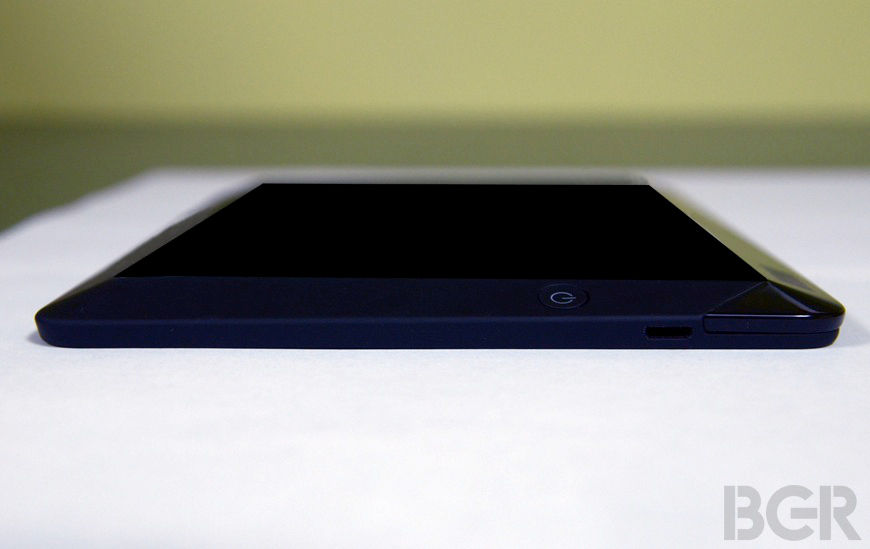 The next generation Kindle Fire tablets will be released in 16, 32 and 64GB memory models with optional 3G/LTE connectivity support. Both of the next generation Kindle Fire tablets will be lighter and more comfortable. We will update you more when these devices will be officially unveiled by Amazon in the coming days.
Source