New Chromebooks ultra-portable laptop devices powered by Intel's 4th generation Haswell chips are expected to launch at Intel Developer Forum this week, the PCWorld reports. According to the sources, Google and Intel are expected to launch the latest edition of the Chromebooks devices running on the latest Intel Core processors at IDF this week. PCWorld also notes that more manufacturers are also going to launch their own Chrome OS powered devices in the future.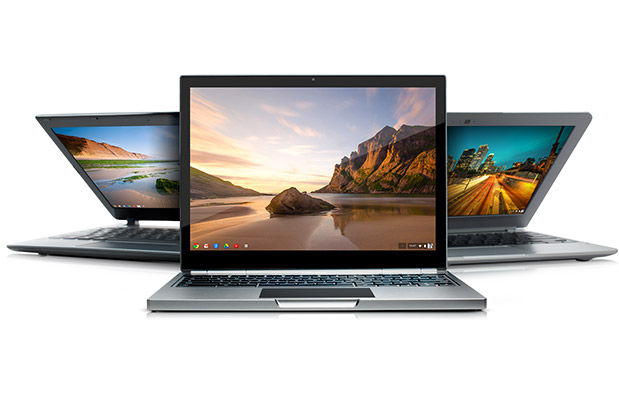 HP, Acer, Samsung and Lenovo are the only manufacturers at the moment offering devices running on Chrome OS but we should expect more manufacturers to join this list at IDF this week. Asus is reported to be one of the new vendors joining the Chromebooks crowed, which has long-rumored to be developing a Chrome OS powered notebook which might be revealed this week.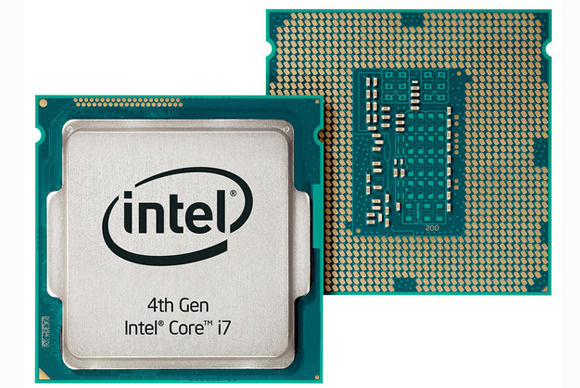 For your information, Chromebooks are the portable laptop devices running on the Google Chrome-based operating system which is mainly designed to work when your device is connected to the internet. Chromebooks are mainly aimed at the people who do most of their computing on the internet. The latest device in this segment is Google Chromebook Pixel which is offered with a high-resolution multi-touch screen display along with 1TB of Google Drive storage with the starting price of $1299 for the WiFi model.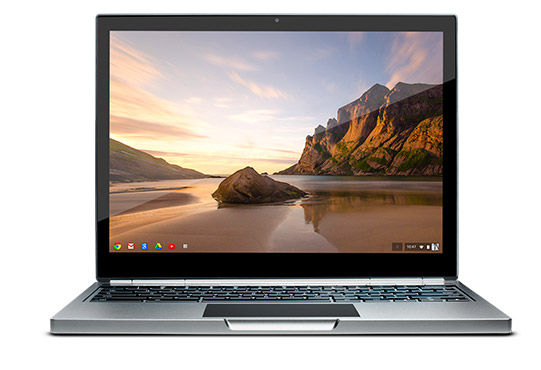 Adaptation of the Chromebooks has been very slow in the market but now the Haswell chips powered next generation Chromebooks with better battery backup could expand their use beyond only cloud-based applications. Source