The Next Gen Xbox will be unveiled by Microsoft on 21st May. The key specs of the new Xbox Durango was leaked on the internet last month. Its key highlights will be the low power mode, low latency controller, Blu-ray drive and digital out on the console.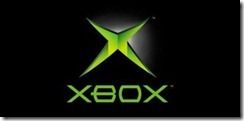 The gaming console will always maintain network connection so that console software and games are always in the current mode. The console will be integrated with a Kinect to keep the network connection open all the time. Also, there is a motion controller to give you a wider field view, better tracking and no motors.
Games will be saved on the HDD thanks to the Blu-Ray drive. The console will ensure simultaneous streaming and saving of the game while the user is playing. Thus, you needn't stay away from the game while the download is happening.
The device is expected to hit the global markets by November, which seems like a long wait.