"We round up the important stories in the world of technology from the week that went by"
The technology arena is always buzzing new development. Among the hot happenings this week, the fight between Micromax and Samsung for the position of the numero uno smartphone manufacturer in India reached new heights, while WhatsApp quietly started rolling out its much awaited voice-calling functionality. Read on to find out all that happened in the world of tech this week.
WhatsApp quietly begins rolling out its voice-calling feature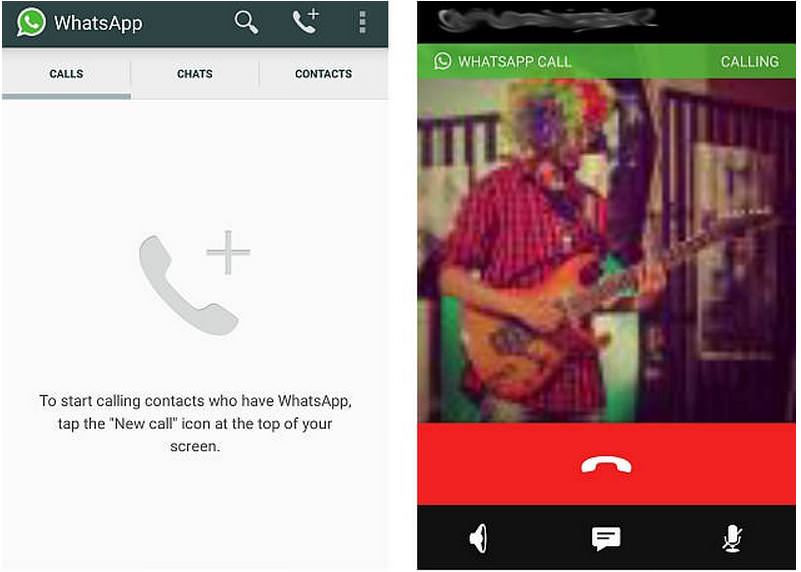 WhatsApp began a limited invite-only rollout for its voice-calling feature this week. Some users began reporting that they could use the voice-calling feature, but WhatsApp didn't officially announced it. The feature is being rolled out in a limited way, only becoming activated when someone with the functionality makes a call to another user.
Chinese smartphone manufacturer Umi Mobiles to enter India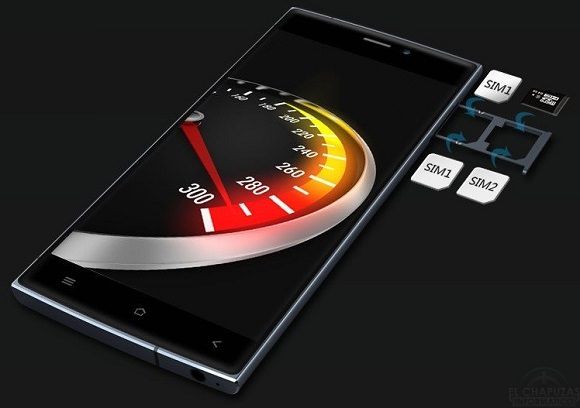 Chinese smartphone manufacturers are counting India as one of their most important markets after China, and the latest to set foot in the country is Umi Mobiles, which plans on entering India through a partnership with Flipkart. The first device from the company will be the Umi Zero which is expected to feature a sub-Rs 20,000 price tag.
IRCTC introduces COD for train tickets

IRCTC launched a COD (cash on delivery) service for booking train tickets this week, further aiding the online ticketing platform. Courtesy of the service's introduction, you can now book your ticket online and pay for it when it gets delivered to your house. You have to visit the BookMyTrain website, or log on to its Android or iOS apps in order to book the ticket. You will need to pay an additional charge of Rs 40 for sleeper class tickets and Rs 60 for AC class tickets to avail of the COD service.
First screenshots of OnePlus' OxygenOS ROM surface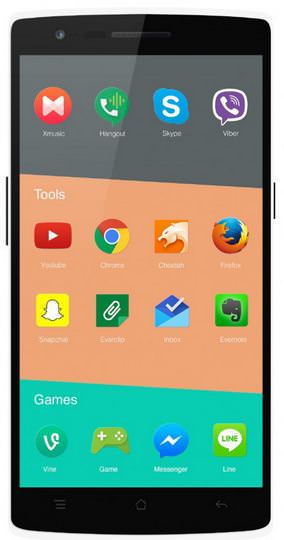 OnePlus announced that it would be releasing its OxygenOS ROM on February 12th, and the first screenshots of the same leaked this week before its launch. The leaked screenshots of the ROM revealed a flatter UI and icons arranged in categories. OxygenOS will offer limited functionality in the initial build, but more features will be added in the final build.
Intex Aqua Power HD launched in India for Rs 9,444

Intex launched the Aqua Power HD in India this week for Rs 9,444. The USP of the device is its 4,000mAh battery which Intex claims will deliver up to 20 hours of talk time. It runs Android 4.4 KitKat and will get an upgrade to Android 5.0 Lollipop too. It has a 5-inch display with a resolution of 1,280 x 720 pixels, a 1.4GHz octa-core processor and 2GB of RAM.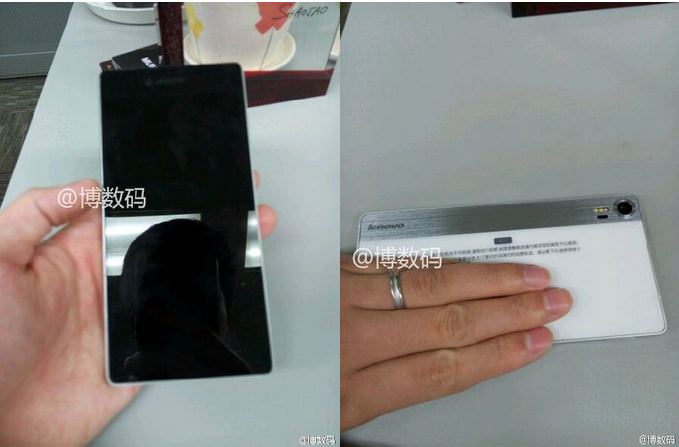 Lenovo's upcoming flagship, the Vibe Z3 Pro leaked this week with a brushed metallic design. The device is rumoured to come with a 5.5-inch QHD display and a Qualcomm Snapdragon 810 processor, coupled with 4GB of RAM. There will be 16MP OIS camera at its rear with Laser Autofocus and a triple-LED flash. It will have a 3,400mAh battery under the hood and is expected to be announced at MWC 2015.
Zomato introduces cashless restaurant payments in Dubai

Zomato introduced cashless restaurant payments as a new feature for its app in Dubai this week. The service has been launched for a select number of restaurants in the first phase. The mobile wallet system will store a user's credit card details, allowing the restaurant to send the bill to the app, which will then automatically deduct the bill amount.
ARM launches its new Cortex-A72 chipset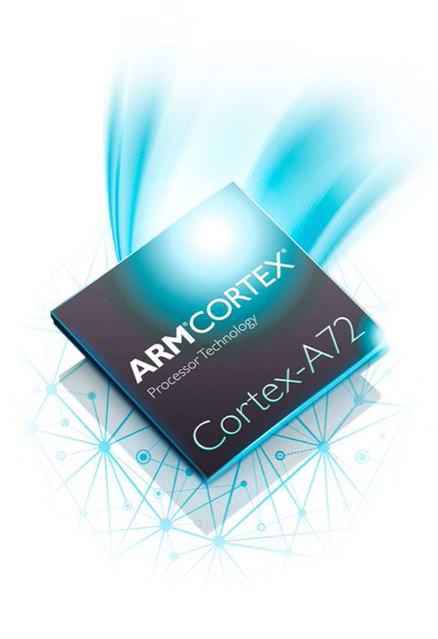 ARM, the leading chipset manufacturer, took the covers off its new Cortex-A72 processor, which it claims is its fastest chip ever. The design has already been licensed to over 10 semiconductor manufacturers which include MediaTek, HiSilicon and Rockchip. The chipset is based on 64-bit ARM v8-A architecture which is about 3.5 times faster than the Cortex-A15 chipset. The devices based on it will launch towards the end of this year or early next year.
Micromax becomes the number one smartphone manufacturer in India, Samsung rubbishes the claim
According to a report by Canalys, Micromax became the number one smartphone manufacturer in India for the first time with a 22 percent market share in the fourth quarter of 2014, beating Samsung's 20 percent market share. But Samsung refuted this claim, stating that it was still numero uno in India, citing a GfK report which indicated the South Korean company had a 34.8 percent market share in the country.
Inventec might manufacture Xiaomi smartphones in India

Taiwan-based ODM (Original Design Manufacturer) Inventec is all set to start manufacturing devices in India at a leased factory in Chennai later this year. Inventec is a a major manufacturer of Xiaomi products, and is expected to start production of the company's devices at the new facility. Nokia's Chennai plant which was shut down after its acquisition by Microsoft is most likely the facility Inventec will be leasing out.
Acer Aspire E5-571 with fifth-generation Intel Core i7 processor launched in India for Rs 44,999

Acer announced the Aspire E5-571 laptop in India this week at a starting price of Rs 44,999. The laptop is the first to launch in India with a fifth-generation Intel Core i7 processor which comes with Turbo Boost speeds of up to 2.02GHz. There's an option to get up to 12GB of RAM coupled with an NVIDIA GeForce 800M graphics processor. It offers up to 1TB of hard disk drive storage and delivers up to seven hours of battery life.
Android One program to make its debut in Indonesia with three smartphones running Android 5.1 Lollipop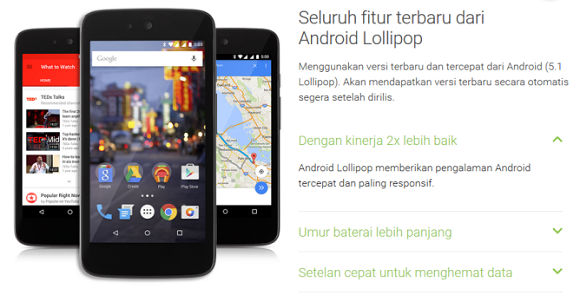 Google announced that it was bringing its Android One program to Indonesia, with three smartphones that would be the first to feature the Android 5.1 update. The smartphones in question are the Evercross One X, Mito Impact and Nexian Journey. All the devices feature identical specs to the Android One handsets in India.

Sony Xperia Z4 lives images leaked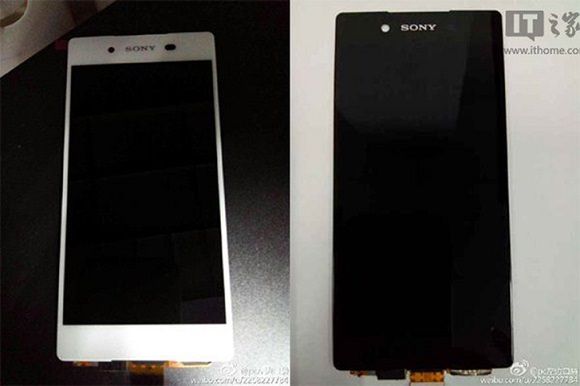 Sony will reportedly launch the Xperia Z4 at MWC next month, but before that the device was leaked in a set of live images. The images indicate that the positioning of the front camera and proximity sensor will be interchanged, while the bezels on the sides will be thinner. The smartphone is rumoured to feature a larger 5.5-inch QHD display compared to the 5.2-inch display of its predecessor.