"We take a look at all the important tech happenings of the week that went by"
The week that went by brought in a lot of important announcements. Microsoft announcing the next iteration of Windows was one of the highlights, but there were many other worthy happenings too. The past week was quite a busy one and just in case you've missed our coverage, here's a brief recap of the important happenings that grabbed the headlines.
ASUS launched the voice-calling Fonepad 8 tablet in India this week exclusively on Flipkart for Rs 13,999. The dual SIM tablet has an 8-inch display with a resolution of 1,280 x 800 pixels. There is a 1.33GHz quad-core Intel Z3530 processor under the hood, which is mated to 2GB of RAM. You get 16GB of internal storage which can be expanded by another 64GB. There's a 5-megapixel camera at the rear and 2-megapixel camera up front.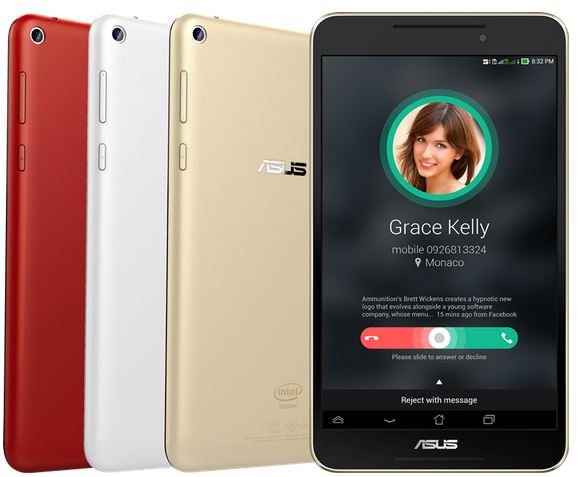 For connectivity, you get dual-SIM card slots with support for voice-calling, 3G, Wi-Fi, Bluetooth 4.0 and A-GPS. Juicing the slate up is a 3,950mAh battery.
Social banking is a concept which a majority of us are still unfamiliar with, but the banking sector is evolving constantly and is warming up to the trends in the technology arena. ICICI bank launched banking through Twitter this week, using which you can transfer money (to ICICI as well as non-ICICI accounts), check balance, view your last three transactions, and top-up your prepaid balance too. You need to register yourself first and the transactions then take place through OTP verification.

TomTom, the brand which is well known for its navigation-related services and devices launched its range of digital watches in the country at a starting price of Rs 12,999. These watches are aimed at fitness enthusiasts as they track your fitness data and serve as your fitness companion. There were a total of four watches that were launched: the TomTom Runner (Rs 12,999), Runner Cardio (Rs 20,999), Multi-Sport (Rs 15,499) and Multi-Sport Cardio (Rs 23,499).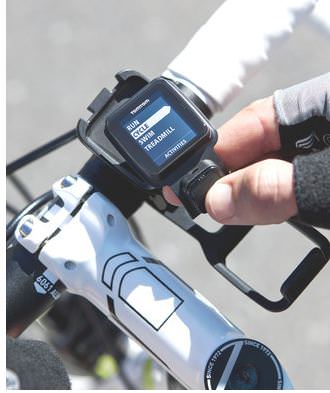 The smartwatches are water-resistant like a majority of the smartwatches out there and are GPS-enabled, an arena which is the company's strong suite. The smartwatches come with varied functionalities and will let you set fitness goals alongside being able to track them. They are compatible with iOS 6.0 or higher and Android 4.3 or higher.
Xiaomi continued to surprise us with what it brings to the table. It launched a Bluetooth-enabled gamepad for 99 Yuan/Rs 980 this week and it got everybody's attention once again with the price tag. The gamepad can be easily paired over Bluetooth with smartphones, tablets, smart TVs, Android Boxes, and many other devices which have support for third-party gamepads.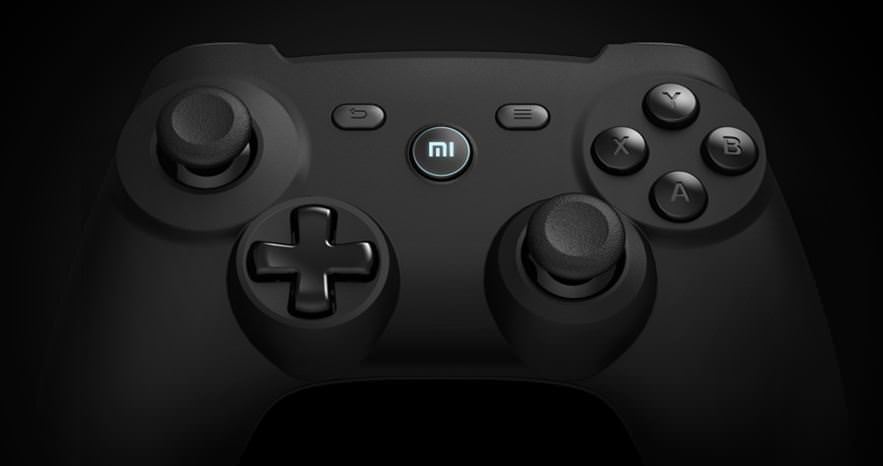 It promises 80 hours of battery life on a single charge. It gets Bluetooth 3.0 and has a 10-meter working distance. It gets the regular set of gamepad buttons too.
ASUS hit the sweet spot with the launch of its Zenfone series and the Zenfone 5 became quite popular. But the company was facing heat from manufacturers like Xiaomi and YU and as a result launched a cheaper variant of the Zenfone 5, namely the Zenfone 5 A501CG. It gets all the regular features of an 8GB Zenfone 5 but it instead gets a 1.2GHz dual-core Z2520 Intel processor.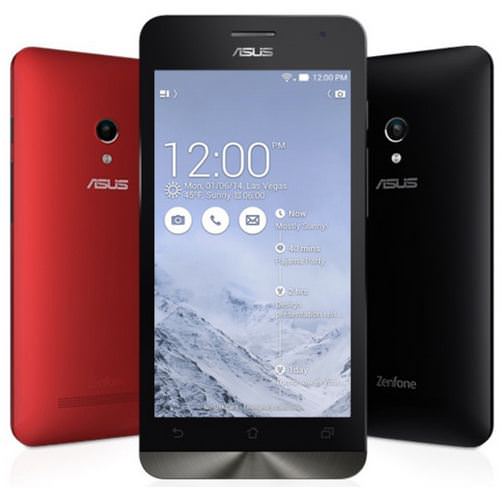 It misses out on headphones in order to arrive a lower price tag but what you need to remember is that it is the cheapest smartphone out there with a 2GB RAM. The only chink in its armour is the fact that it, unlike its siblings, runs Android 4.3 Jelly Bean and will get a KitKat update soon too. However, there's no mention of the Lollipop update for it for the time being.
ASUS is trying to bring back cheap netbooks in order to take on Chromebooks. It launched the EeeBook X205 in India this week for Rs 14,999 which is the cheapest netbook you can buy in India, and it features decent specifications for that price. It has a 11.6-inch display with a resolution of 1,366 x 768 pixels, a 1.33GHz quad-core Intel Bay Trail-T Z3735 processor, 2GB RAM, and runs a full version of Windows 8.1 with Bing.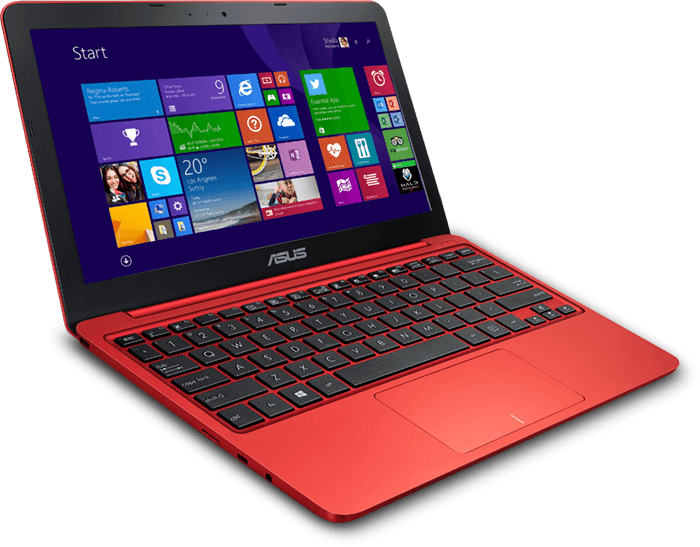 It has 32GB of internal storage which is expandable by another 128GB with a microSD card. It comes with a one year subscription to Office 365. It weighs just 980 grams (without battery), making it quite portable too. A 38 Whrs battery is present in it which promises a battery life of up to 12 hours.
WhatsApp, the world's most popular IM arrived for desktops after being available for all the major operating systems on mobile. It is called WhatsApp for Web and will let you use the service from the your desktop. It works via a web client though the browser. It syncs all your WhatsApp contacts, and mirrors all chat conversations from your phone to your desktop.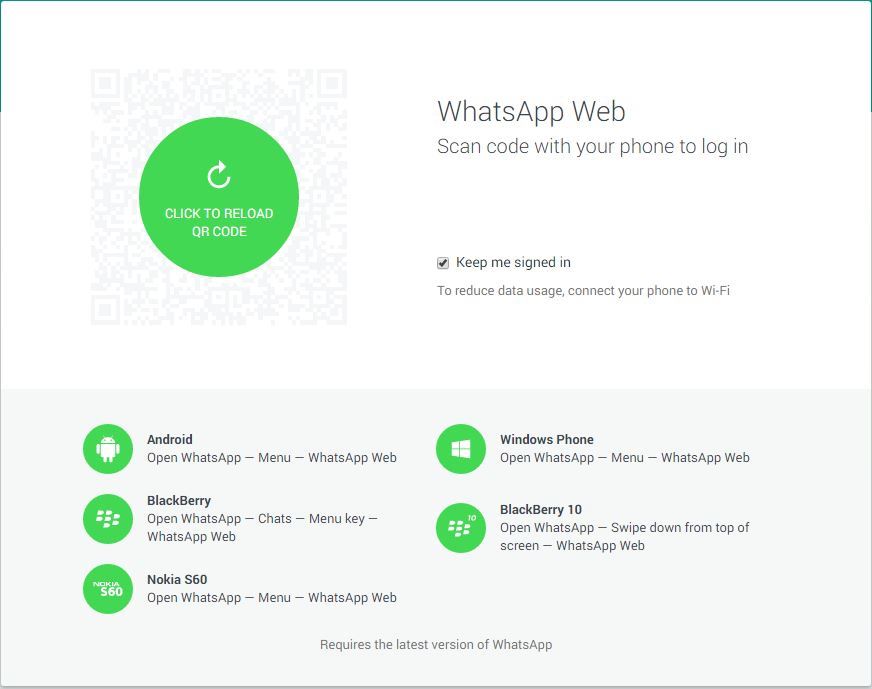 It is available for Android, Windows Phone, BlackBerry, BB 10 and Nokia S60 platform users, but iOS users will be missing out on it for the time being. It's also worth noting that you won't receive messages on your desktop if your phone is switched off.

Microsoft announcements: Windows 10, Project Spartan browser, HoloLens and Surface Hub
Microsoft had a pretty busy Windows 10 event where it showcased several new products. The next-gen Windows 10 was unveiled, which Microsoft promised to make a free upgrade for all Windows 7, Windows 8.1 and Windows Phone 8.1 users for one year. Microsoft also gave us a glimpse at the successor to the aging Internet Explorer, in the form of its new Project Spartan browser.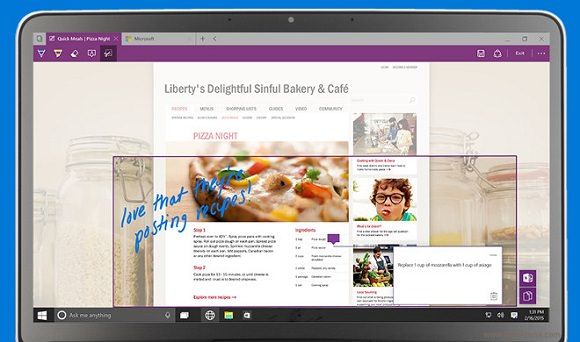 The Surface Hub was also on show, a big-screen 84-inch slate running Windows 10, that allows multiple people to work on it at the same time.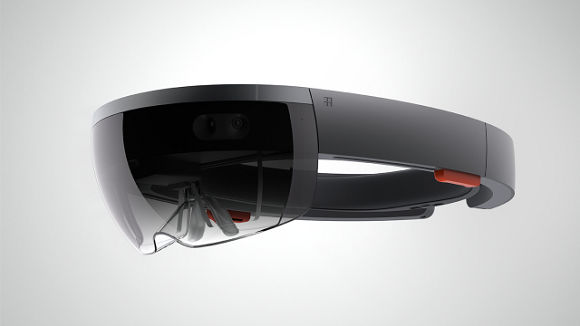 Microsoft's HoloLens also grabbed a lot of attention. The augmented reality headset projects holographic images which a person can interact with in real time.
Lava, the country's third-largest smartphone manufacturer stated that it will be launching an online-only brand as a sub-brand of XOLO in order to take on the likes of Micromax and Xiaomi. No timeline has been mentioned regarding its launch and nor has its name been disclosed. The devices under the new brand will run the company's proprietary HIVE UI, and Lava is investing heavily in its development to help it differentiate from the rest.
Other noteworthy mentions

Motorola announced that the first- and second-generation Moto G were starting to get the
Android 5.0 Lollipop update in India.
Xiaomi announced that the Redmi Note 4G would be available from January 24th to January 26th on Flipkart
without any registration
as part of Republic Day celebrations.