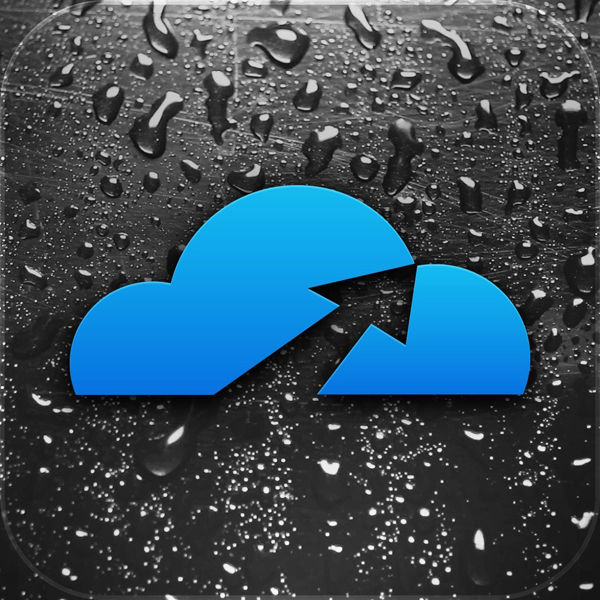 SkyMotion
It can be quite frustrating if the weather plays spoilsport when an outdoor plan is made. Weather can be unpredictable. Is this theory really true? Well the SkyMotion app begs to differ in this relation as it offers the user with vital information regarding the weather using weather radars from across the country. This
app
predicts the weather accurately as it taps into 200 weather radars from across the country to give the weather details to the user. It can pinpoint exactly what the weather is like where you are at the moment and also provide you with exact details of when it's going to rain. The data in the app is automatically refreshed every 5 minutes thereby providing accurate and up to date information regarding the weather. This app also provides you with the weather details of other locations. This app can be downloaded for free.
Huffington Post for iPad update
The Huffington Post app enables the
iPad
users to enjoy a web like experience of the popular news website Huffington Post on their touchscreen devices. This app can be navigated easily on the touchscreen and brings articles, headlines and real-time updates to your tablet. The website provides users with all the latest news ranging from politics to entertainment. The app allows users to share news stories and articles across various social networks such as Facebook and Twitter. The new update adds a new design to the user interface and allows users to set authors or sections as favourites. Users can also stream videos from the HuffPost Live online news show with the help of this new update. This app can be used to check on what's grabbing the headlines across the world. If you're looking for more information, then you need to switch over to other hardcore news apps like the NYTimes or CNN. This new update can be downloaded for free.