Sketch O Paint
This is a sketching app which allows users to draw on their touchscreen phones using lines. The user cannot use colour here. It is a sketching app which allows users to create their sketches using a number of tools and brushes. It is also pressure-sensitive and gives the user a feeling like they are actually creating a sketch on paper.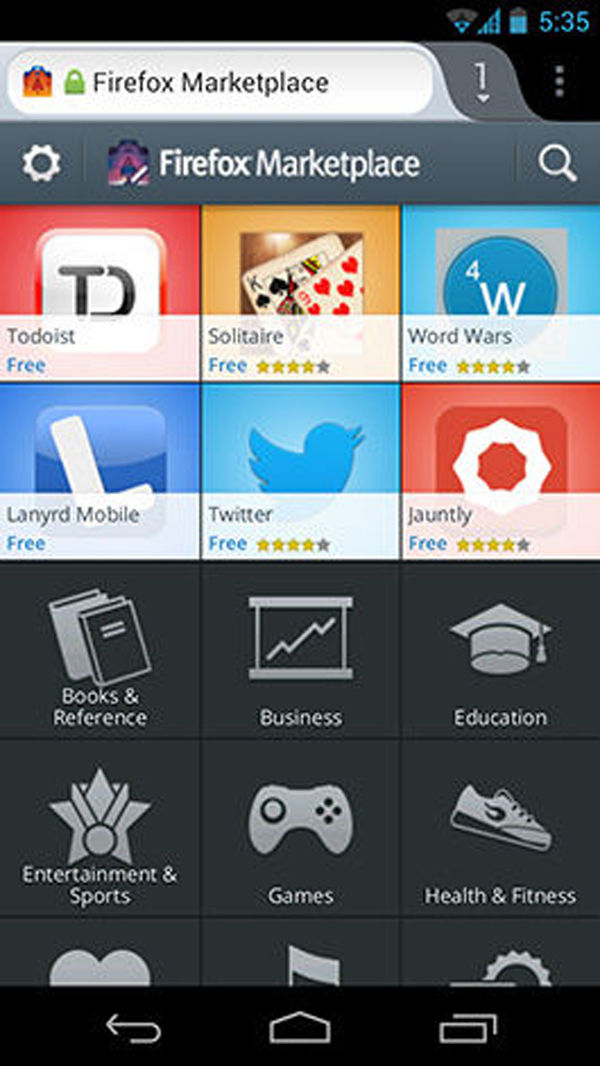 The sketches can be saved and worked on later if the user wants to exit the app. It can also be transferred to a PC or laptop using the export feature. This app can be downloaded by those users who love sketching and like to use their creativity on the move. The app is priced at $0.99.
Tango update
The
Tango app
allows you to make calls and send text messages to other users using your Internet connection. Apart from this, the user can also send images and videos. The new update removes some program bugs and stores all the sent images and videos in a central gallery. The features of this app are very similar to the ones available on Skype and Viber. This new update is available for free.
Epic Citadel
Epic Citadel is a game which allows you to explore a stunning medieval town. There is nothing else to do in the game apart from exploring the entire town and it seems more like a demo than a full-fledged game. The game is a test for the quality of graphics that can be delivered by your Android phone. The medieval town is well created and is a visual treat for the eyes. Epic Games has used some impressive technology to create such visuals. Apart from this there is nothing else in the game to talk about. In fact you can't even call it a game. Epic Citadel can be downloaded for free.