"Don't go to the ATM as an immediate reaction to PM Modi's latest decision just yet"
In an bid to eradicate corruption, the Prime Minister of India – Narendra Modi – has issued a blanket ban on old Rs 500 and Rs 1,000 currency notes. Before we talk about how you can use online payments and digital wallets for most transactions and day-to-day usage, here's what you need to do in case you have the now-invalid notes of Rs 500 and Rs 1,000.
Change them at a bank or a post office from November 10th to December 30th.

Tourists can get them changed at airports as well.

If you're not able to exchange them until December 30th for any reason, you will have to get them exchanged at the Reserve Bank before March 31st, 2017.

Remember that Indian citizens will have to furnish their Aadhaar card or PAN card while getting old notes exchanged.
Now, coming to the point, you really don't have to queue up at an ATM or go to a bank immediately. Forget about physical money, you can use a multitude of online transactions to ensure you won't have to touch a Rs 500 or Rs 1,000 rupee note ever again. Let's take a look at it from a use case to use case basis.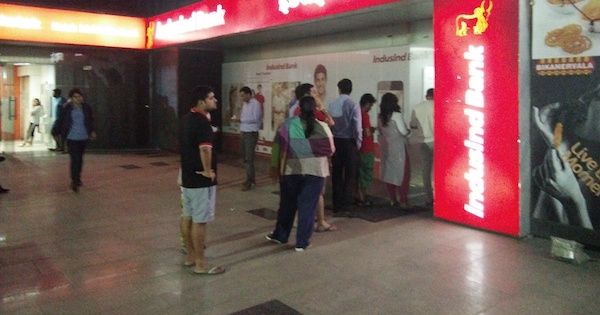 For transferring money
Banks are going to be full with people wanting to exchange notes, therefore making a trip to the bank to transfer money using cheque or demand draft doesn't make sense. Instead use your net banking account to make an Immediate Payment Service (IMPS), National Electronic Funds Transfer (NEFT), or even the new United payments Interface (UPI) standard. For this, you will definitely need a net banking account so if you don't have one yet, what are you waiting for?
To buy grocery and to order food
Startups like Big Basket or Grofers allow you to order almost everything that you need on a day-to-day basis like dairy products, vegetables, fruits, and a lot of other things that you need online. In fact, if you go looking around some offline stores also accept money from digital wallets like PayTM or MobiKwik. While we are on the topic digital wallets, you can also use them for a whole host of other services. Essentially, these wallets work like a great alternative for physical cash. Apps like Swiggy, Yumist, Zomato Order, Foodpanda and others can be used to order for food from restaurants using their apps from the convenience of your home.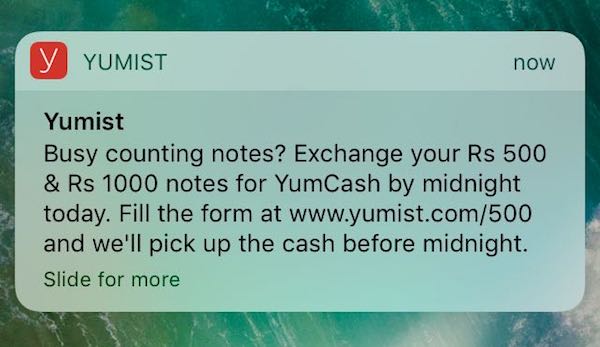 To pay bills
Like we mentioned in the previous use case, you can use digital wallets like PayTM, Citrus, MobiKwik, Oxigen, and the likes to pay everything from your phone bills to your DTH service. In fact, a lot of government-based services, say for example electricity, have websites where you can pay your bill using net banking or your debit/credit card online.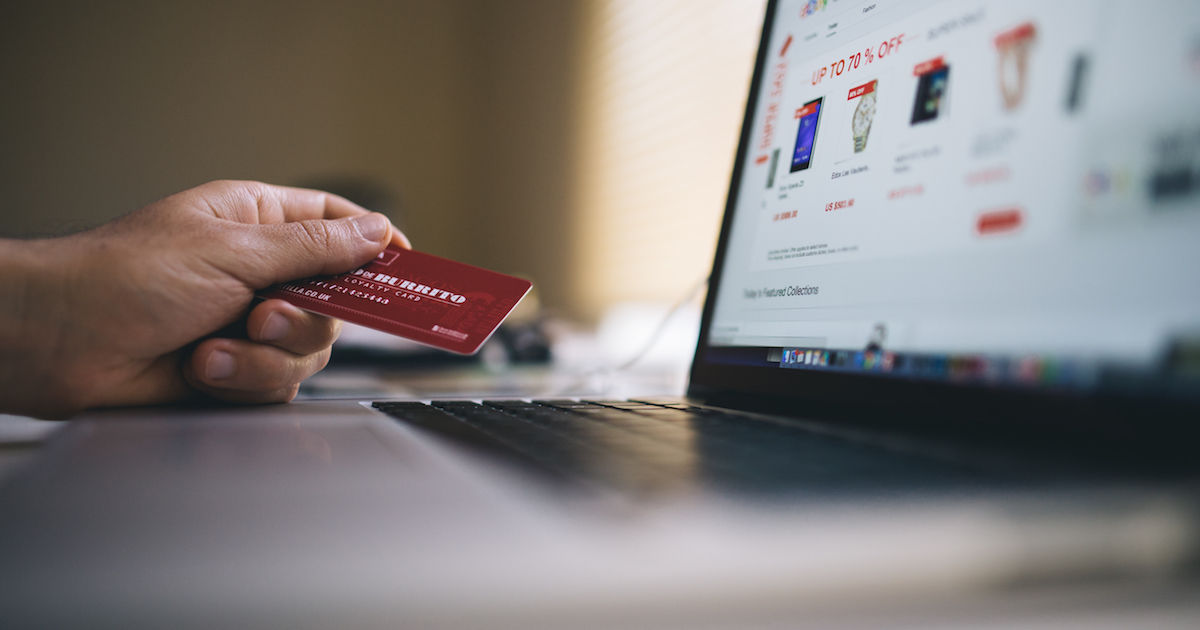 To travel from one location to another
Taxi services like Uber, Ola, and Meru are your best options for travel right now. They all accept digital wallets, net banking, credit, and debit cards. A lot of people already do this on a regular basis including people in our office. It just makes a lot of financial sense for people who use the car every day too.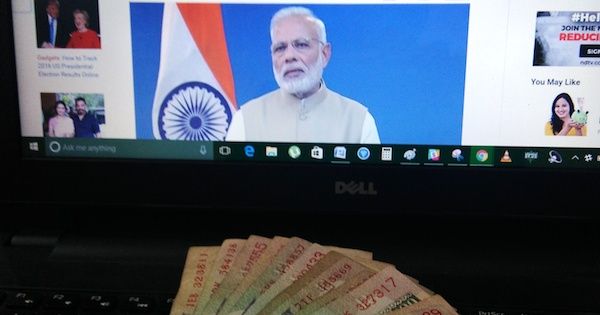 To buy products and for other services
Most of you already use Amazon, Flipkart, Snapdeal, and other e-commerce websites to buy stuff online. From dog food to earphones to computer peripherals, name it, you have it on these websites. And of course, you can pay online for all the transactions. You can even buy gift cards in case you are feeling particular generous. You even have apps like UrbanClap, Mr. Right, Housejoy, near.in, and others that allow you to order for handyman services like plumbers, electricians, laundry services etc.
Of course this is not an exhaustive list of how you can use electronic payments to take care of all your needs. However, now you know for sure that most of your daily needs can be taken care of by paying for it though electronic transactions. Moreover, there's one reason why it makes even more sense go completely online: there is absolutely no restriction on electronic fund payments or transfers including credit and debit cards. Therefore, switch to online transactions regardless of whether there is a limit on withdrawals or not. Let us know how you use online transactions in your daily life in the comments section below.