The Mobile World Congress 2013 has come to an end. This Year we had many Smartphones, Tablets, accessories and many other innovations. Today, we are going to bring you a Recap of all what sizzled the event on the Day 4 – the last day of MWC 2013.
---
LG unveils its latest Optimus L3 II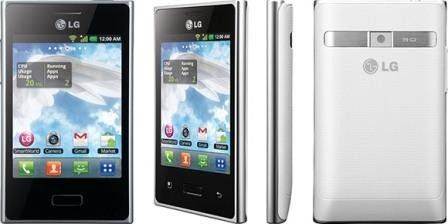 The Korean Manufacturer, LG launched the second generation of its Smartphones in L Series. The L3 II Smartphone is an affordable handset with latest features.
---
Microsoft Phone Store now offers 1,30,000 Apps & Games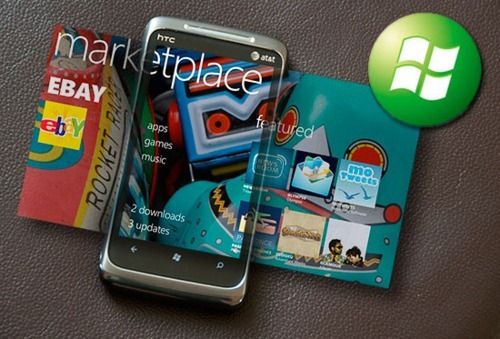 Microsoft shared a report at MWC 2013 event which states that Windows Phone Store is now offering more than 1,30,000 Apps & Games.
---
AVG launches Android Security Solution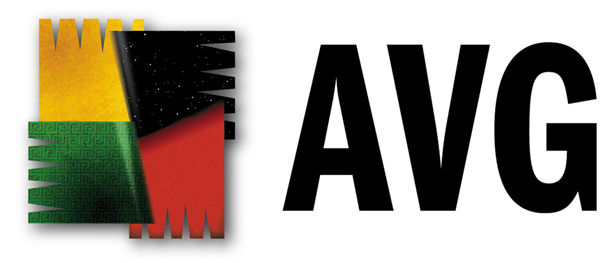 AVG has launched new version of its Android Security Solution at Mobile World Congress 2013 event.
---
ARM showcases Samsung's Exynos 5 Octa Processors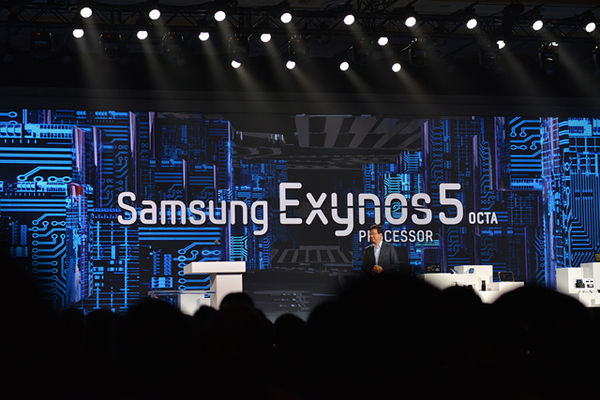 Samsung's latest innovation Samsung Exynos 5 Octa Processor at Mobile world Congress 2013 Event. This Processor will power the upcoming handsets and Tablets from Samsung.
---
Google Glass showcased at MWC 2013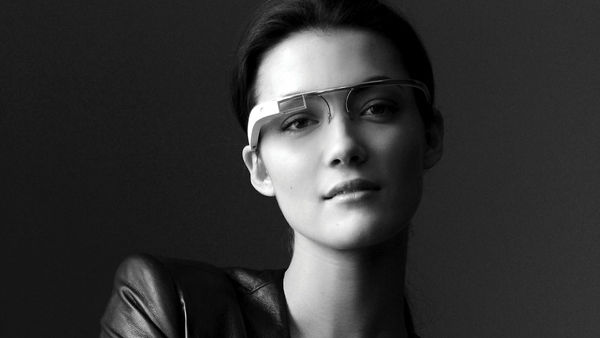 The Search engine giant Google showcased its latest innovation Google Glass at Mobile World Congress 2013.