The Mobile World Congress 2013 is now moving towards its last stage. So many Smartphones, Tablets, Applications, Accessories and lots of other gadgets have been showcased. Moving on, We are bringing you a recap of all the happenings of Day 3 at Mobile World Congress 2013.
---
Mozilla Firefox Marketplace launched


Mozilla Firefox has launched a Marketplace boasting lots of Applications and Games. Mozilla recently launched its OS for Smartphones.
---
Ericsson launches a range of new Products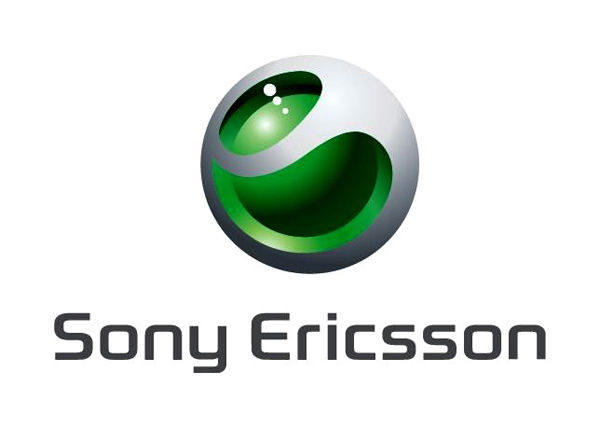 The famous company Ericsson launched a new series of services, products and solutions.
Huawei Smart home solutions launched at MWC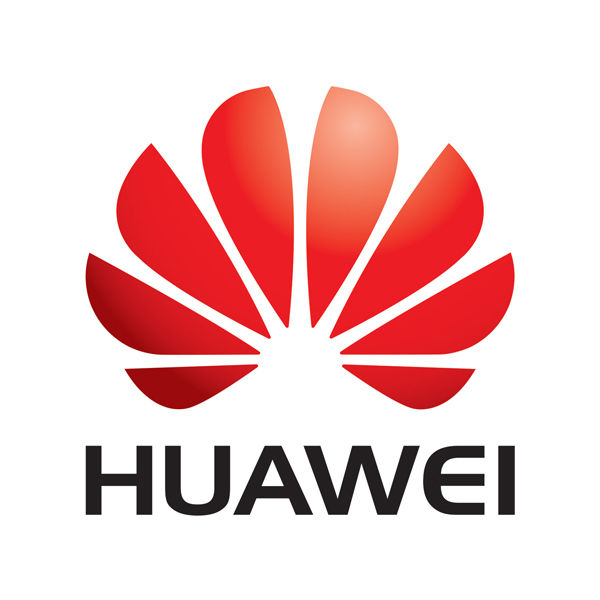 The famous Chinese manufacturers, Huawei launched an app that enables family members to stay connected using their gadgets.
---
Twitter to launch Apps for Firefox OS for Smartphones


The Popular Social Networking website Twitter confirmed to roll out new apps for latest launched Mozilla Firefox OS for Smartphones.
---
Mozilla launches Security Software for Mozilla OS Smartphones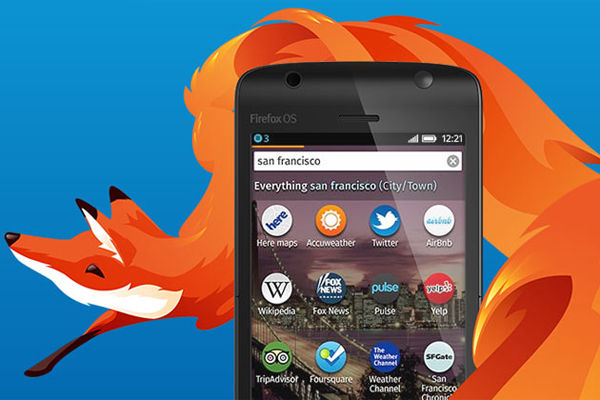 Mozilla Firefox launched a new Security software for its latest launched Mozilla Firefox operating system for Smartphones at the Mobile World Congress 2013 at Barcelona, Spain.
---
LG launches World's Smallest Wireless Charger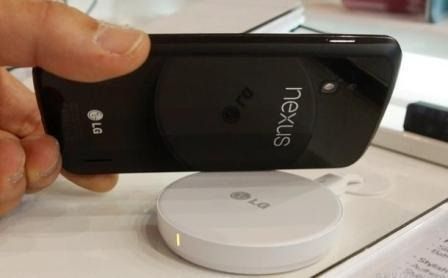 The Korean manufacturer LG has launched World's Smallest wireless charger at MWC event.
---
Tizen OS showcased by Samsung & Intel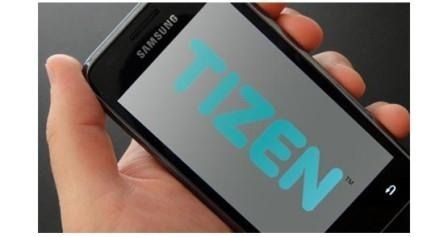 A New operating system named as 'Tizen OS' is showcased at MWC 2013. It is developed by the joint venture of Samsung and Intel.
---
Refreshed Dell Latitude 10 on Windows 8 Tab launched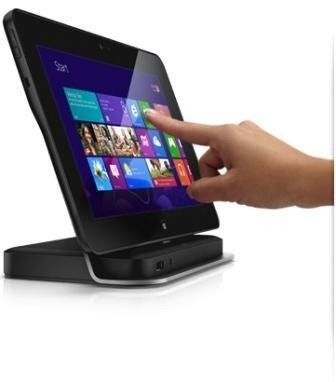 Dell has launched a refreshed variant of Dell Latitude 10 Tablets which runs on the latest Microsoft's Windows 8 operating system.