The Mobile World Congress 2013 is heating up the Barcelona City. Tech Experts are continuously following all the latest happening of this event. We had many launches, announcement and showcases of latest innovations by the manufacturers from around the globe.
We are bringing you a Recap of all the happenings of Day 2 at the ongoing Mobile World Congress 2013 at Barcelona, Spain.
---
ZTE launches Grand Memo and ZTE Open at MWC 2013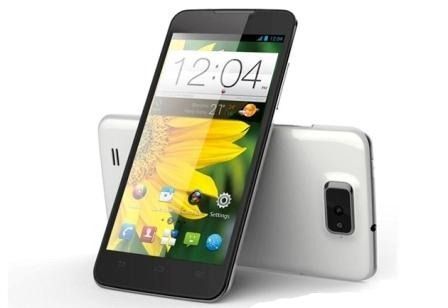 The Chinese Manufacturer, ZTE launched its much awaited Grand Memo at MWC event. The Second handset launched was ZTE Open, which runs on latest Mozilla Firefox OS.
---
Alcatel unveils One Touch Scribe Easy & One Touch Snap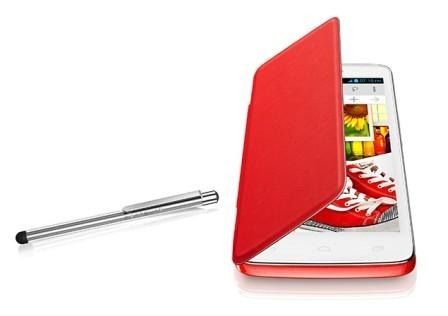 Alcatel has launched two new Smartphones naming as One Touch Scribe Easy and One Touch Snap at the MWC event. These are Stylish and Powerful handset and will be a tough competitor to its rivals.
---
ZTE announces V98 Tablet running on Windows 8 OS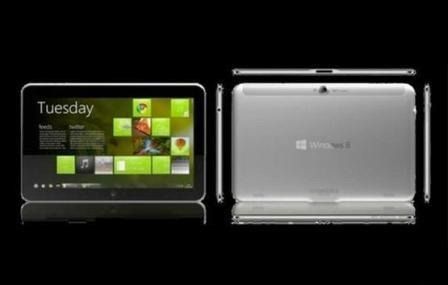 ZTE has launched a new Tablet V98, which runs on latest Microsoft's Windows 8 Operating System.
---
A New Spectrum for Wireless Networks at MWC 2013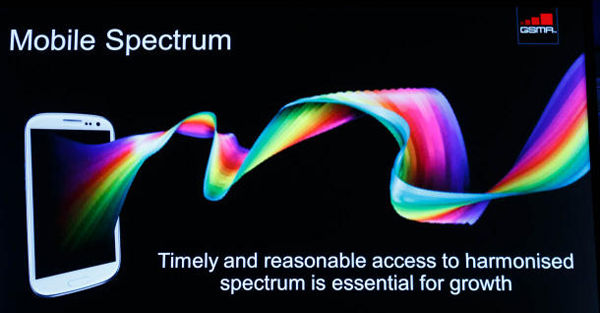 A new spectrum for wireless technology, suitably titled "harmonisation" was discussed at the MWC 2013 to deal with tax exemptions that spectrums offer.
---
Aptina's New Image Sensors for Smartphones launched

Aptina Imaging has announced two new 12 Megapixels and 13 Megapixels image sensors at the Mobile World Congress 2013.
---
New Generation GPS Walking Stick showcased by Fujitsu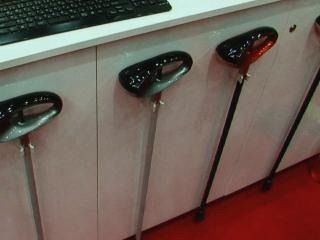 The latest innovations was encountered at CES as the new generation GPS walking Stick for Seniors. This GPS Stick is manufactured by Fujitsu.

---
Fruit Ninja Game with Eye Sensors Technology showcased at MWC 2013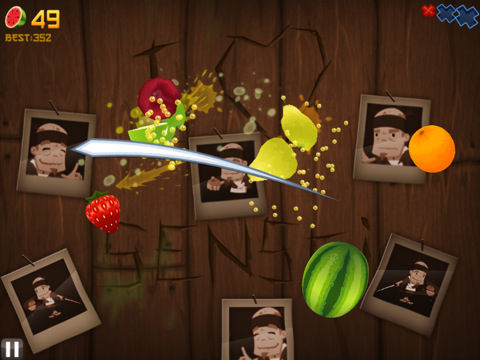 A German Company grabbed attention at MWC event by showcasing its software which is designed for developers. This software enables to code apps which uses eye tracking and gesture sensors.
---
Nano SIM cards to GO GREEN showcased at MWC 2013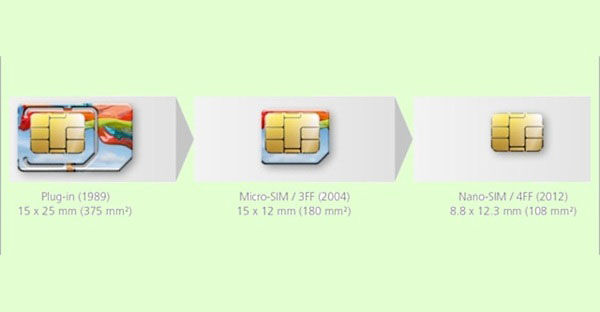 A Chinese Company, Beijing Ben Technology showcased its Paper made SIM cards at MWC event. Using a Paper SIM card instead of Plastic SIM helps in saving our environment.
---
LG WCP-300 wireless charger showcased at MWC 2013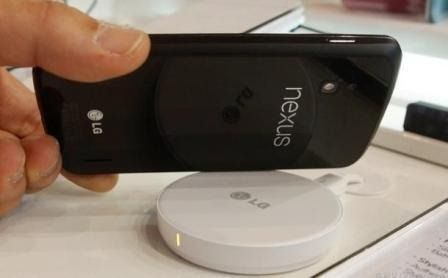 LG showcased a new wireless charger at the ongoing MWC event.