The much awaited Mobile World Congress 2013 has finally begun on 25th February. Tech Experts and Gadget lovers from all over the world have their eyes hooked onto this ongoing event at Barcelona, Spain. The manufacturers from all over the globe are all set to showcase their innovations.
So, if you missed the First Day of MWC 2013, we are giving you a short Recap of the Day 1 at the three day long MWC 2013.
---
HP Slate 7 running on Android unveiled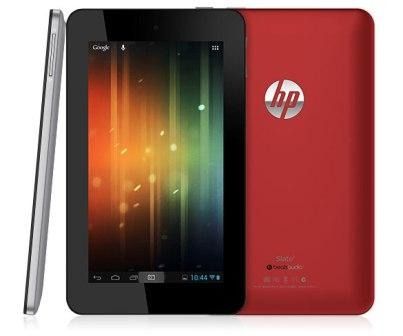 Hewlett & Packard launched its first Tablet running on Google's Android Operating System. This Tab is priced at $169 and will be a competitor to Google Nexus 7.
---
Samsung Galaxy Note 8.0 launched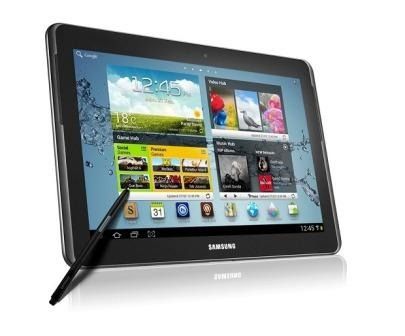 The South Korean Manufacturer, Samsung has officially launched its next flagship Galaxy Note 8.0 Tablet at MWC 2013. It will be a tough competitor to Apple iPad Mini.
---
Alcatel One Touch Idol X on Android 4.2 showcased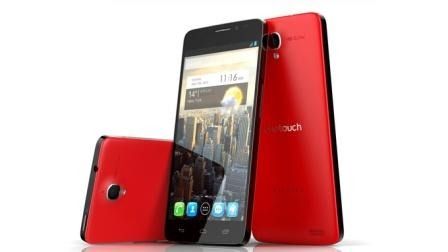 Alcatel launched a new Smartphone running on latest Android 4.2 Jelly Bean Operating System. It is powered by a powerful 1.2GHz Quad Core Processor.
---
Huawei launches Ascend P2
The Chinese Smartphone Manufacturer, Huawei has launched its latest Ascend P2, which is claimed to be the fastest Smartphone ever.
---
Alcatel One Touch Fire on Mozilla Firefox OS Showcased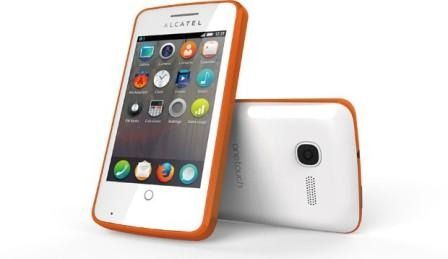 Alcatel has launched its first Smartphone running on Mozilla Firefox for Smartphones. It would be a nice affordable Smartphone.
---
Sony Xperia Z Tablet unveiled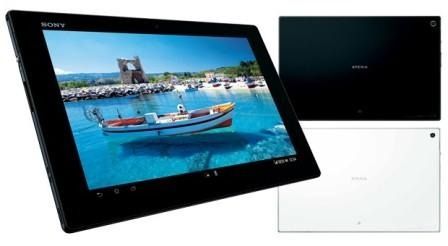 Sony showcased its Waterproof Tablet naming as Xperia Tablet Z at MWC 2013. It packs nice specs and features promising ultimate performance of this Tablet.
---
Lenovo announces 3 New Tabs running on Android OS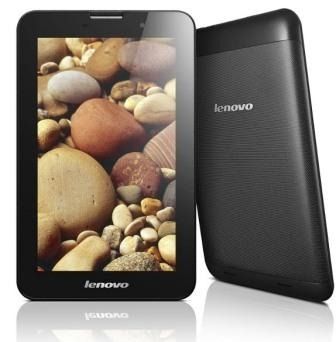 Lenovo has launched three new tablets naming as Lenovo A1000, Lenovo A3000 and Lenovo S6000 at MWC 2013. All these Tabs run on Android Jelly Bean Operating System.
---
Mozilla Firefox for Smartphone showcased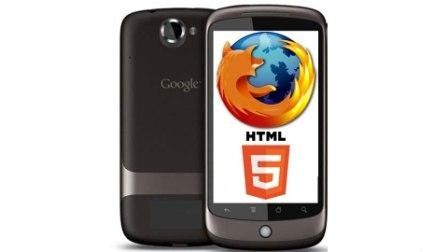 Mozilla Firefox showcased its latest Mozilla Firefox Operating System for Smartphones. Mozilla Firefox has tied up with few manufacturers to roll out new smartphones running on this latest OS.
---
Nokia launches 105 & 305 – Pocket friendly Phones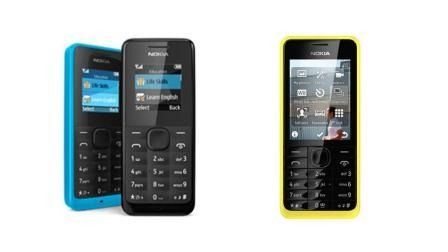 The Finnish Smartphone manufacturer, Nokia has launched two new budget phones at Mobile World Congress 2013. The Phones are affordable and a tough competitor to its rivals.
---
Samsung Galaxy S IV launch confirmed on 14th March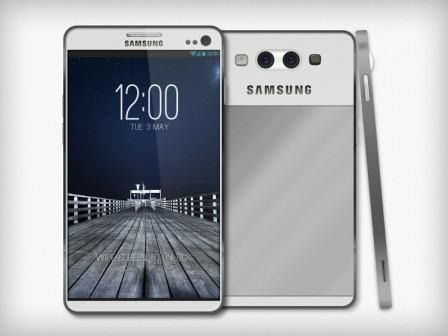 The South Korean Manufacturer, Samsung confirmed the launch date of its next flagship Samsung Galaxy S IV on 14th March 2013. This is a much awaited Smartphone from Samsung.
---
Budget friendly Nokia Lumia 520 & 720 launched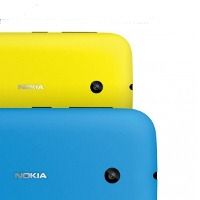 Nokia has launched two new Smartphones in its Lumia Series. These Smartphones Lumia 520 and Lumia 720 are budget friendly Smartphones, which run on latest Windows 8 Operating System.
---
LG Optimus Vu 2 showcased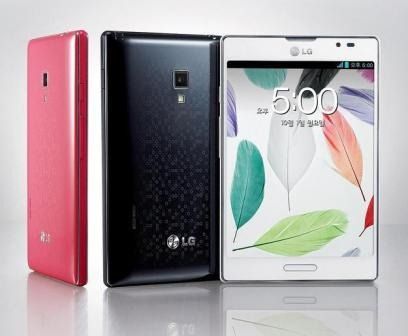 The Korean Manufacturer, LG has launched the Optimus Vu 2. This Smartphone is a successor of LG's Optimus Vu.
---
Asus PadFone Infinity launched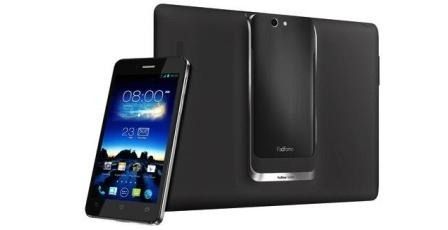 Asus launched PadFone Infinity, which is LTE (Long Term Evolution) based Smartphone. This Smartphone transforms to a 10.1 inch Tab when it is docked.
---
LG showcases F7 & F5 budget Smartphones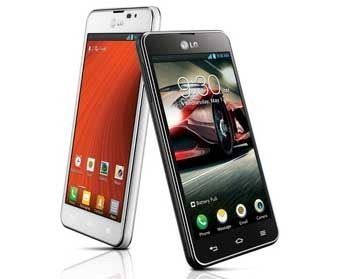 The Korean Manufacturers, LG have showcased new Smartphones F5 and F7 at MWC 2013. These are budget friendly LTE enabled handsets.