MTS, a brand of Sistema Shyam TeleServices Limited (SSTL) has launched an elegant range of internet enabled smart phones. With launch of these phones the company is targetting the trendy and technology oriented new generation mobile subscribers, especially the college going and young professionals. Enabled with state-of-the-art futuristic CDMA2000 technology platform, the range of Buzz, Alive & Ivory lifestyle phones support high quality voice and net enabled data services with best of tariff plans.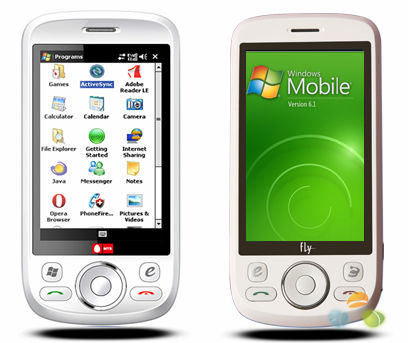 MTS-Ivory, the sleek life style phone has broadband internet access with speeds up to 3.1Mbps. The Ivory can access MTS TV featuring up to 60 channels, and has a 3.2" WQVGA full touch screen for enhanced mobile TV experience. Ivory also features Microsoft exchange push mail access to Facebook,Twitter, Orkut, MSN, Yahoo Messenger, GTlak,Picasa, Crininfo and many more. It is also Wi-FI enabled with 2 MP camera, Bluetooth and expandable memory up to 4GB. MTS Ivory is priced at Rs13,500.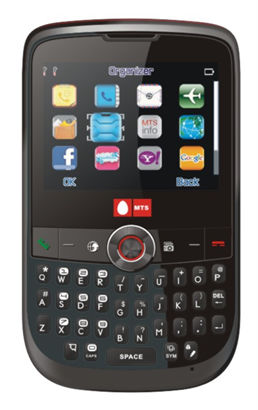 MTS-Buzz is stylishly designed dual mode (CDMA/GSM) messaging and social networking optimized handset. It is an ultra slim QWERTY phone with a unique tattoo for youthful and elegant appearance. The social networking sites like Facebook. Twitter, windows live messenger can be experienced through the large 2.4" screen. It also facilities Internet surfing with Yahoo and Google. It has a stereo FM Radio with MP3 player, a 1.3MP camera and expandable memory up to 4GB. Buzz is available in white and black colours. MTS Buzz comes for a price of Rs4,999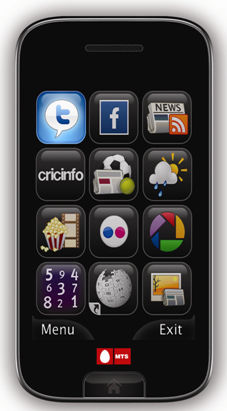 MTS-Alive is the most affordable and 3G-CDMA touch screen phone in the market with Hi-Speed Access to over 15 social Networking, entertainment and information sites like Facebook, Twitter, Orkut, MSN, yahoo messenger, G-Talk, Cric Info, Weather updates, Picasa, News. It also has an in-built Opera Mini Browser, Expandable memory up to 8GB, Multi-Format Music Player, 1.3 MP Camera with Video Recording and Bluetooth with A2DP for wireless Stereo Music Streaming. This phone is priced at Rs6,000. Speaking on the occasion, Mr. Vsevolod Rozanov, President & CEO, SSTL said, "MTS Smart Phones are among the most competitive and fully loaded devices which will set a benchmark in the industry with the 3G capabilities. I am confident that MTS smart phones will take smart phone services in India to a new level ensuring further expansion of our subscribers in India". "The MTS Smart Phones will change the way life style mobile devices are being used by the young and upwardly mobile professionals in India. Instant Messengers, social networking and MTS TV applications in these smart phones will take the subscribers to a new era of mobile broadband experience. I am positive that MTS customers will enjoy these affordable smart phones and appreciate the new bundled voice and data tariff plans." Mr. Leonid Musatov, Chief Marketing Officer, SSTL said.