After much speculation, Xbox, with support from Microsoft Studios has finally bought the high quality Xbox games to Windows 8. In the first wave, the company will launch 29 gaming titles from the Microsoft Studios series, some of which will be exclusive to WIndows 8.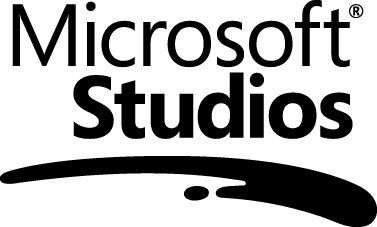 Many games will be available starting October 26th with ongoing new releases coming regularly, from various genres and delivers that will be playable on any Windows 8 PC, laptop, or tablet.
The Xbox games will be easy to find in the pre installed Windows 8 Xbox Games app. 15 arcade titles are now available on the go using any Windows 8 device, including Surface tablets. The list of PLAY titles available include:
Toy Soldiers
4 Elements: Special Edition
Hydro Thunder Hurricane
Rocket Riot 3D
Reckless Racing Ultimate
Microsoft Solitaire Collection
Microsoft Mahjong
Microsoft Minesweeper
Taptiles
Adera
Pinball FX2
Wordament
Gunstringer: Dead Man Running
Ilomilo+
Skulls of the Shogun
All Xbox games for Windows 8 will have Xbox Achievements, and many will also take advantage of other Xbox features, including leaderboards, multiplayer modes, and connecting with friends, and more.