The market is already witnessing a tough competition between the various operating systems available for user to chose from. And, now at the Mobile World Congress 2013 a new operating system has been launched by Mozilla, the famous free software community, which is well known for its Mozilla Firefox browser.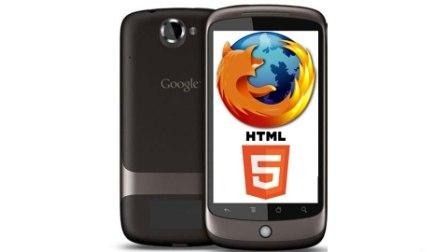 Last year at the Mobile World Congress 2012, Mozilla had promised to launch a platform for the mobile devices, and now it has kept its promise made to its fans by launching the first commercial version of its Firefox OS as an open mobile ecosystem.
The very first devices running on Firefox OS will be made available to the users in Colombia, Brazil, Mexico, Montenegro, Serbia, Poland, Venezuela and Spain. The availability of Firefox OS run devices will be announced soon.
The Firefox OS is based on the HTML 5 programming language which makes it much advantageous than the iOS and Android OS by excluding the closed eco system available with the other platforms. It may be described as an alternative for the users of smart devices. HTML 5 web programming language allows users to visit websites through a browser, and then opening the page temporarily as an app.
Being the first open web device in the market, the Firefox phones are expected to emerge as a great threat for the phones running on other platforms as it aims towards using the web to compete with them. However, the market seems to be in an early stage to witness the competition between an open-web mobile platform and other operating systems already present.