Chinese Smartphone manufacturer, ZTE, is rumoured to bring a Smartphone running on Mozilla Firefox OS for phones.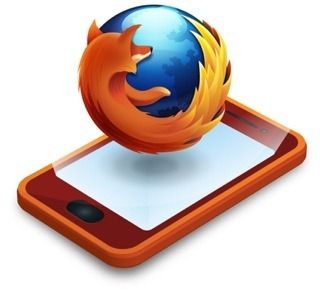 ZTE USA CEO Cheng Lixin confirmed that the company is working on this rumoured Smartphone and this device will also be launched in United States as well. Talking with media, he stated, "if that is ready and if consumer studies support that data, then we may launch one in U.S. also this year".
Mozilla is on talks with chipset manufacturer Qualcomm along with several other hardware manufacturers like Alcatel to bring out Mozilla based Smartphones, which indicates us that we will be soon seeing new Firefox OS Smartphone powered by Snapdragon chipsets soon.
Following which, Mozilla and ZTE together are going to launch a Firefox OS based Smartphone soon.
Mozilla had earlier showcased its OS for phones various times and also heated up the floors of CES 2013. The Firefox OS from Mozilla contains many elements which can be said is inspired from Apple's iOS and Google's highly popular Android operating system.
The Android Operating system is the world's most popular Smartphone's platform and runs about 75 percent of Smartphones in the world. And recently Windows Phone 8 OS is also serving many major brands, making it a healthy competitor in the market. Blackberry 10 OS is due for its launch in the end of January 2013.
It would be interesting to see that whether Mozilla Firefox OS for Phones can create a benchmark in the market as Android did or not.