Motorola Korea, Inc a subsidiary of Motorola Mobility, Inc today announced the launch of three new Bluetooth Headsets Motorola SF600, Motorola HK250, Motorola HK110 at South Korea. According to company, the three Bluetooth mobile accessories are perfect statements for everyone's lifestyle. Also, the three headsets are elegantly designed with superior technologies and put them within everyone's reach. Launching the three accessories, Su-Hyung Lee, head of Companion Products, Motorola Korea said, "These three new Bluetooth headsets offer something for everyone, including power users going for ultimate flexibility, adventurers who need headsets for active lifestyles, or people who simply want great value and comfort. Choose the Motorola Bluetooth headset that best suits your lifestyle and personality, and be confident that no matter which one it is you'll get great performance, comfort and value."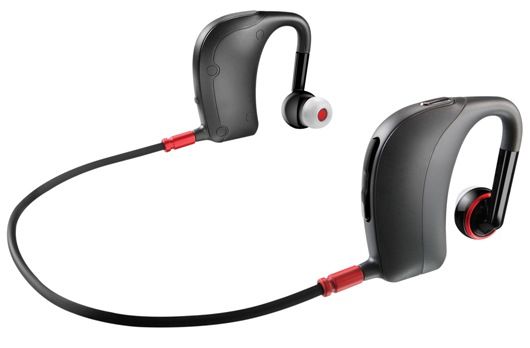 The new Motorola SF600 bluetooth is a sports themed headset that delivers rich, pulse-pumping sound quality and crystal clear sound quality as the wired headset. The ear-part of the accessory designed with Hydrophobic Mesh to keep the moisture out and it was built with lightweight yet strong Kevlar® fiber for extra durability during sports workout. Motorola SF600 will offer a superior quality HD audio output featuring deep bass and premium acoustic technology. For users convenience and comfortable fit, the sales pack comes packed with five size ear cushions.
Motorola SF600 Key Features and Specifications:-
Hydrophobic Mesh keeps the moisture out, Kevlar® fiber is light and tough
Deep bass HD sound and wired-quality audio with premium, lossless wireless technology
Five sizes of ear cushions
Customized fit with TrueComfort™
Voice Prompts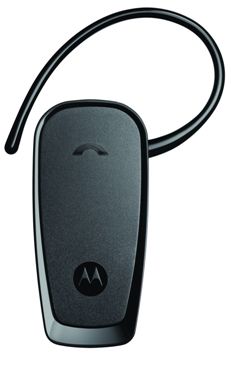 Motorola HK110
is a right priced and easy to use wireless bluetooth headset from the company. This mobile accessory crafted with Motorola TruComfort design for users comfortableness and exclusive Motorola technology. The device is easy to pair with any Bluetooth compatible handset at just a blink of an eye. It can be connected with two devices at a time with Advanced Multipoint technology and enjoy seamless connectivity. With just a single charge, users can enjoy talking for up to nine hours uninterruptedly.
Motorola HK110 Key Features and Specifications:-
Easily connect to any Bluetooth® compatible device using EasyPair™ technology
Connect two devices at once with advanced Multipoint Technology
Light weight at just 9 g
Up to 9 hours of talk time on a single charge2
Customized fit with TrueComfort™ design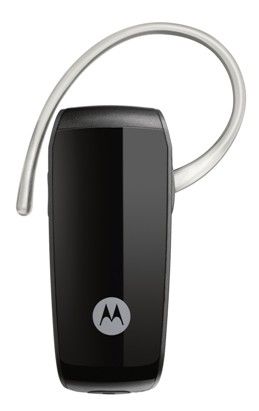 Motorola HK250
seems to be a little advanced accessory than the former model. This device features noise reduction technology that enables users to have a clear and crisp call conversation. With the A2DP technology, users can be able to stream music, use for navigation and gaming with the headset. The device comes with an extended roaming range of 300 feet and it looks super-light with 8.5grams weight.
Motorola HK250 Key Features and Specifications :-
Light weight at just 8.5 g
Noise reduction technology for clear calls
Up to 300 foot Extended Roaming Range1
Streaming audio with A2DP technology
Customized fit with TrueComfort™ design
Voice Prompts
Motorola SF600, Motorola HK250, Motorola HK110
are currently available for 189,000KRW
(Rs.8957 approx)
, 54,000KRW
(Rs.2559 approx)
, 29,800KRW
(Rs.1412 approx)
, respectively at Motorola service centers, the official Motorola Korea website, online marketplaces, department stores, large bookstores, electronic stores and outlets across South Korea. Soon, they are expected for a launch in India.