Motorola Mobility Inc, and Verizon announce the new tablet Motorola XOOM™. The device is redefines the tablet device category with its dazzling features. We have already covered some unofficial specs and pics spread through media, which happened to be the actual specs now. Let have a look at these interesting facts revealed with Motorola Mobility. Motorola also hinted with a teasing video claiming the launch of a tablet for CES 2011.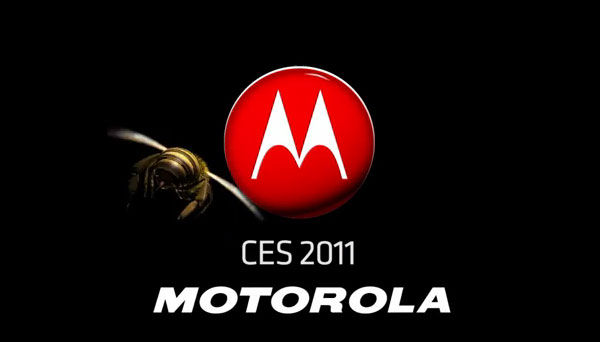 Motorola XOOM™ is the first device to power on Google's new Android 3.0 Honeycomb operating system designed for tablets. The 10.1 inch device boasts with dual-core processor with each core running at 1 GHz, delivering up to two GHz of processing power which can handle multi-tasking. The display renders the users to experience a widescreen HD display 1080p, HDMI output for connecting to large display screens, and also gives a ultimate gaming performance with a 1280×800 display. The rear camera sports with 5.0 megapixel camera that captures video in 720p HD, the front facing 2-megapixel camera enables the users with video chats over Wi-Fi or 3G/4G LTE(supported with Verizon). The device is highlighted with a new Google Maps 5.0 with 3D interaction. Users will also have an access over 3 million Google eBooks and large number of apps at Android Market.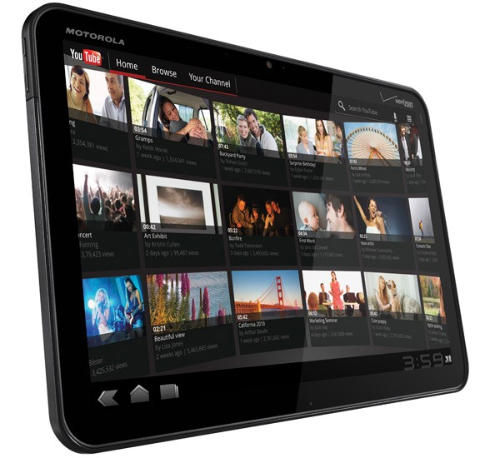 The other features include, built-in gyroscope, barometer, e-compass, accelerometer, adaptive lighting for new types of applications. Motorola XOOM™ will be initially launched with 3G and Wi-Fi-enabled in Q1 2011, with an upgrade to 4G LTE in Q2.